John Lennon
John Lennon lived at 105, Bank Street
http://www.rockcellarmagazine.com/2015/08/05/where-rock-stars-lived-new-york-city-nyc-photos/#sthash.7S7pBWym.dpbs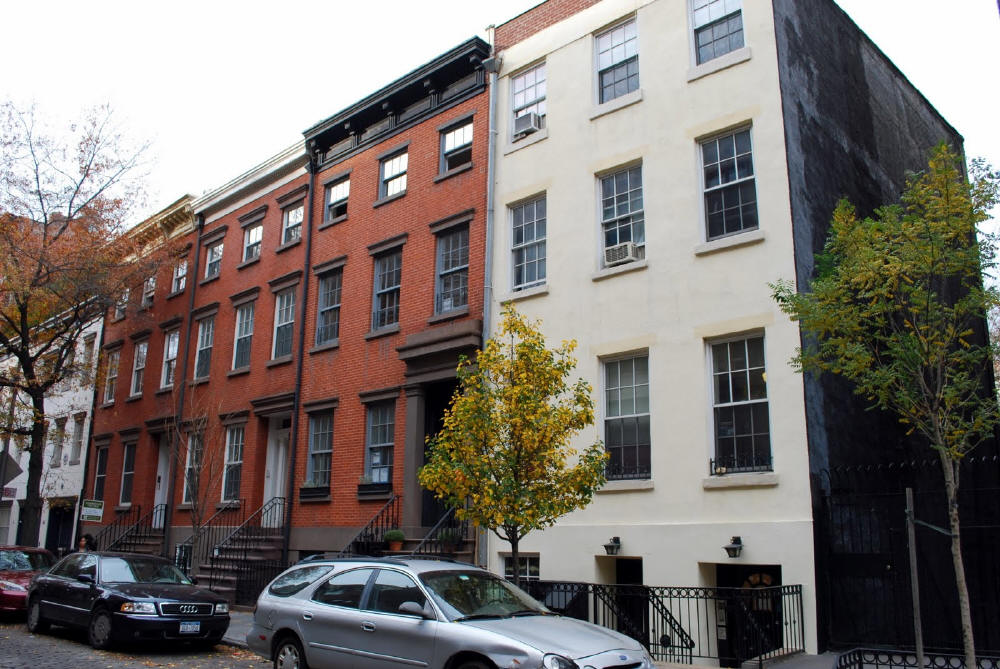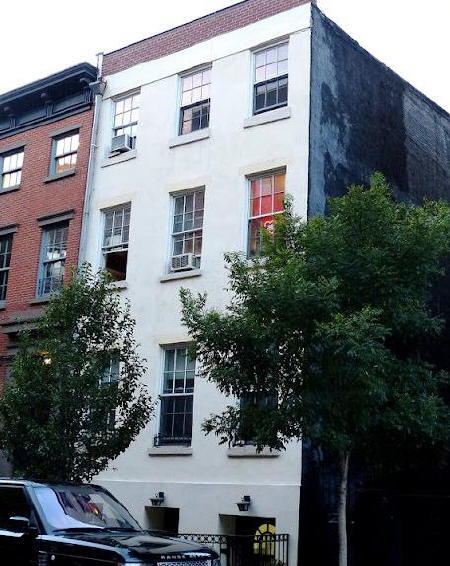 (Photo: Alice Lum)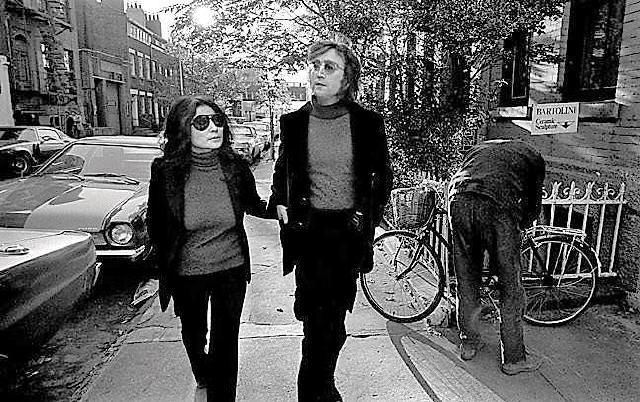 (Photo: Brian Hamill - 1972)
http://daytoninmanhattan.blogspot.co.uk/2012/10/the-unlikely-home-of-john-lennon-no-105.html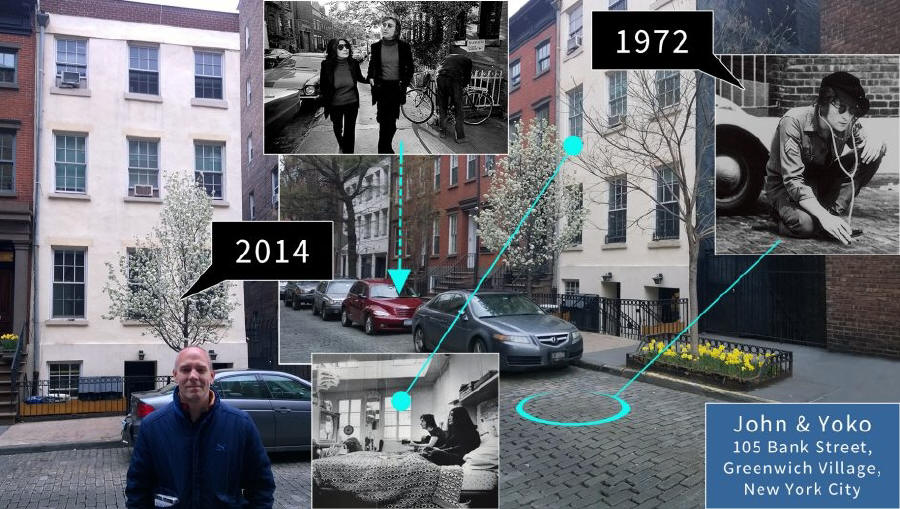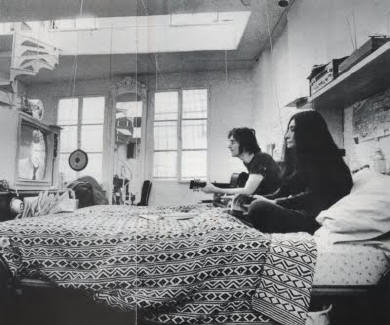 Bleeker Street just south of 11th street, Abingdon Square in the background...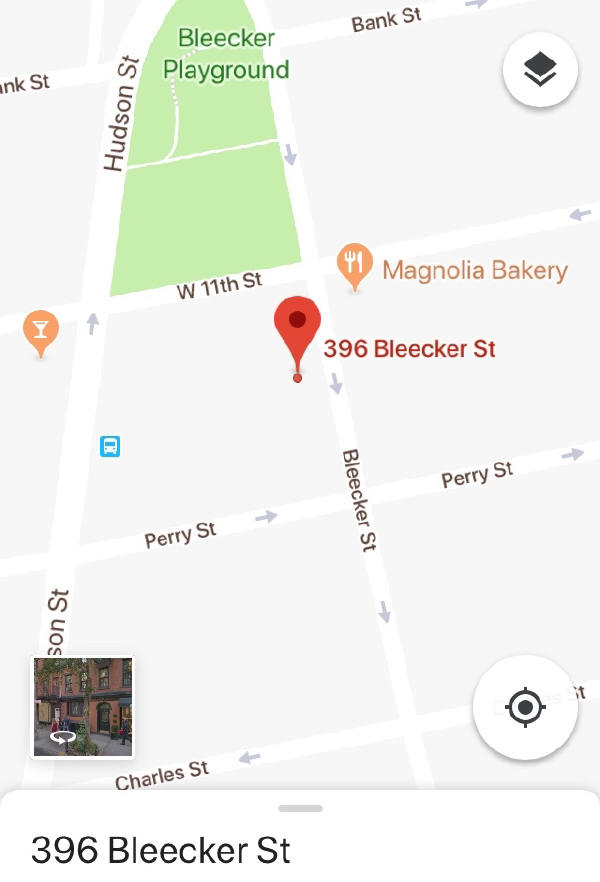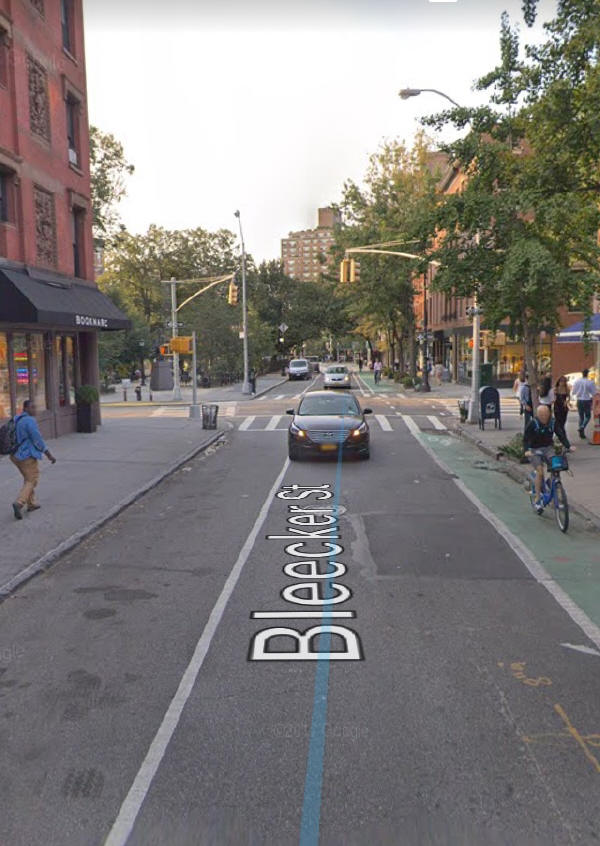 Same building in the distance in both above and below images...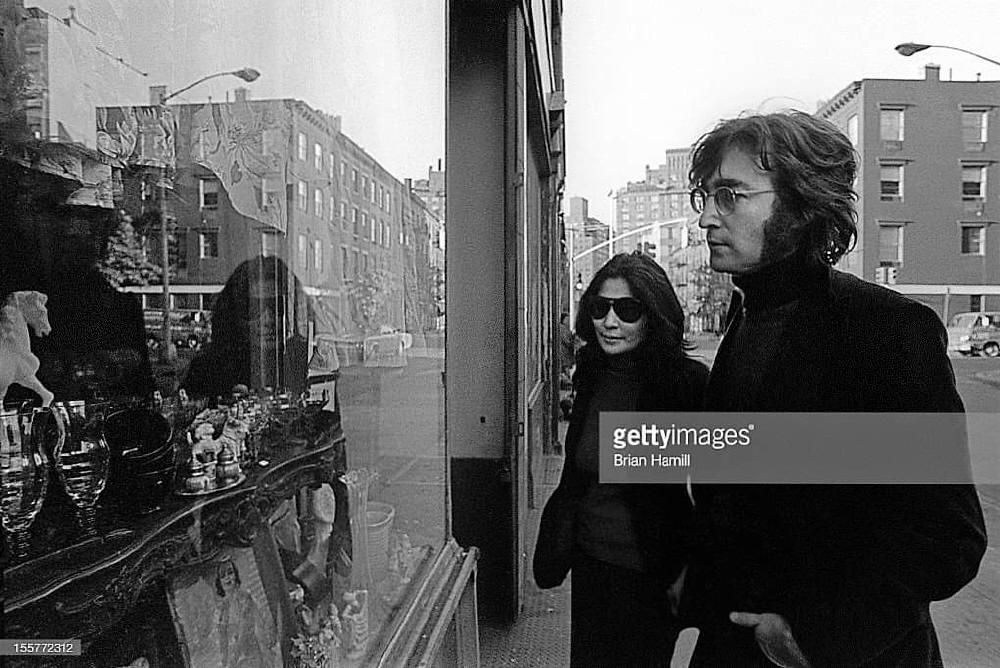 Same building design below as the building behind John Lennon's shoulder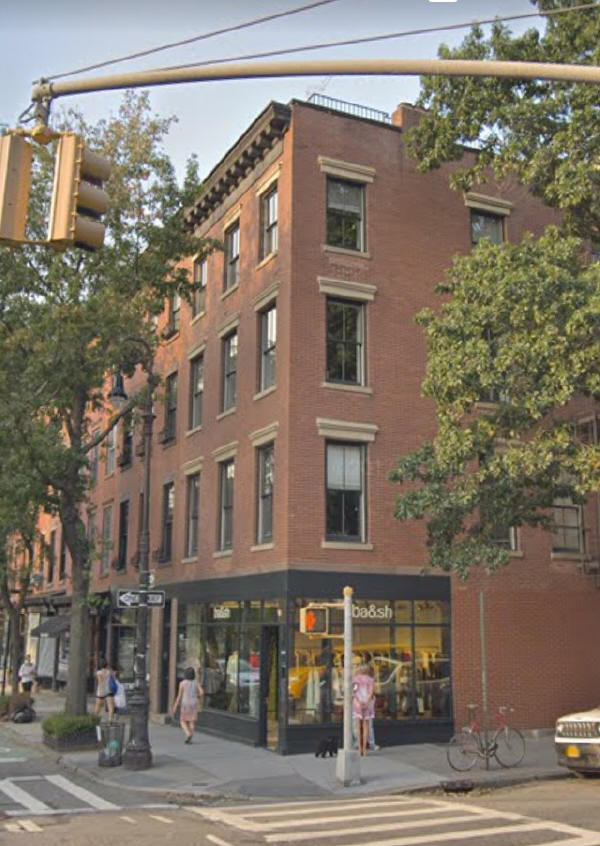 Sunday, 28th June 2015 - W79th Street: Dakota Building is where John Lennon and Yoko lived. They moved to The Dakota in February 1973...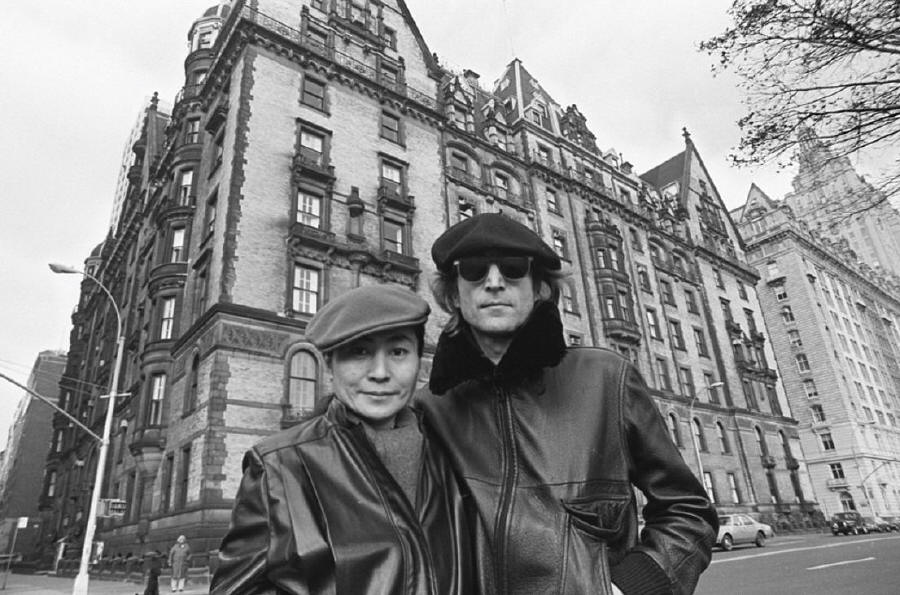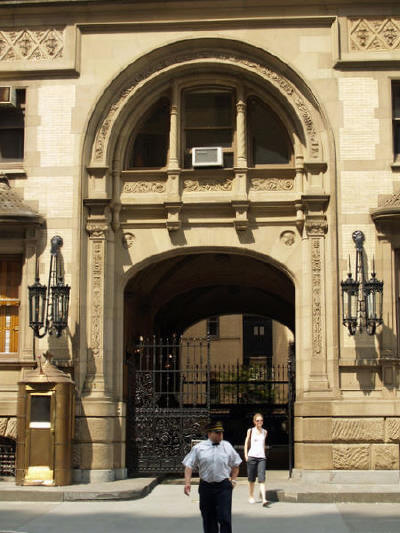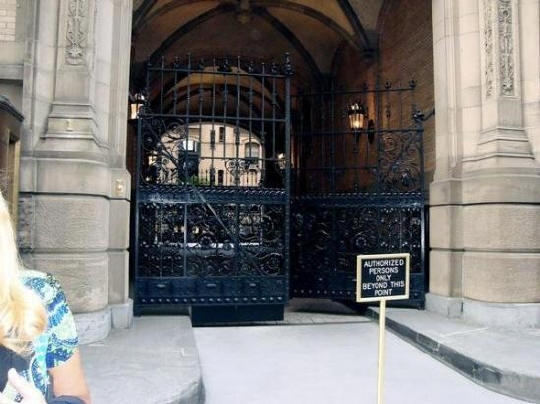 The Dakota Building entrance where John Lennon was gunned down on the 8th December 1980 at 10.50pm...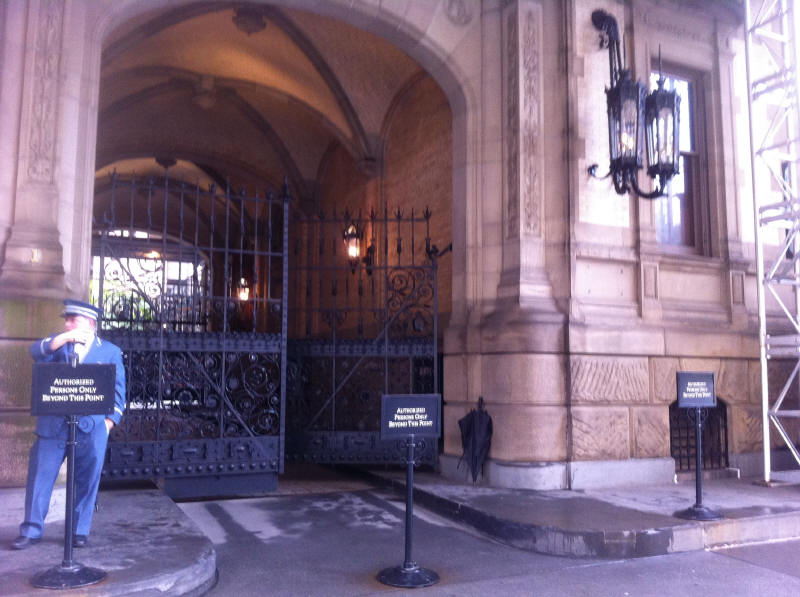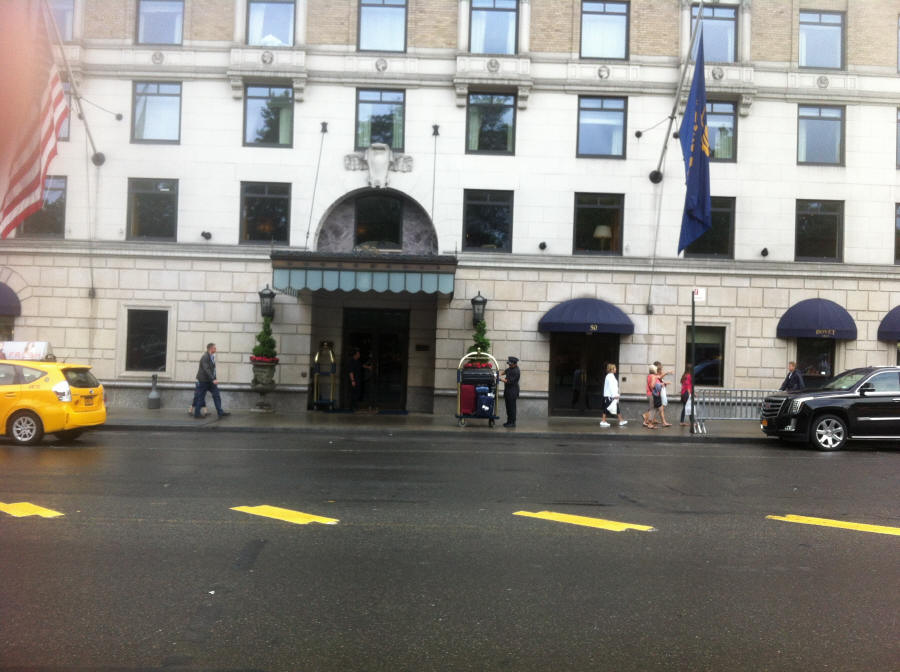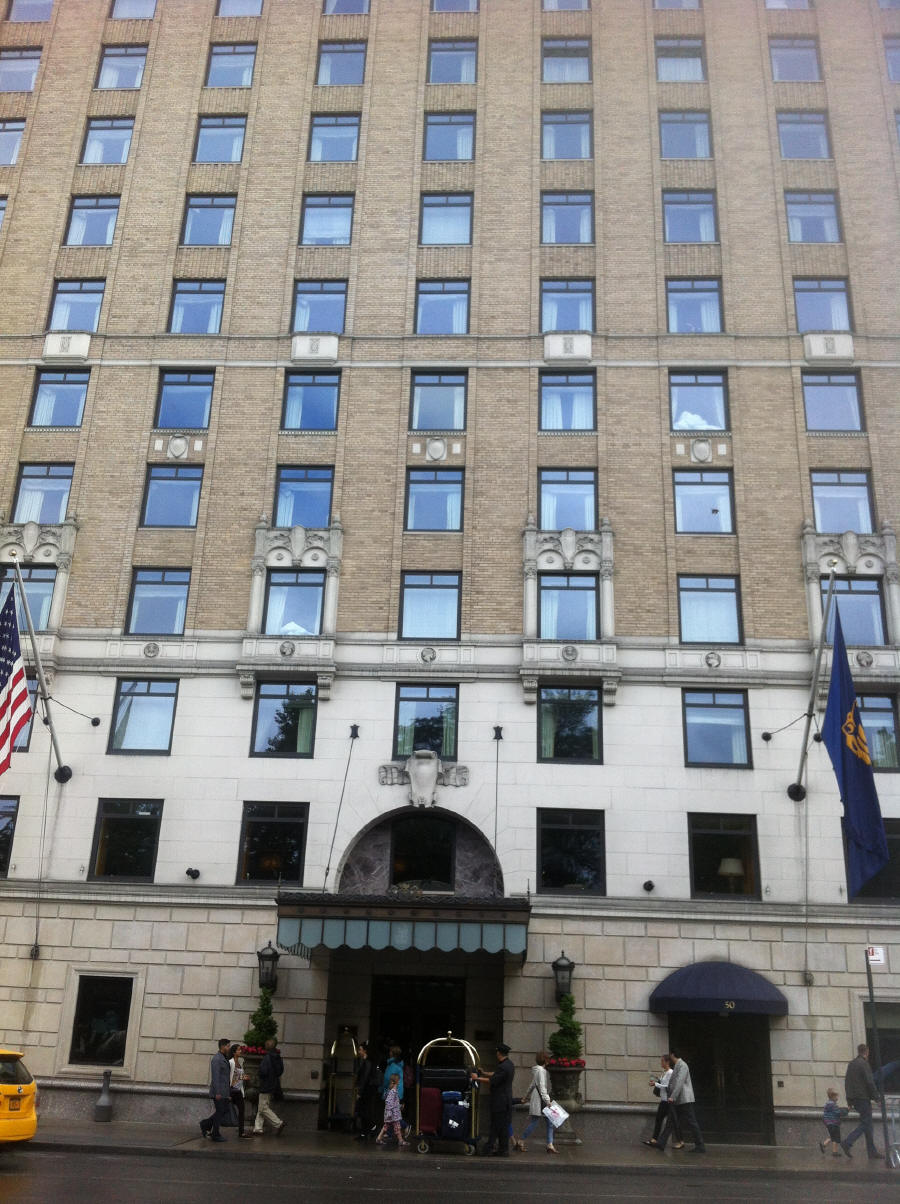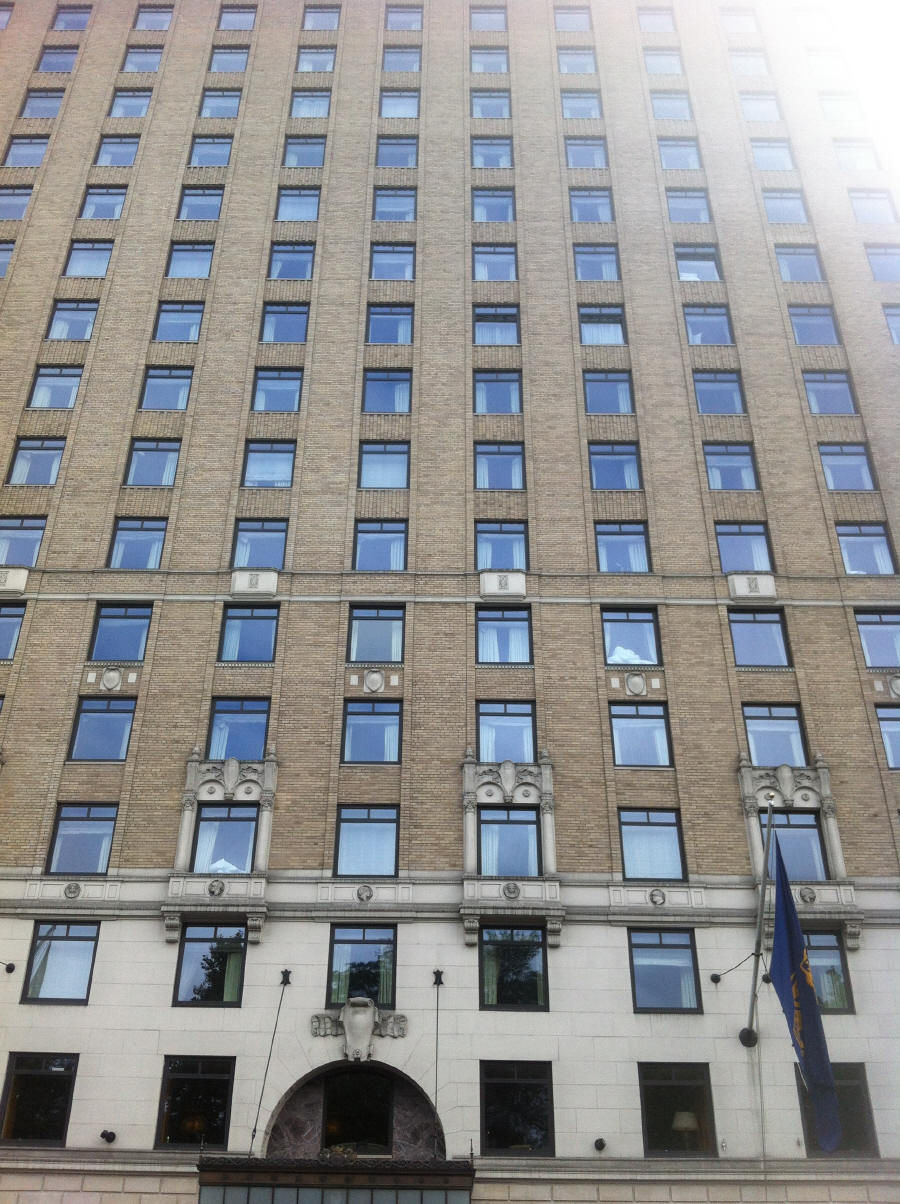 Turn LEFT out of the Dakota Building and the Central Park West awaits...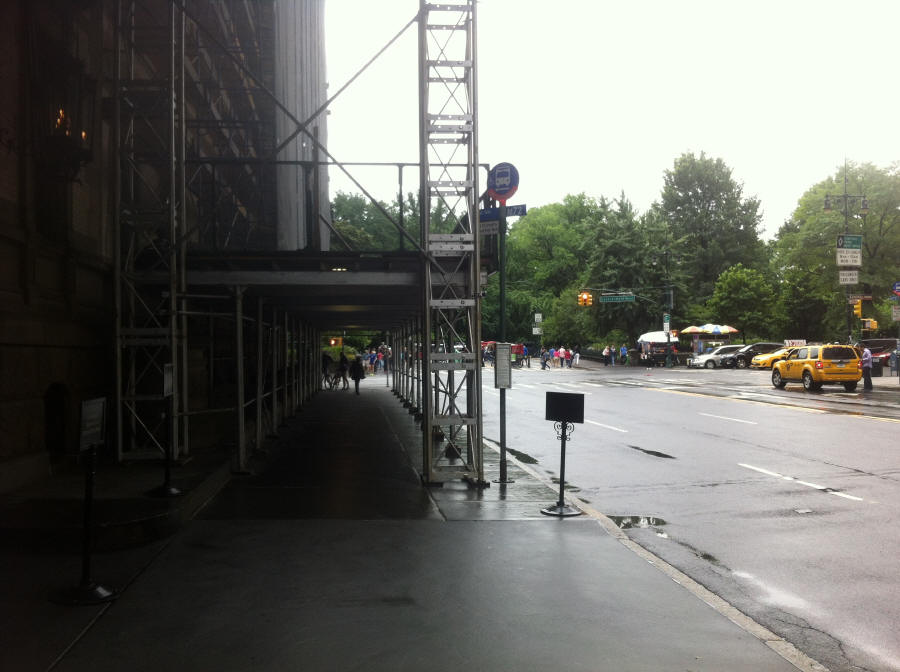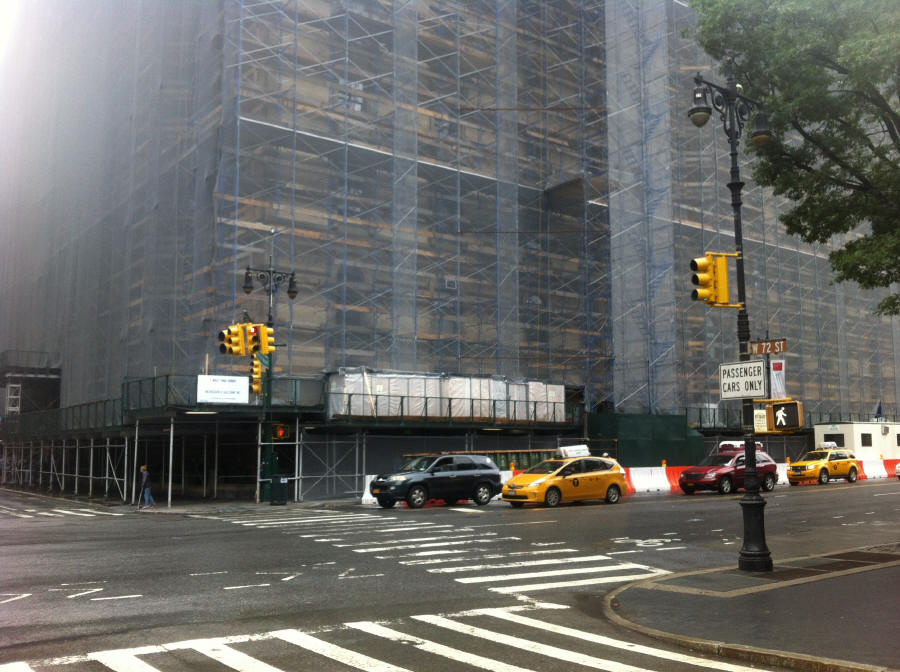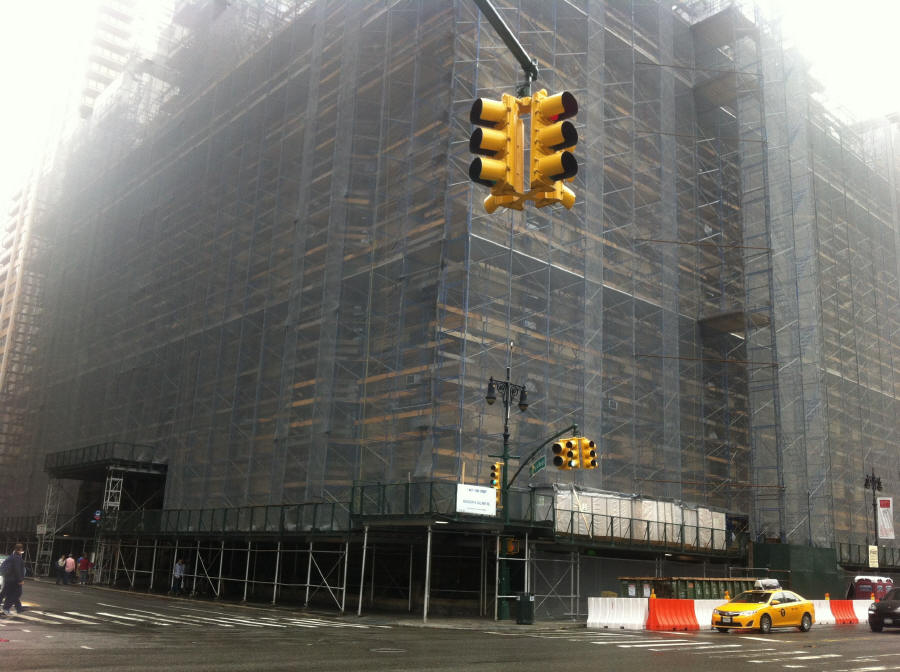 Turn RIGHT out of the Dakota Building towards W79Street Metro...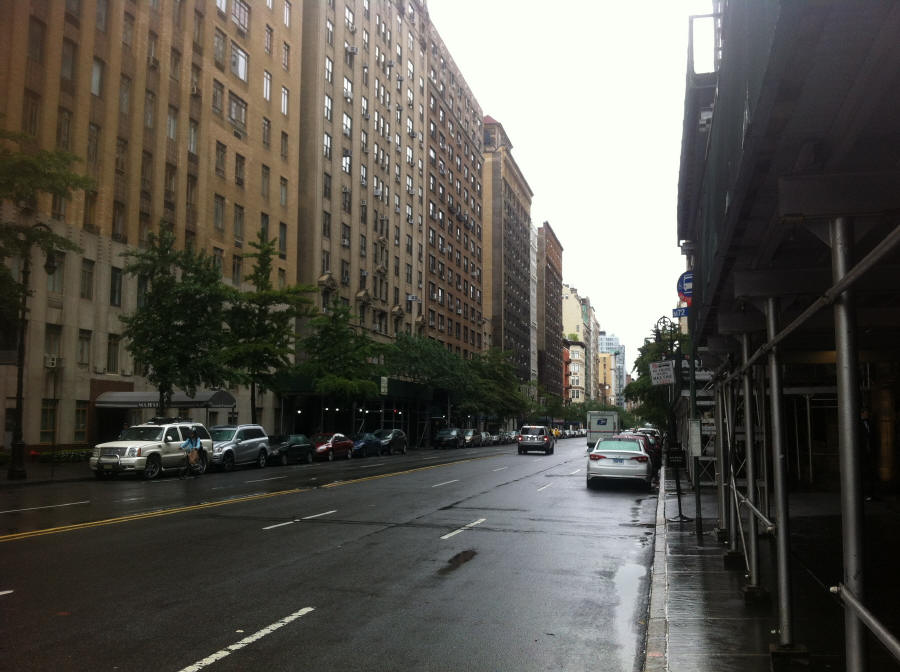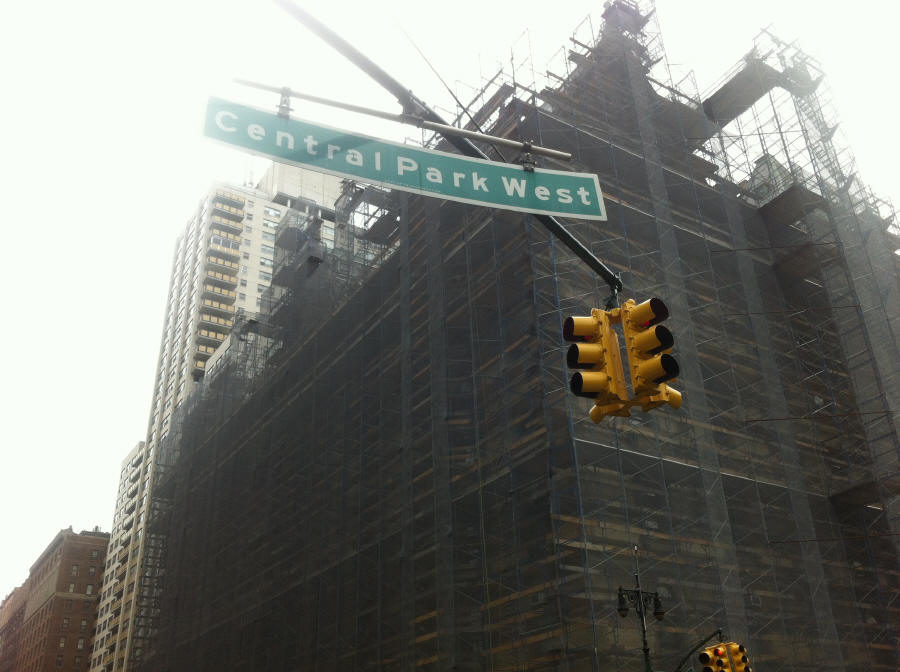 Opposite the Dakota Building is the entrance to CENTRAL PARK WEST...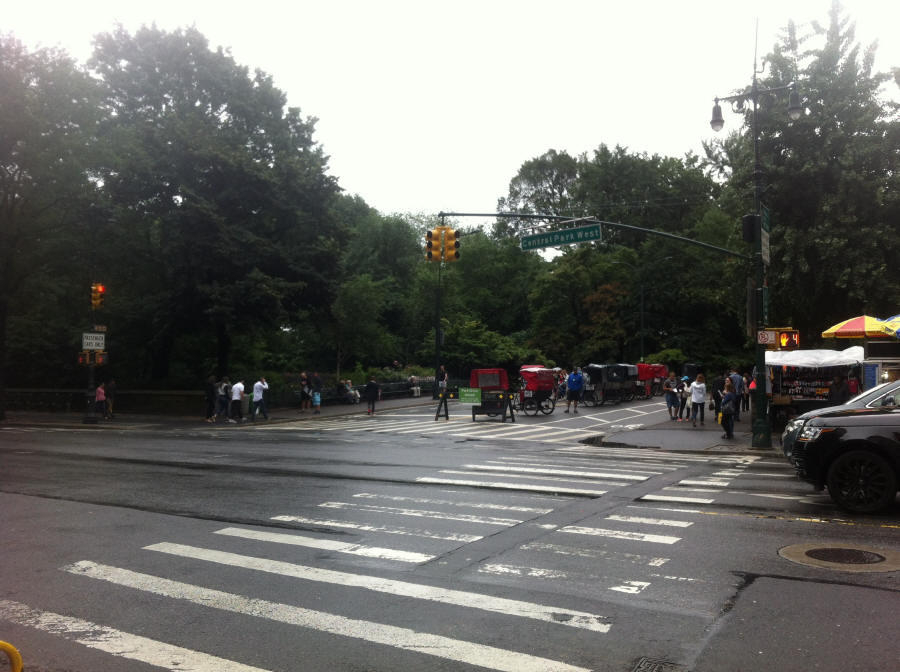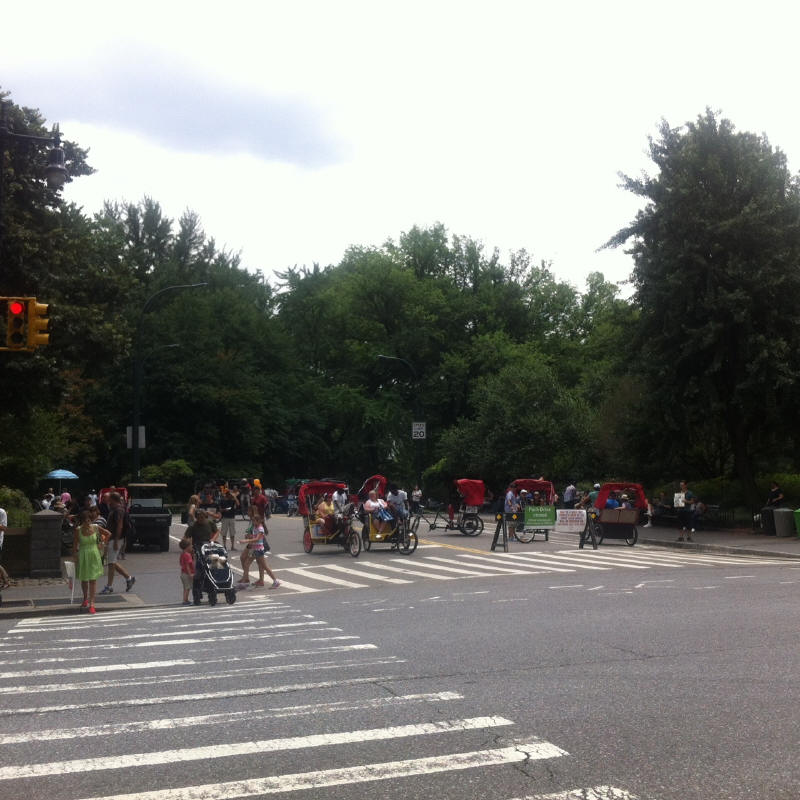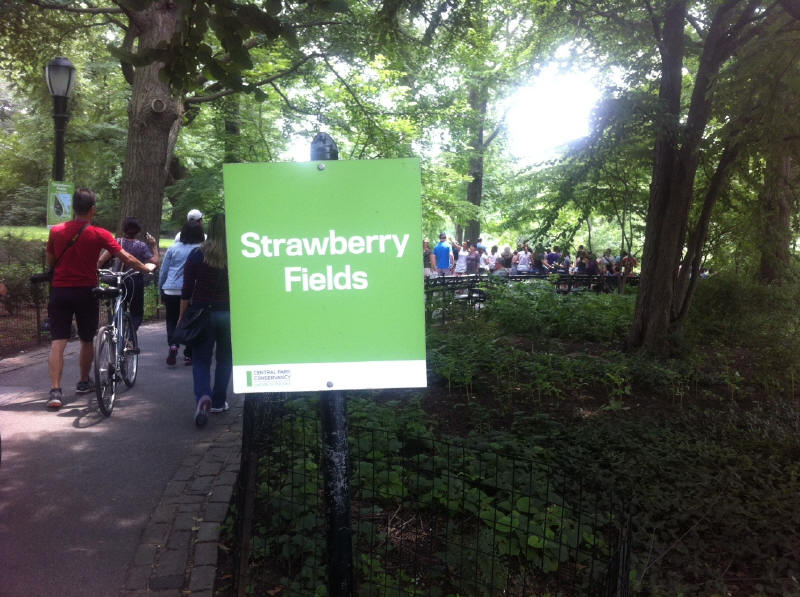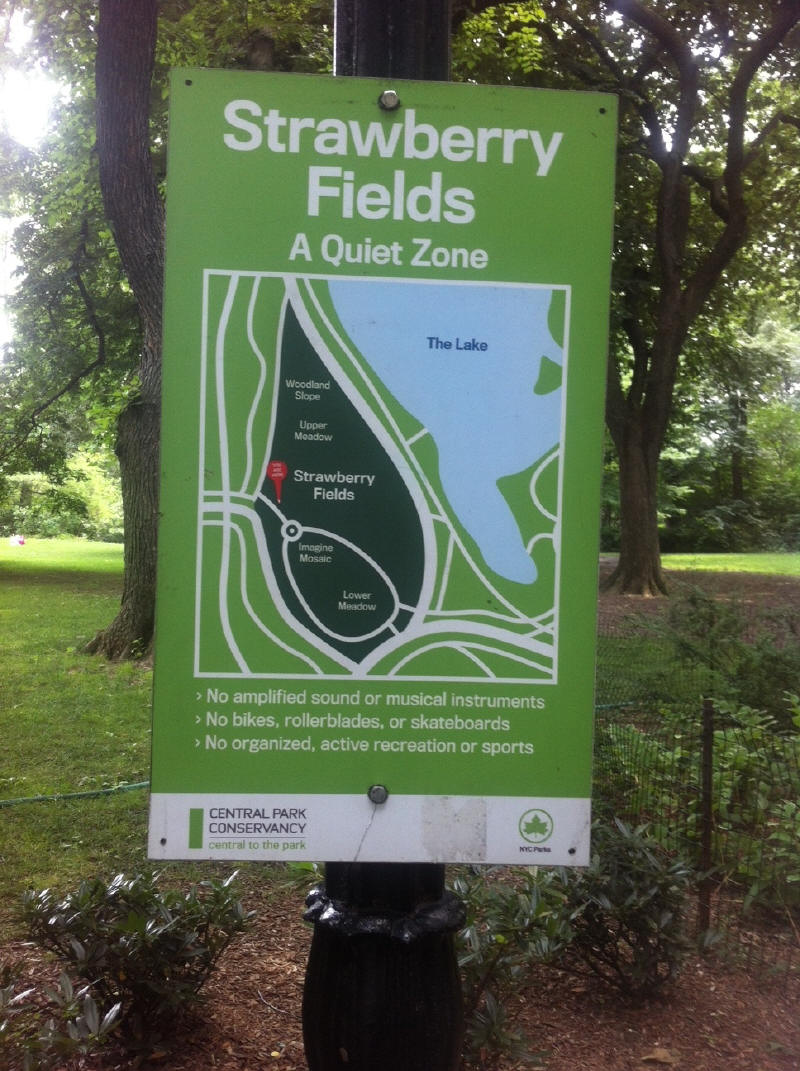 https://m.youtube.com/watch?v=ZcCMGkYpSMs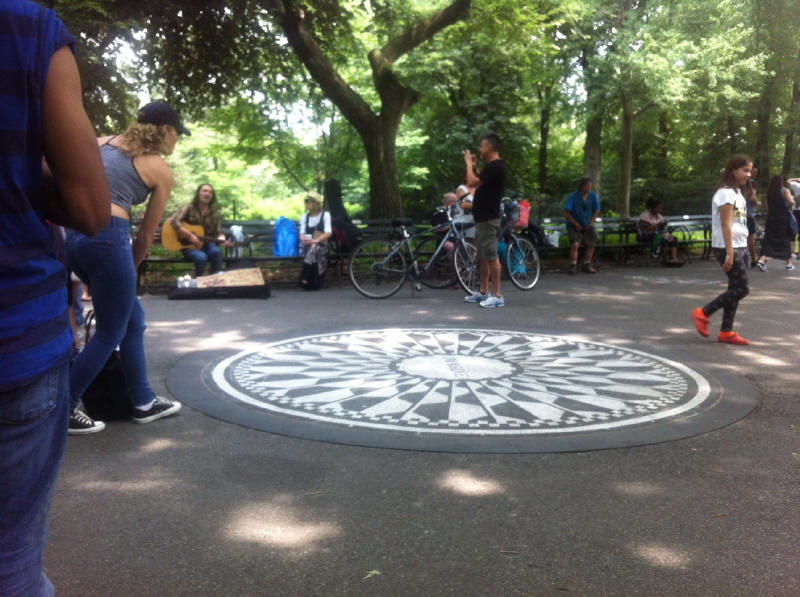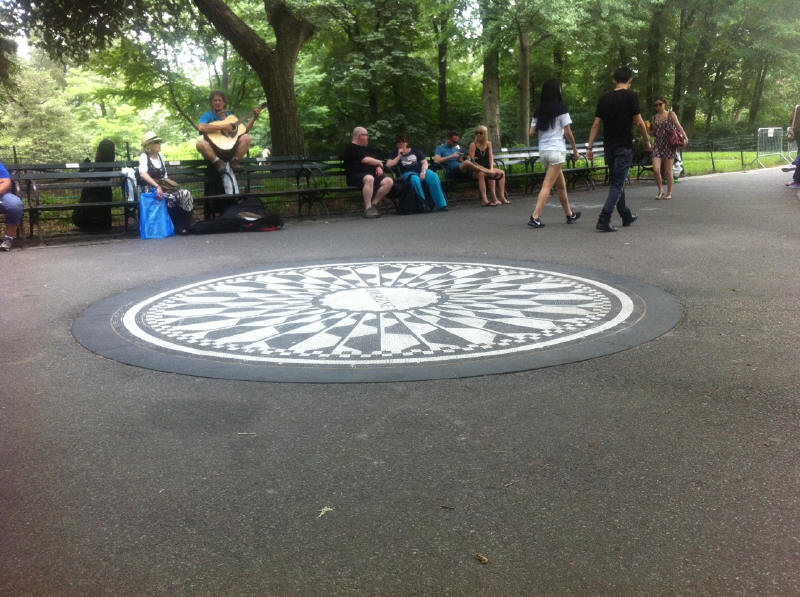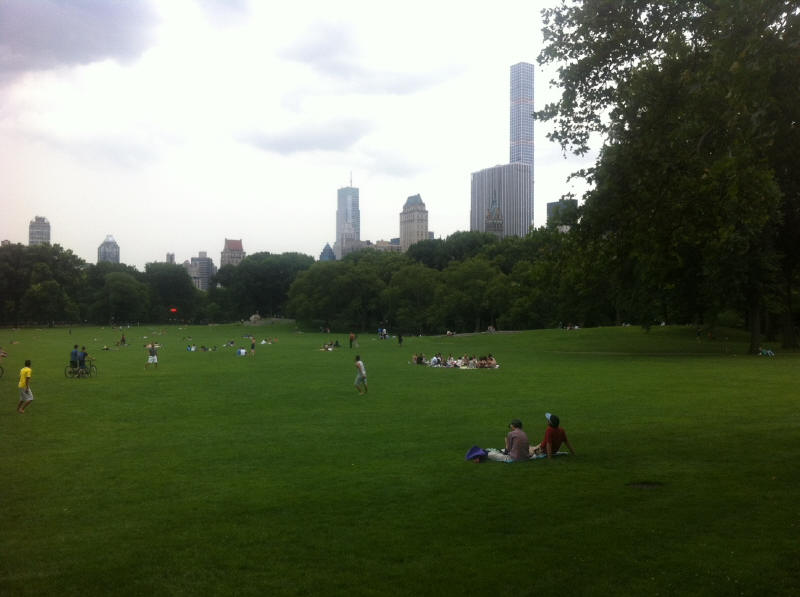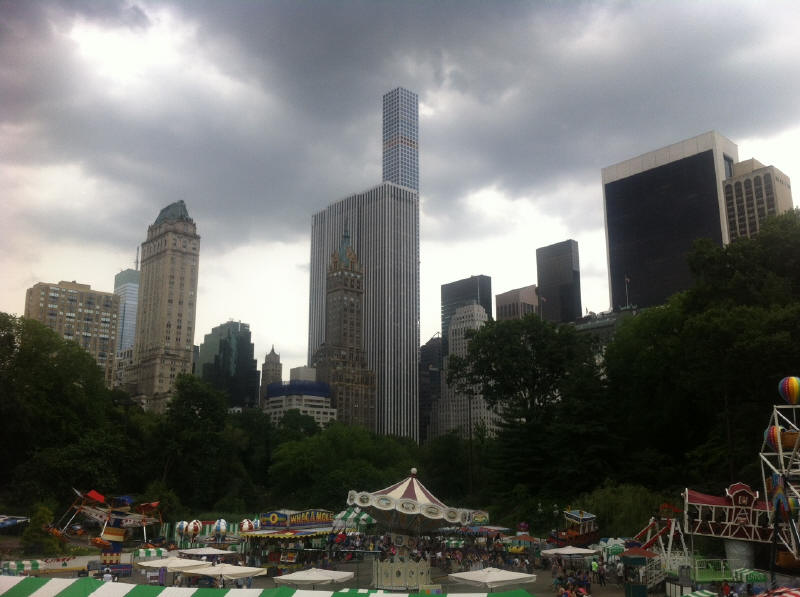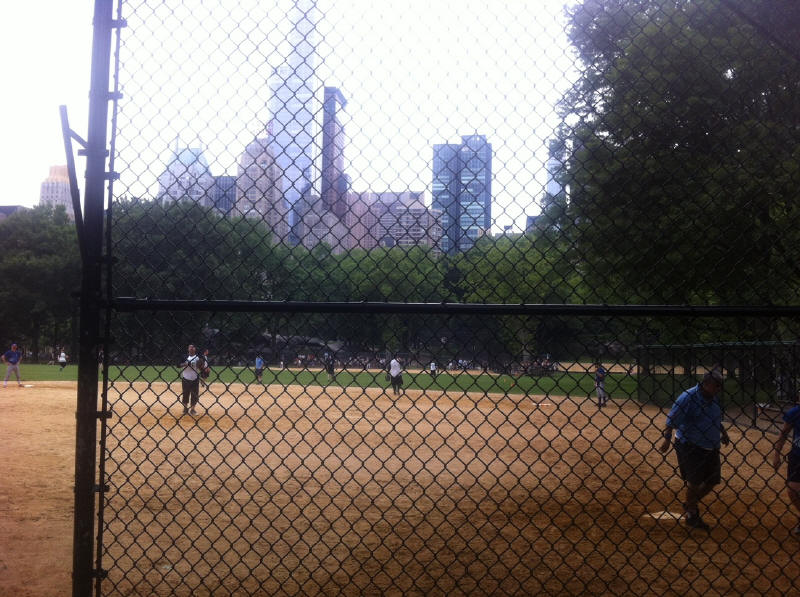 Sean Lennon:
http://nypost.com/2016/09/13/sean-lennon-must-cut-down-tree-that-irks-marisa-tomeis-parents/
Click to return to main page