THE HUNTER (1980)
Original Trailer: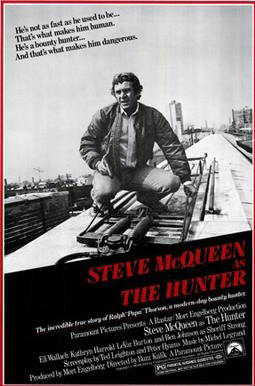 https://www.itsfilmedthere.com/2010/08/hunter.html?m=1
In THE HUNTER, McQueen plays a fictional version of a real-life bounty hunter, RALPH "Papa" THORSON.
Shot mostly in LOS ANGELES by Director Buzz Kulik, the production moved to Chicago that September, also filming in various locations in the Kankakee River Valley.
Kankakee, Illinois, USA


Manteno, Illinois, USA (combine scene)

Joliet, Illinois, USA


Bonfield, Illinois, USA (early payphone scenes with Thorson and prisoners)


Herscher, Illinois, USA (capture of Tommy Price)


Lemont, Illinois, USA


Chicago, Illinois, USA


The Chocolate Shoppe - 217 West 6th Street, Downtown, Los Angeles, California, USA


Alexander Hamilton High School - 2955 S. Robertson Blvd., Palms District, Los Angeles, California, USA (high school scenes)


East Los Angeles, California, USA


Marina City - 300 N. State Street, Near North Side, Chicago, Illinois, USA (scene with car dive into the Chicago River)


Los Angeles, California, USA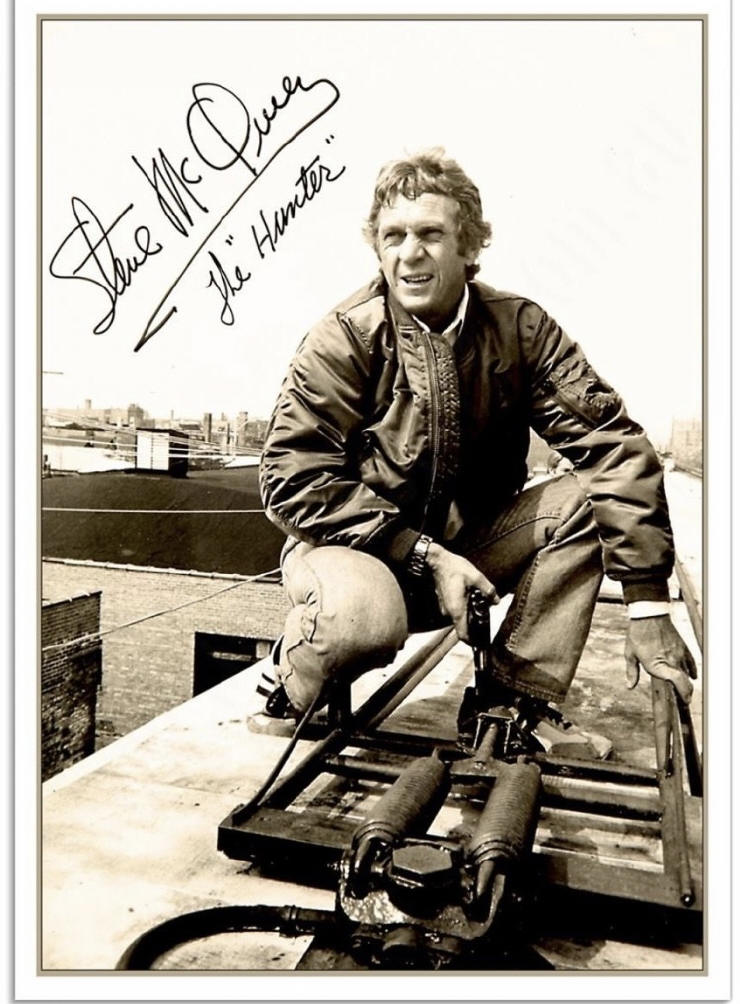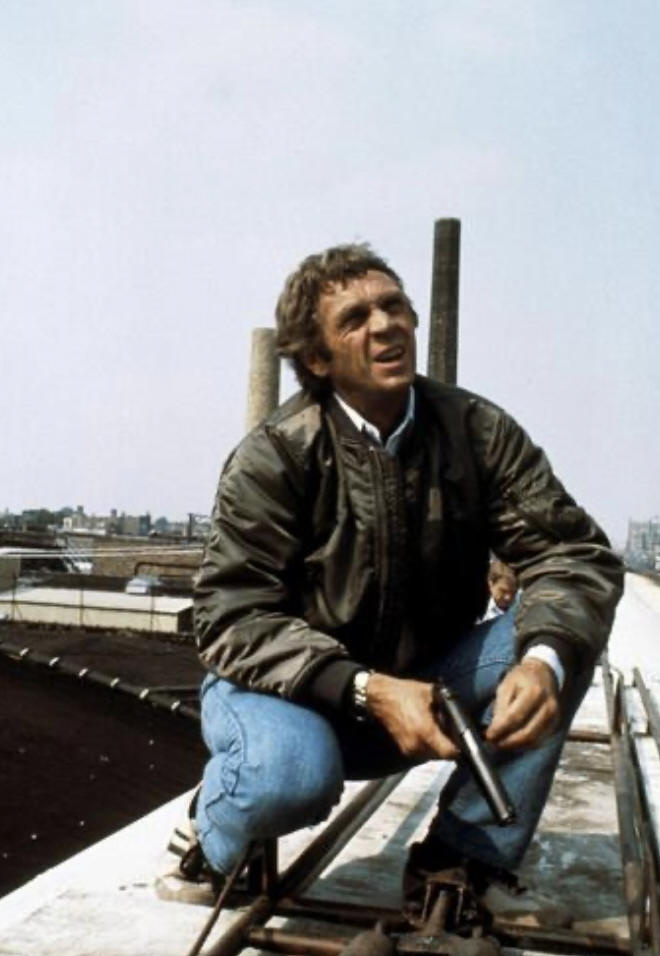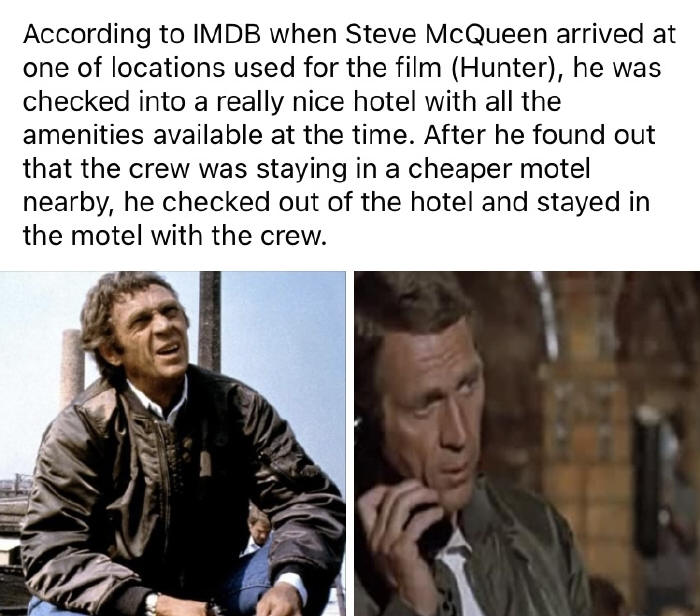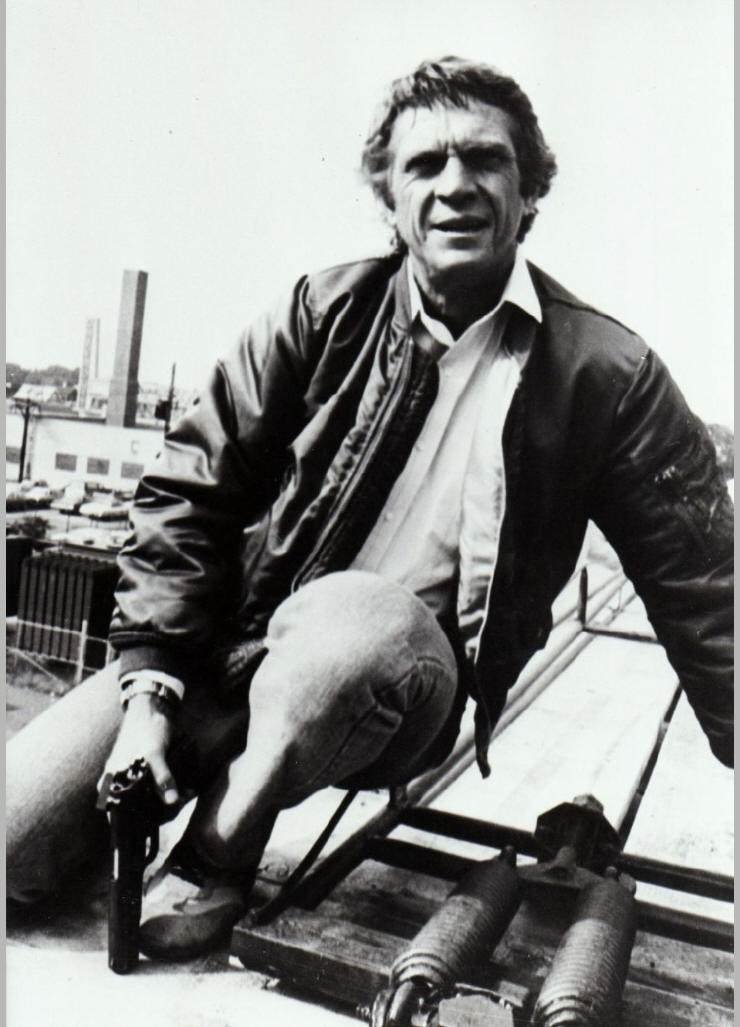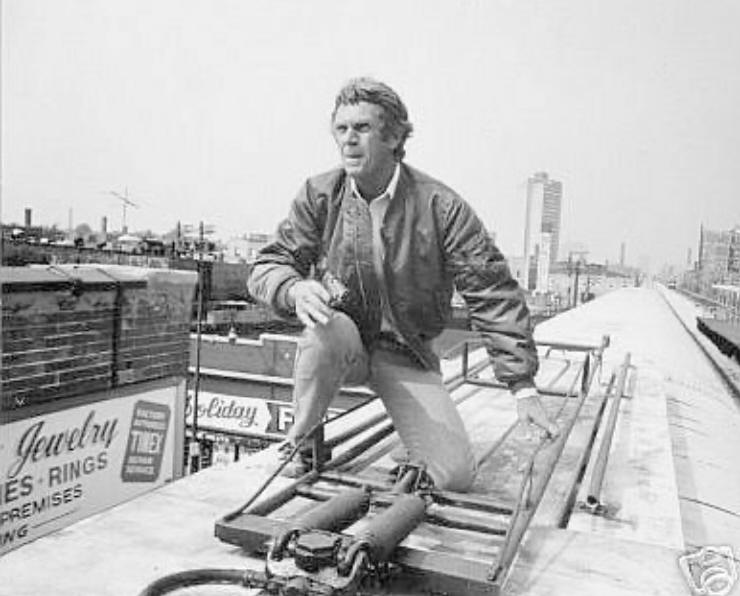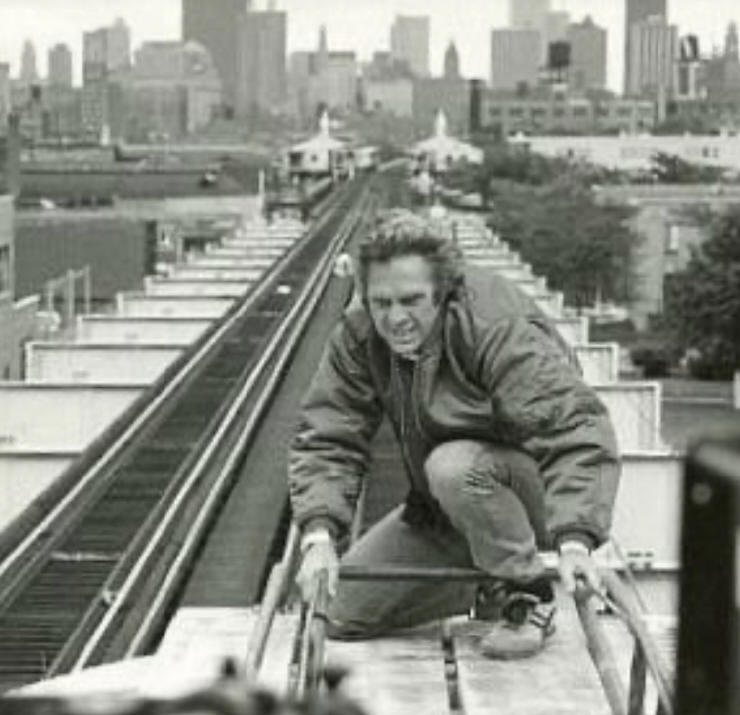 BRYN MAWR STATION, CHICAGO...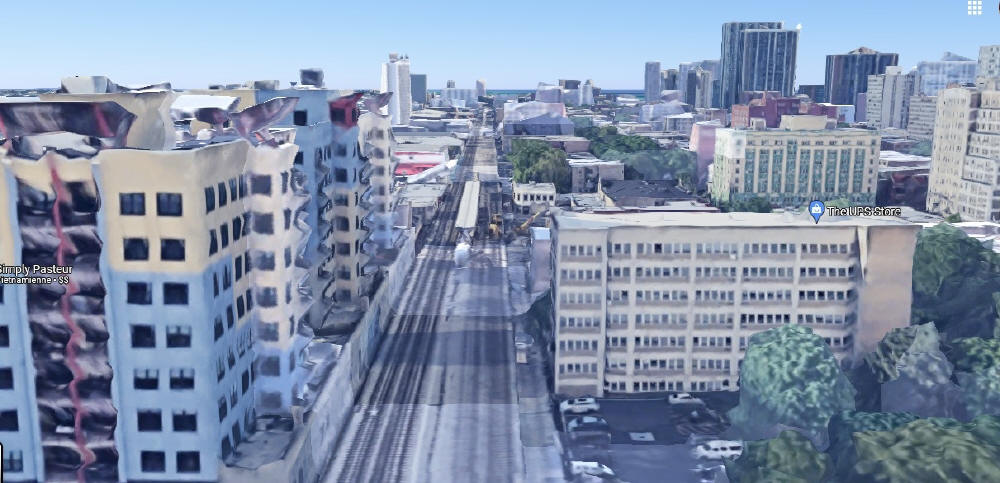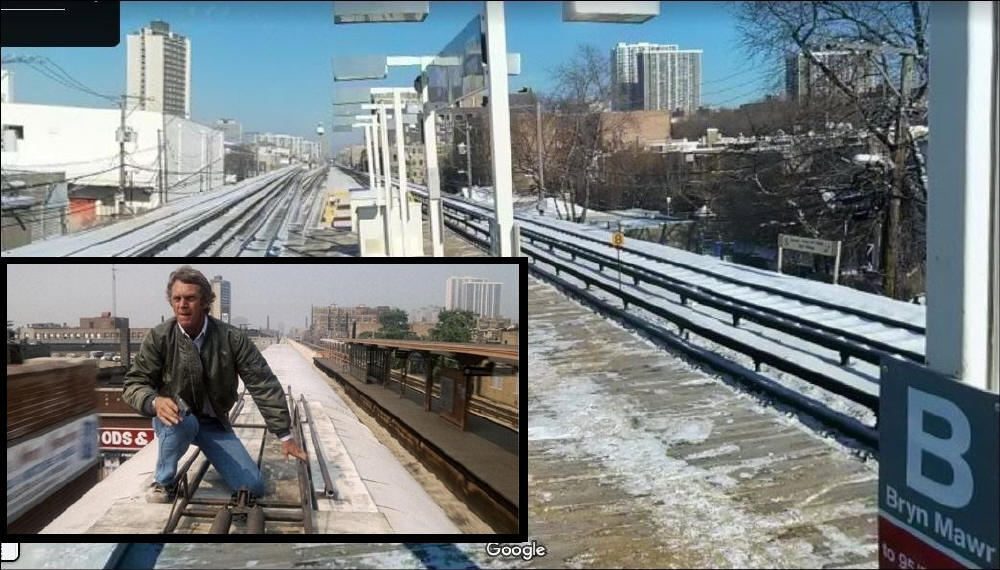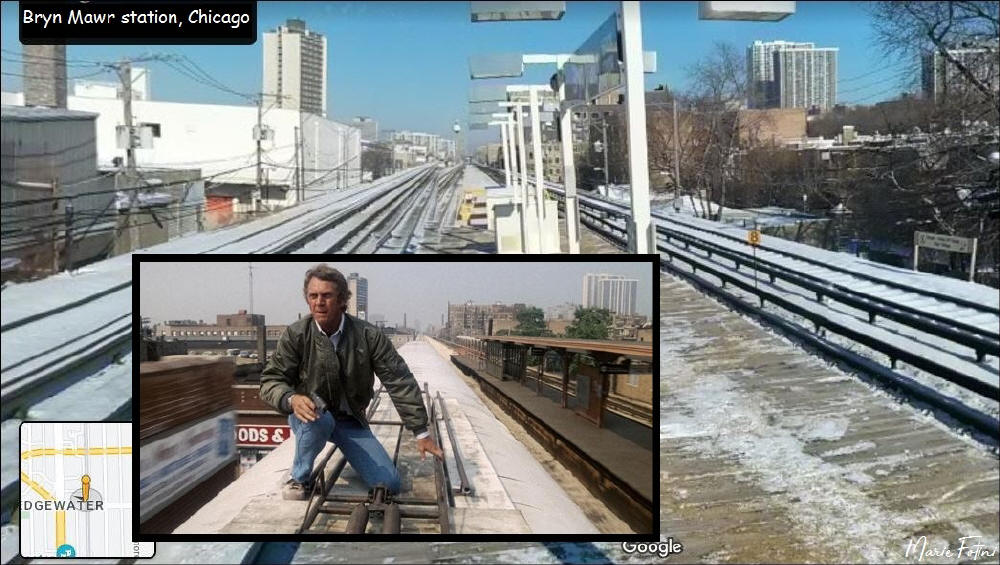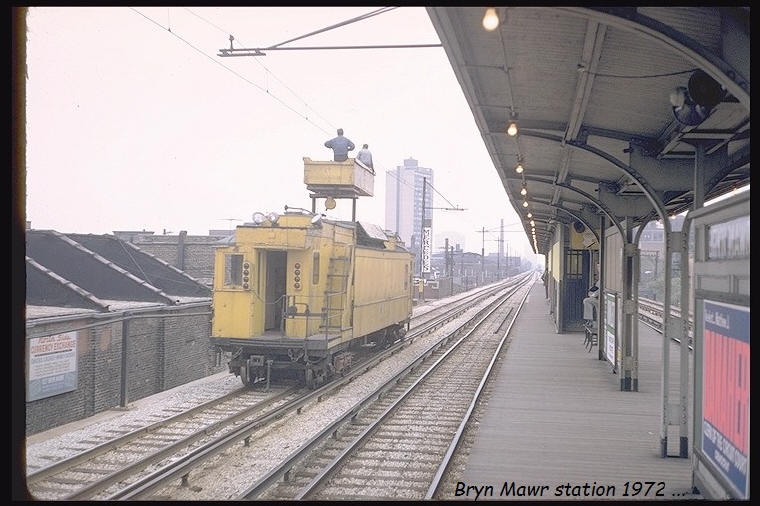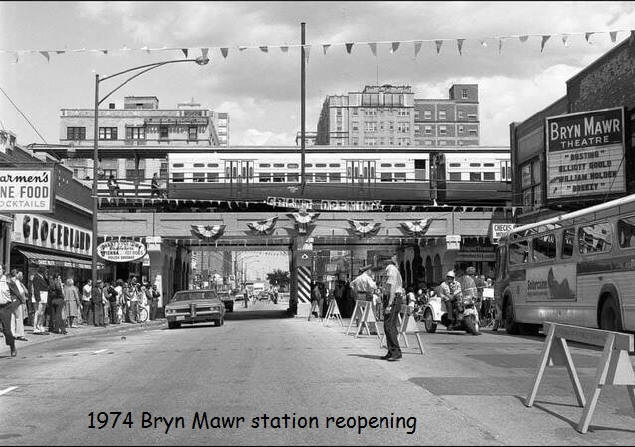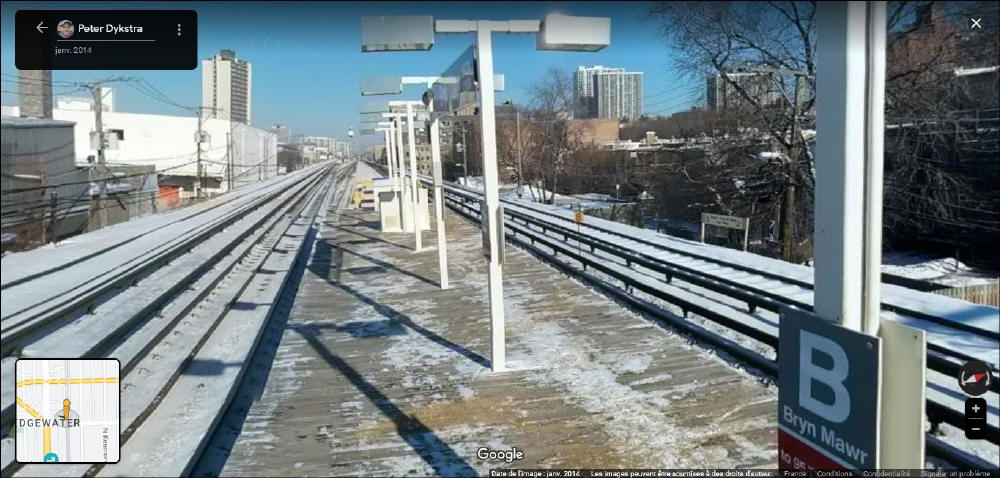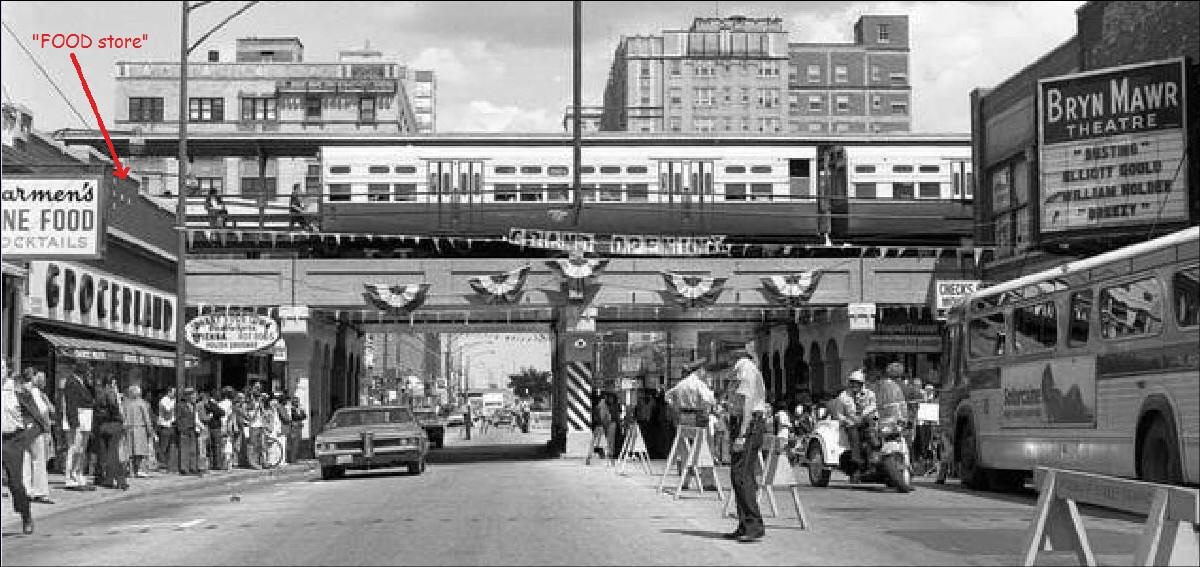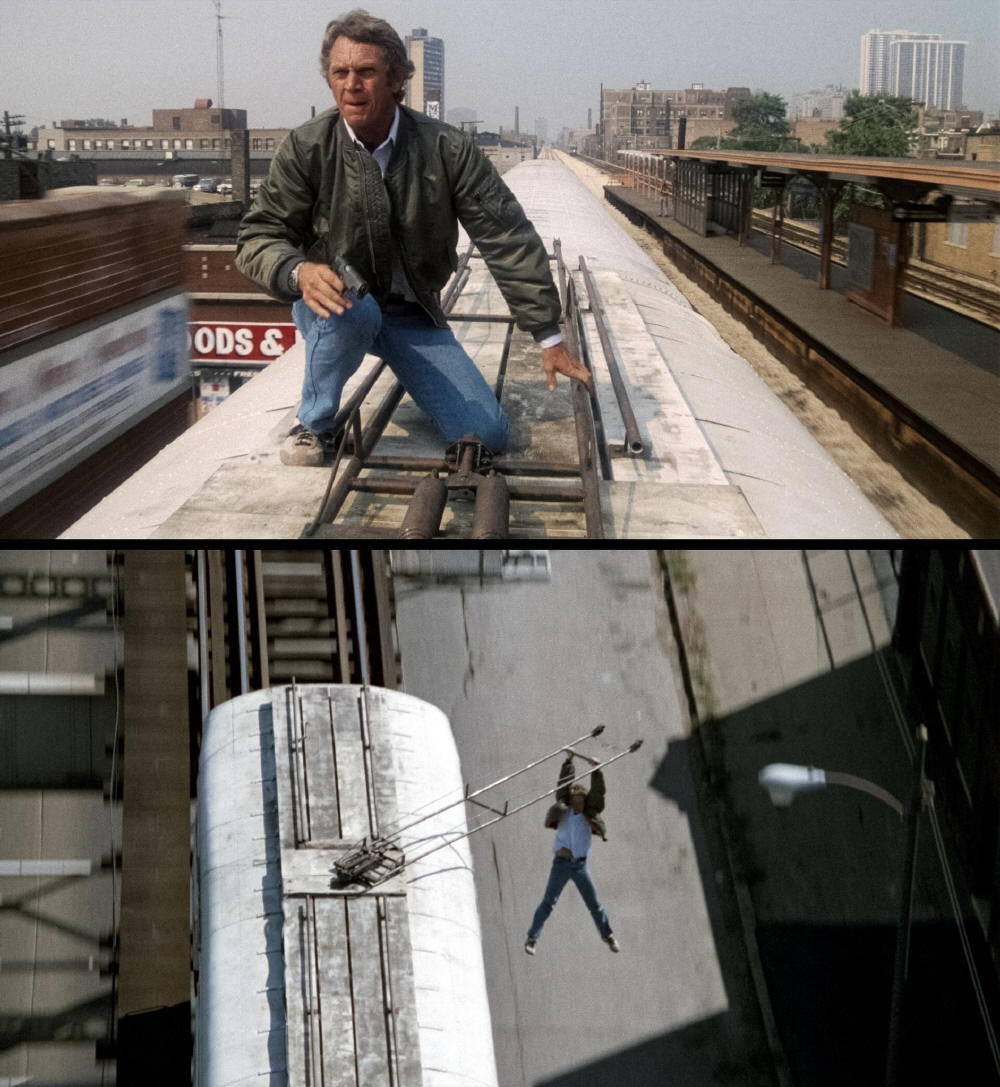 Stunt Double for Steve McQueen: LOREN JANES...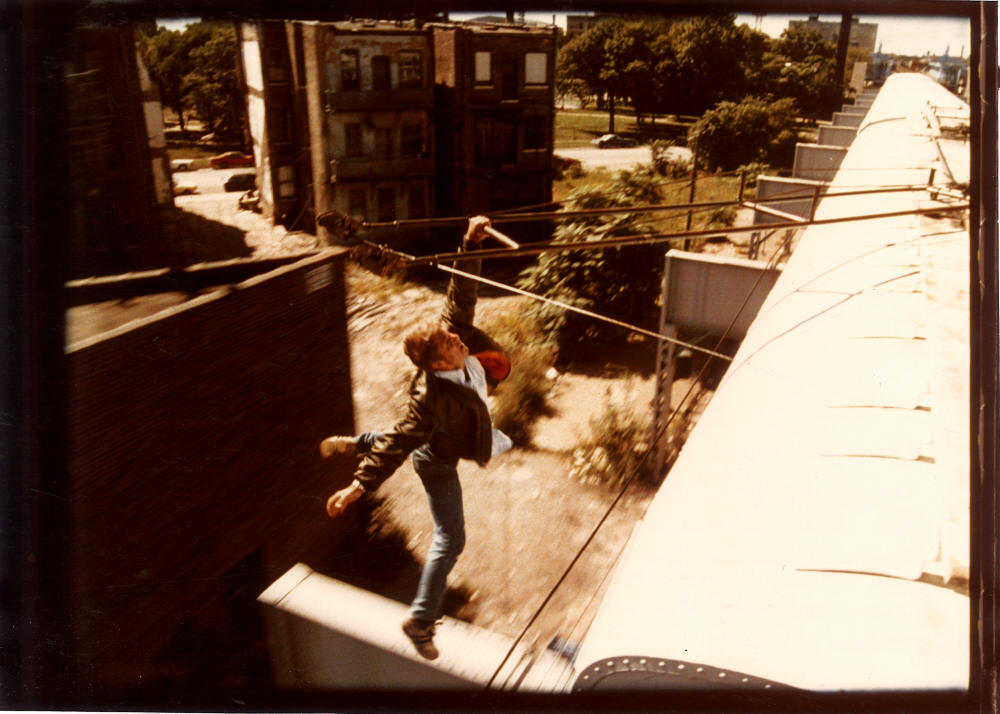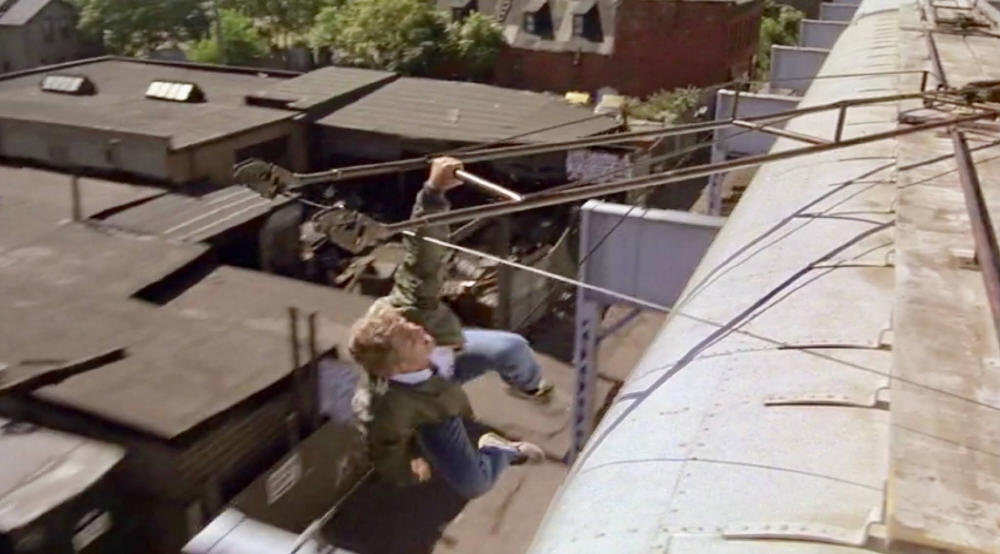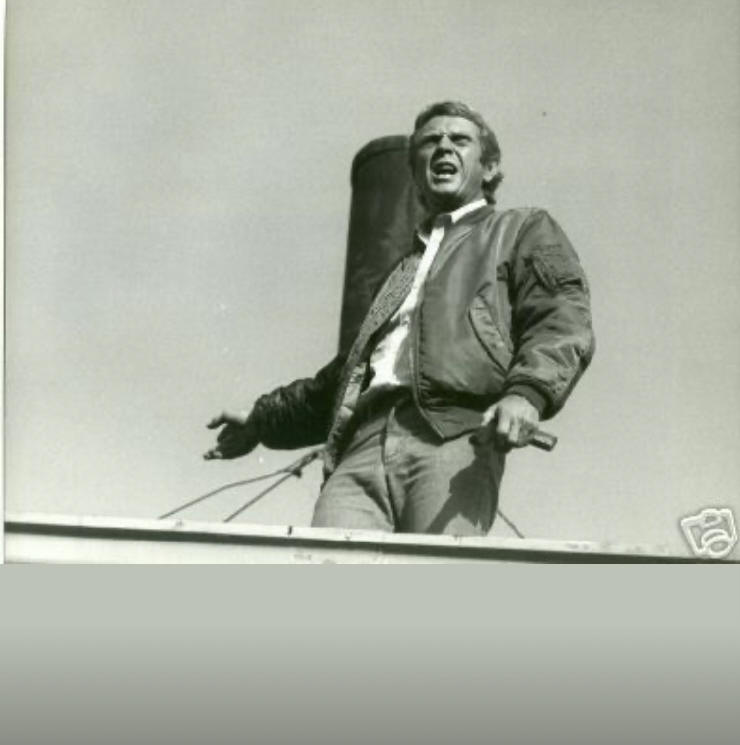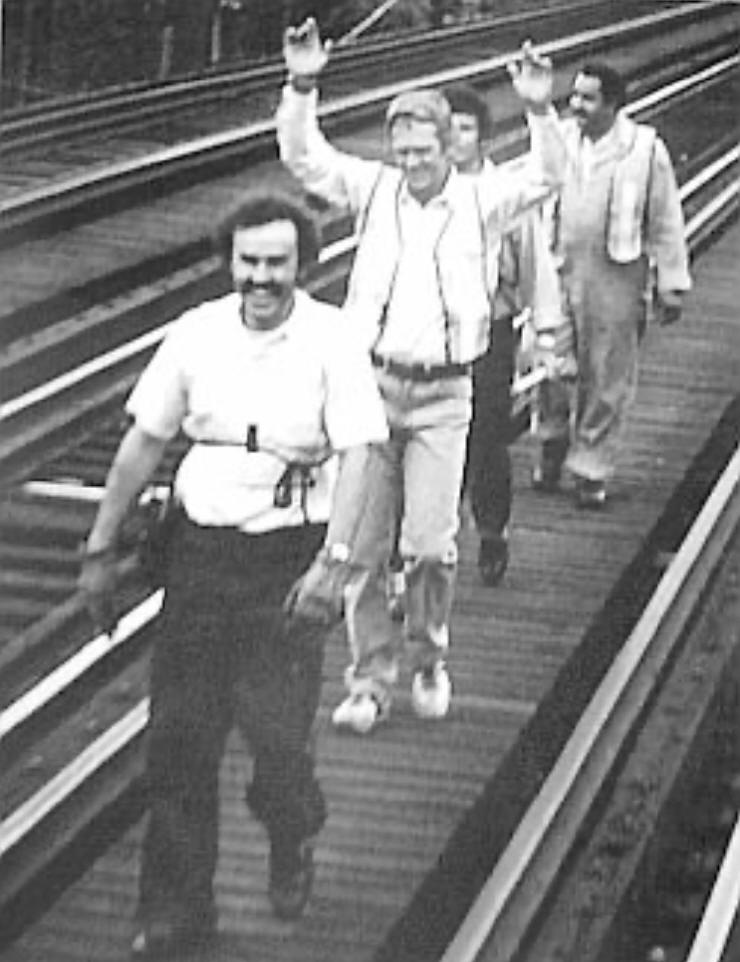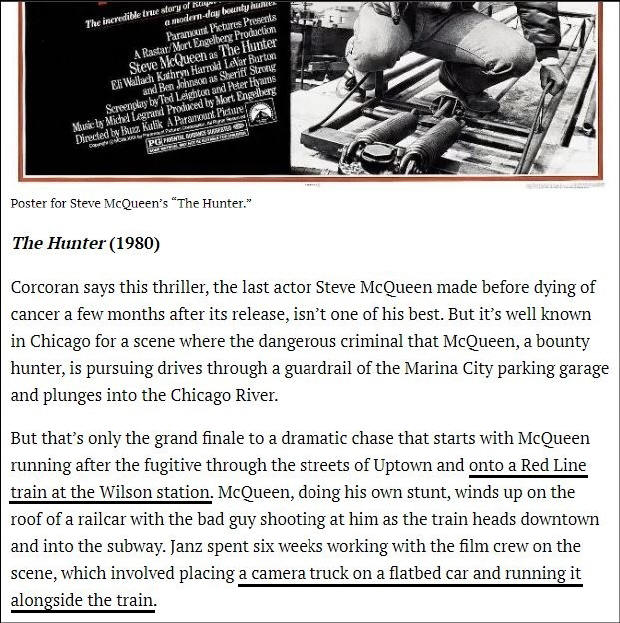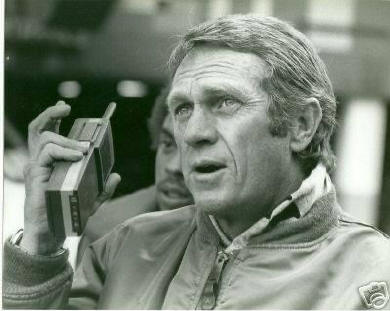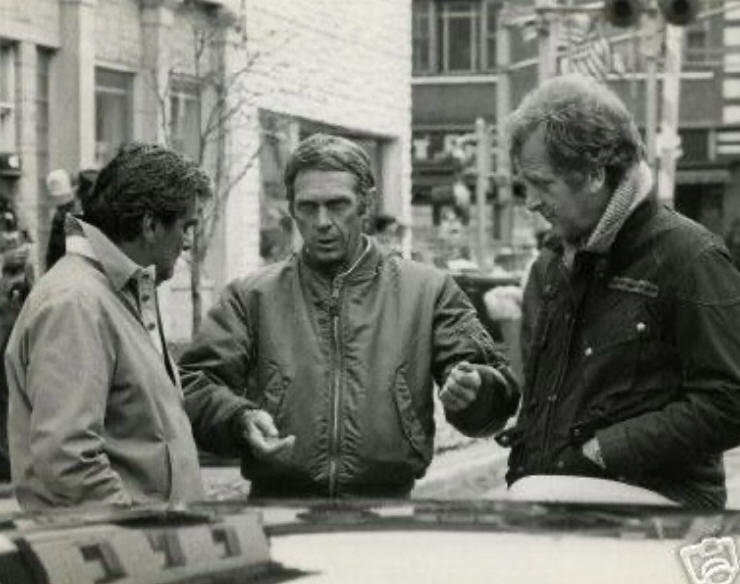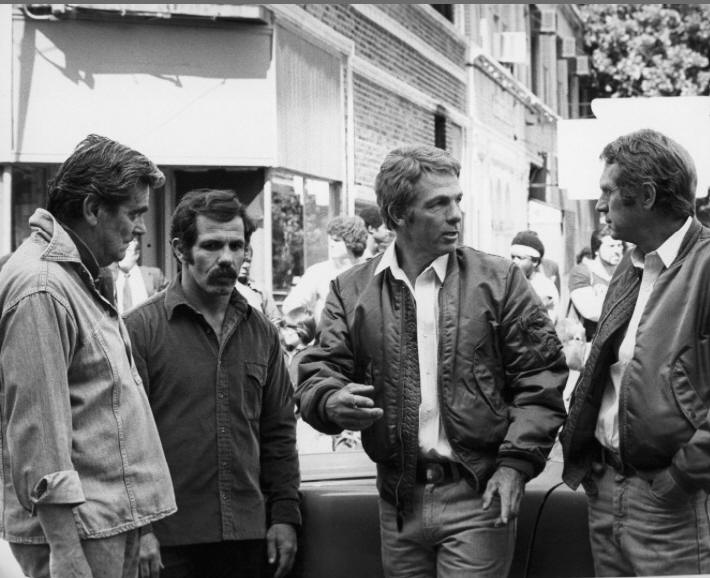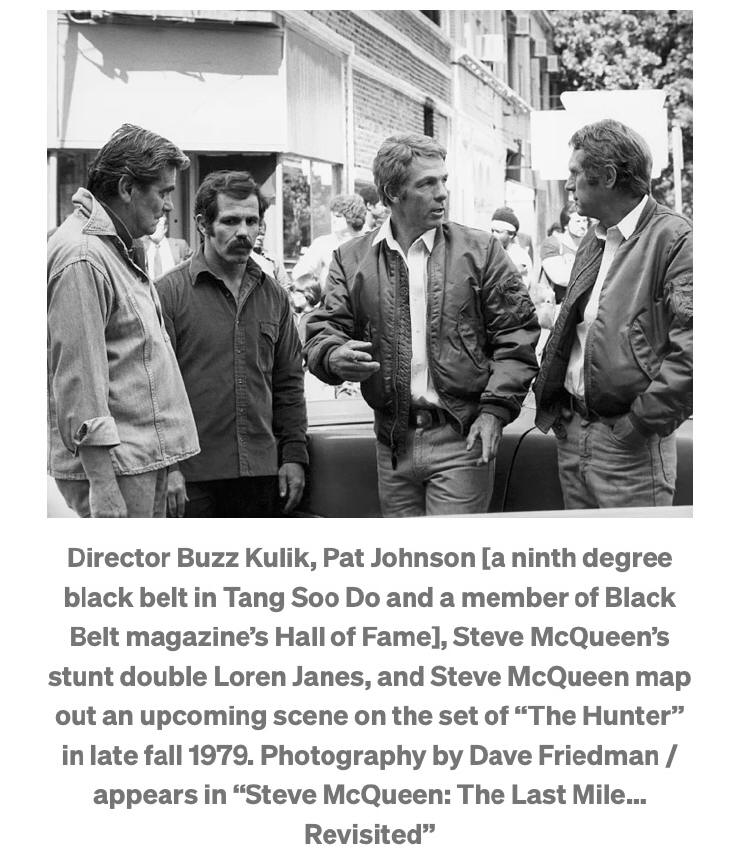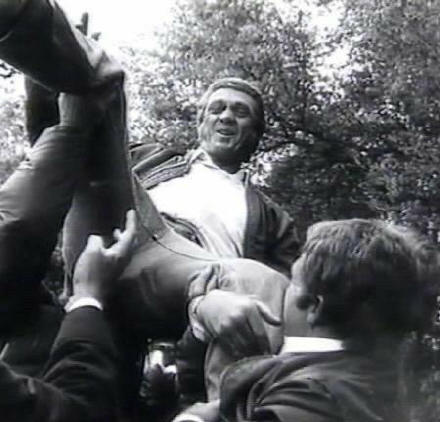 A stunt car drives off the parking garage at Marina City during the filming of "Hunter," starring Steve McQueen on Sept. 21, 1979, in Chicago. The car crashed into the Chicago River below. It was McQueen's last movie before his death in 1980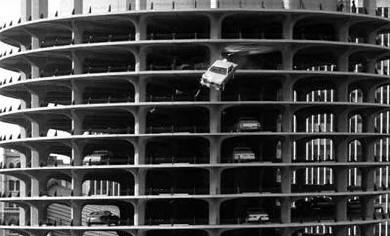 https://www.chicagotribune.com/opinion/commentary/ct-opinion-flashback-steve-mcqueen-marina-city-hunter-20190912-rlj2lwxenzchjjtwdgtiwiww2a-story.html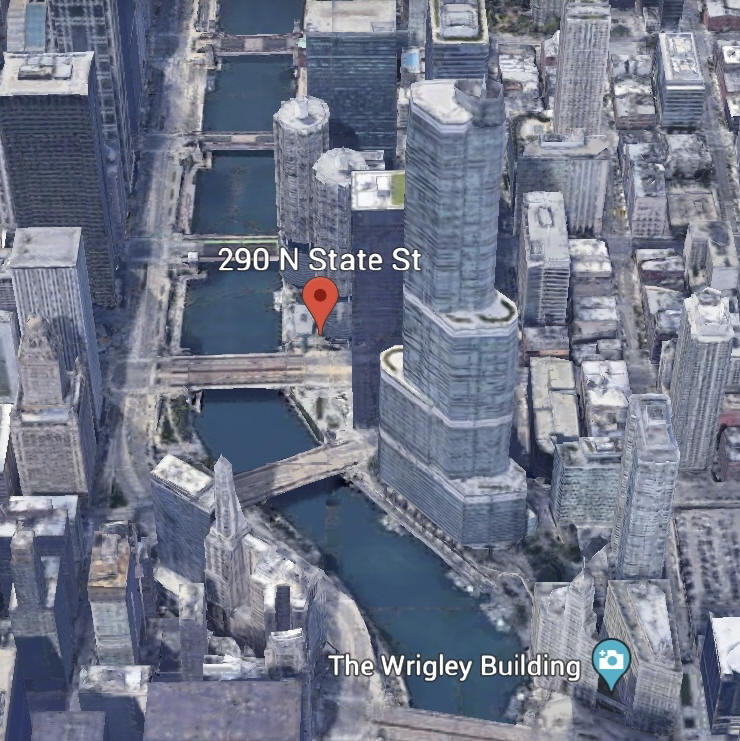 https://www.marinacity.org/history/mobi/you_parked.htm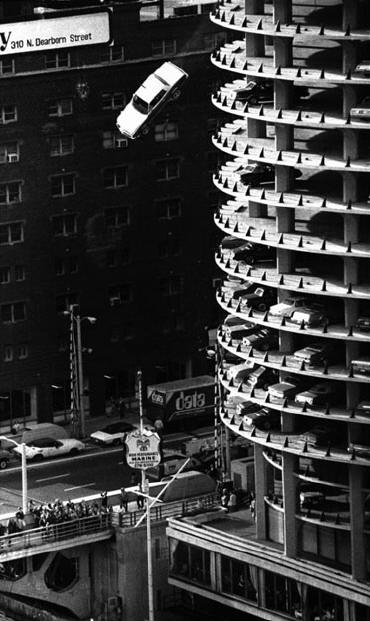 Dearborn Street Bridge...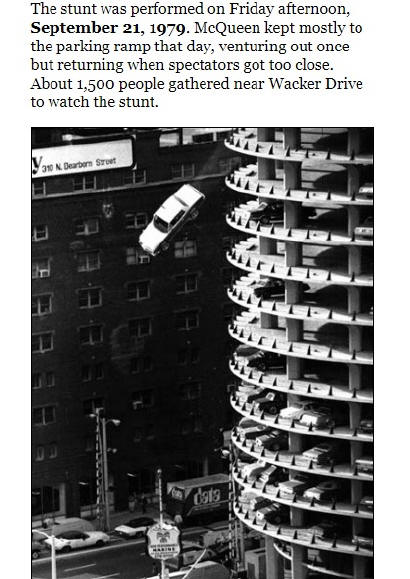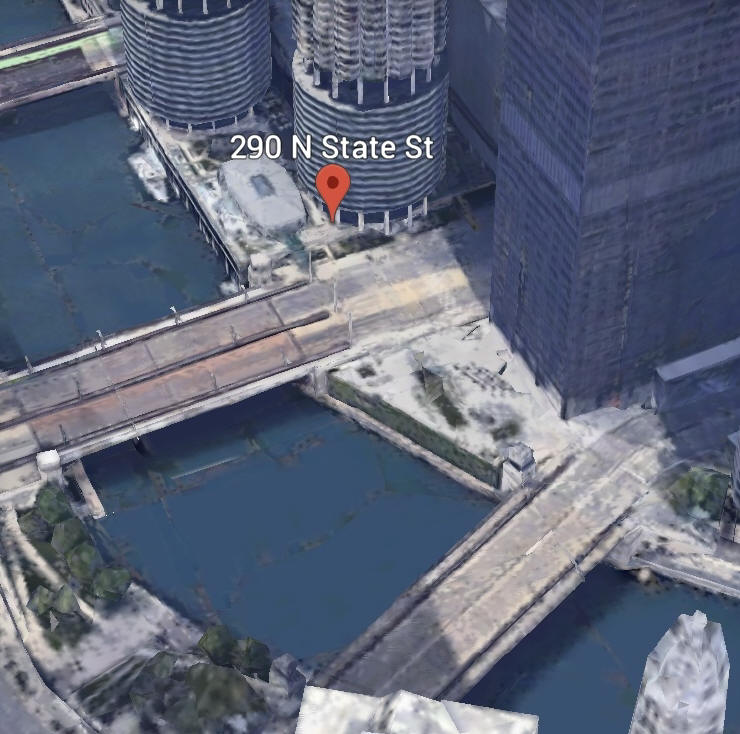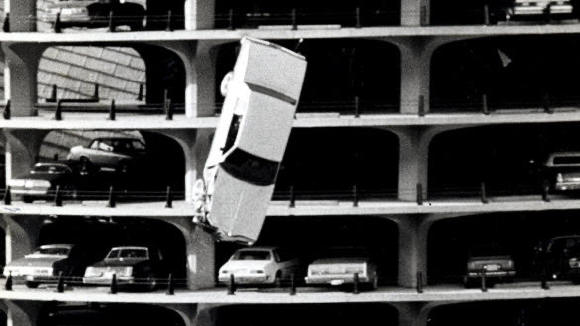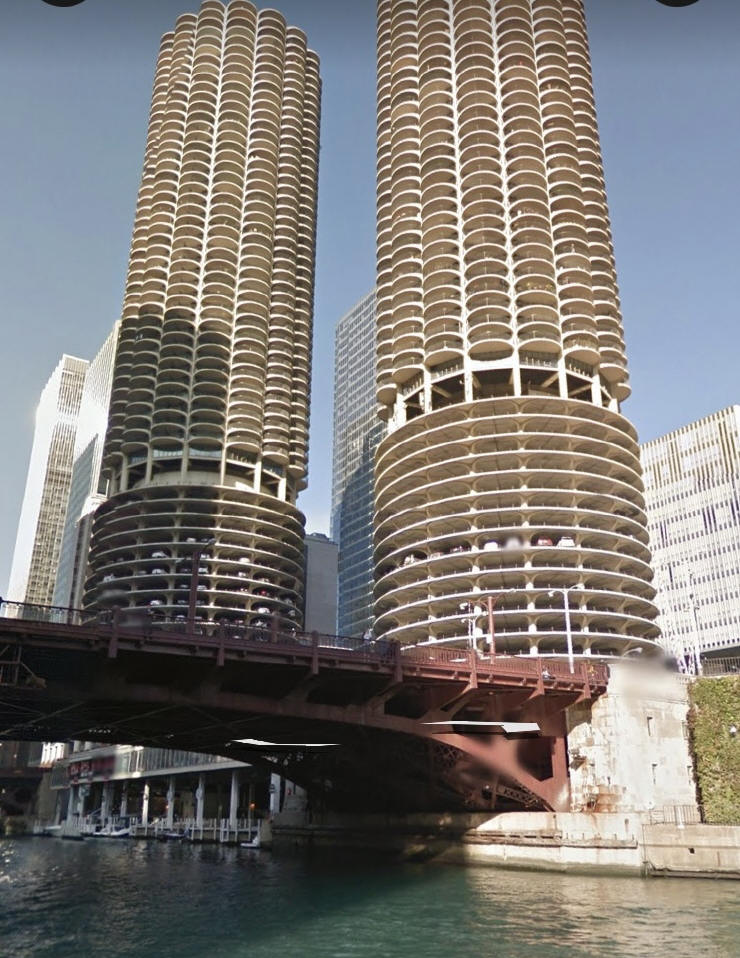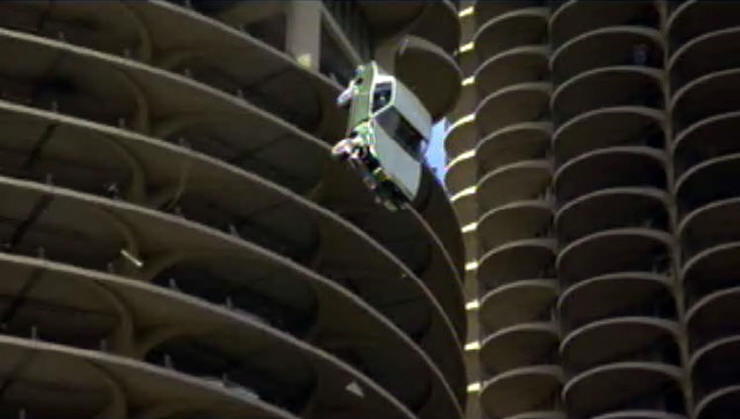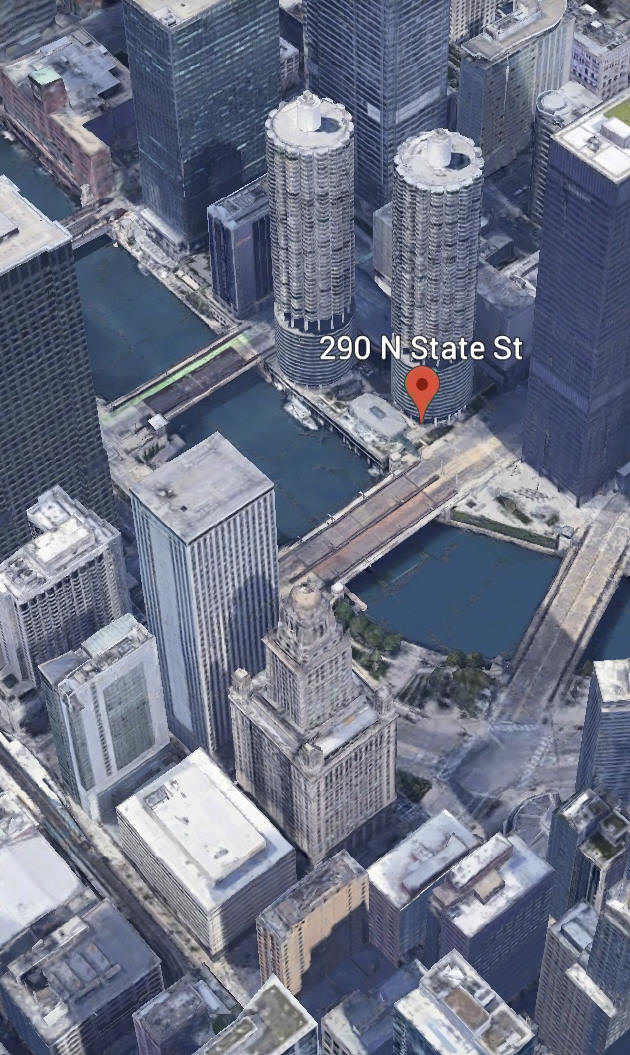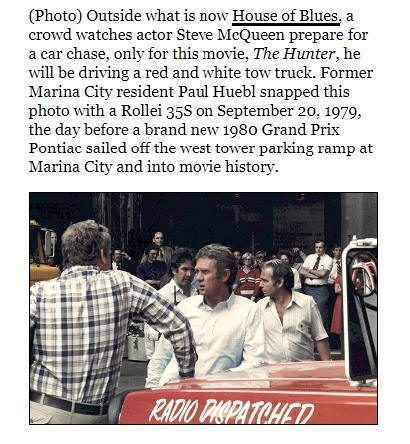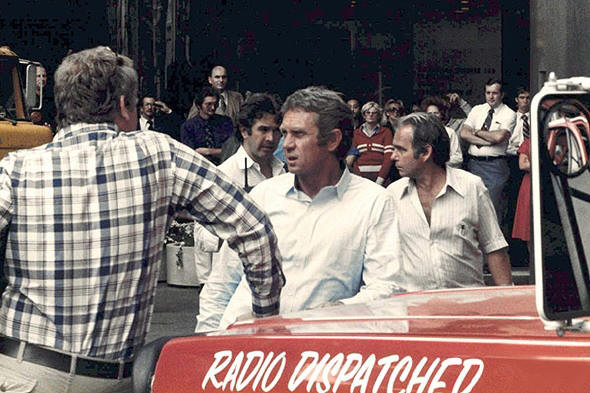 "While in Chicago, McQueen visited an antique store on Wells Street to look for antique airplane memorabilia, which he collected. While speaking with antiques expert Anita Gold, he said he was glad the stunt at Marina City was over and he was relieved that no one was injured."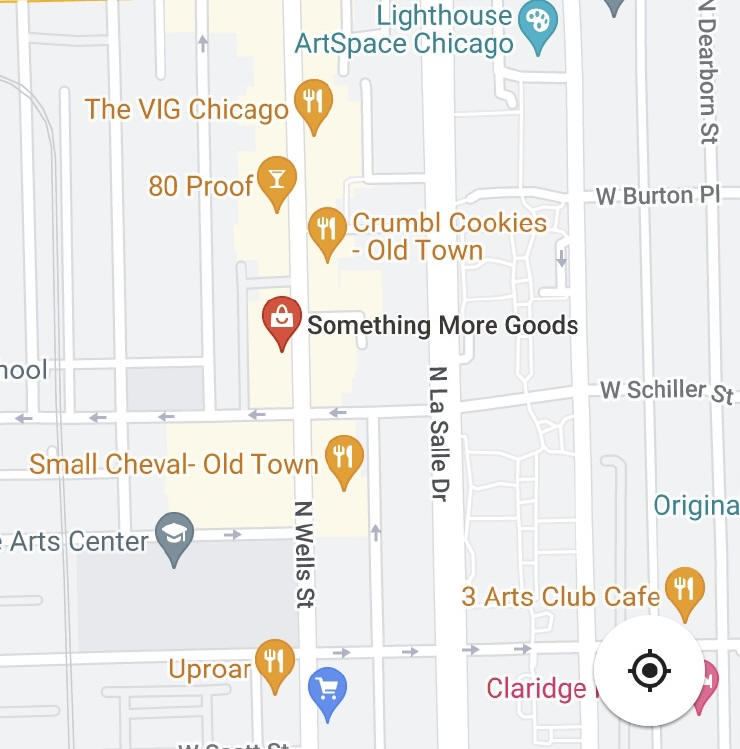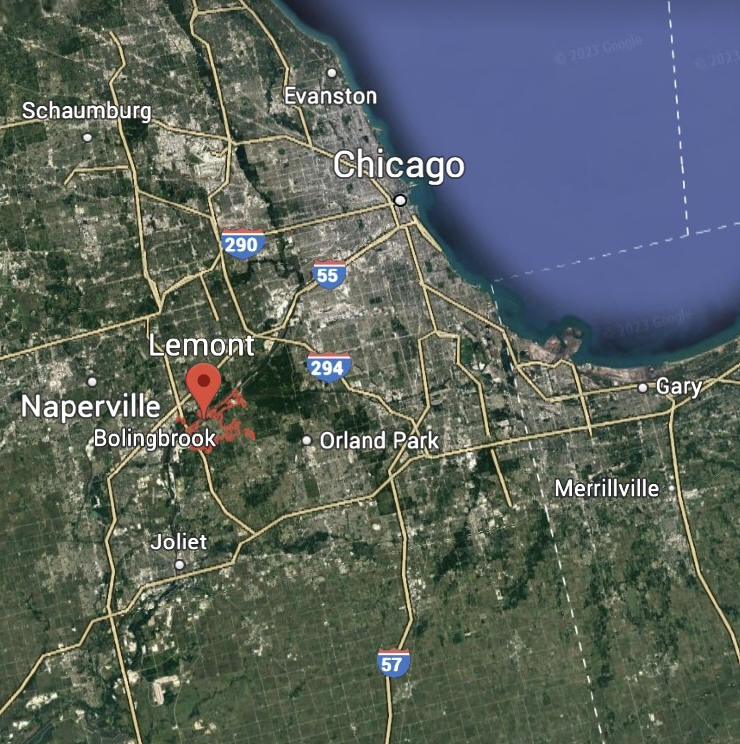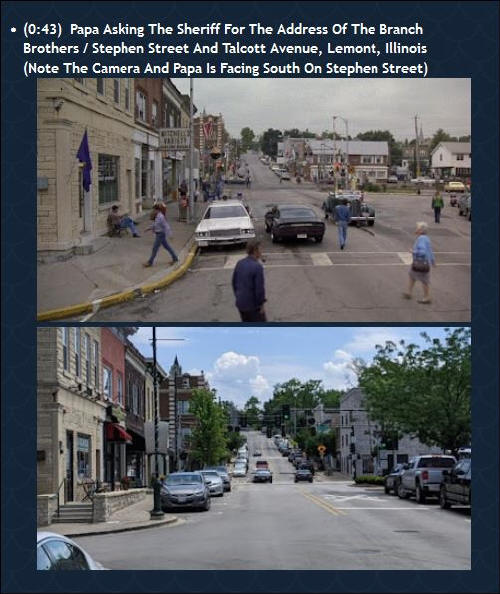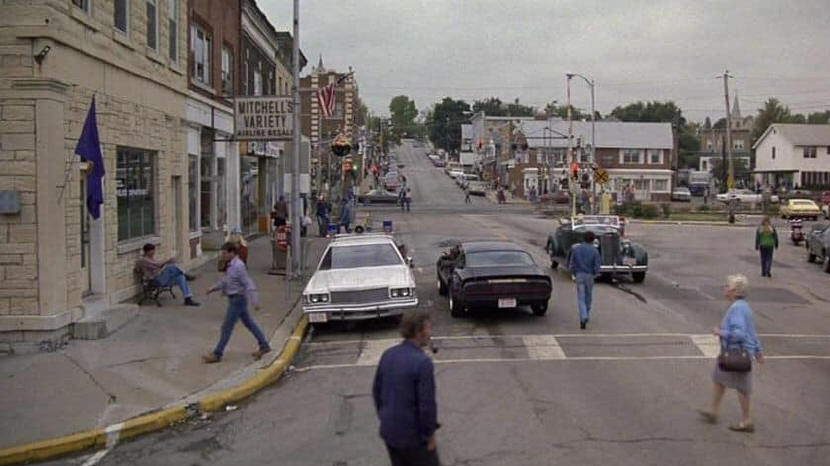 LEMONT...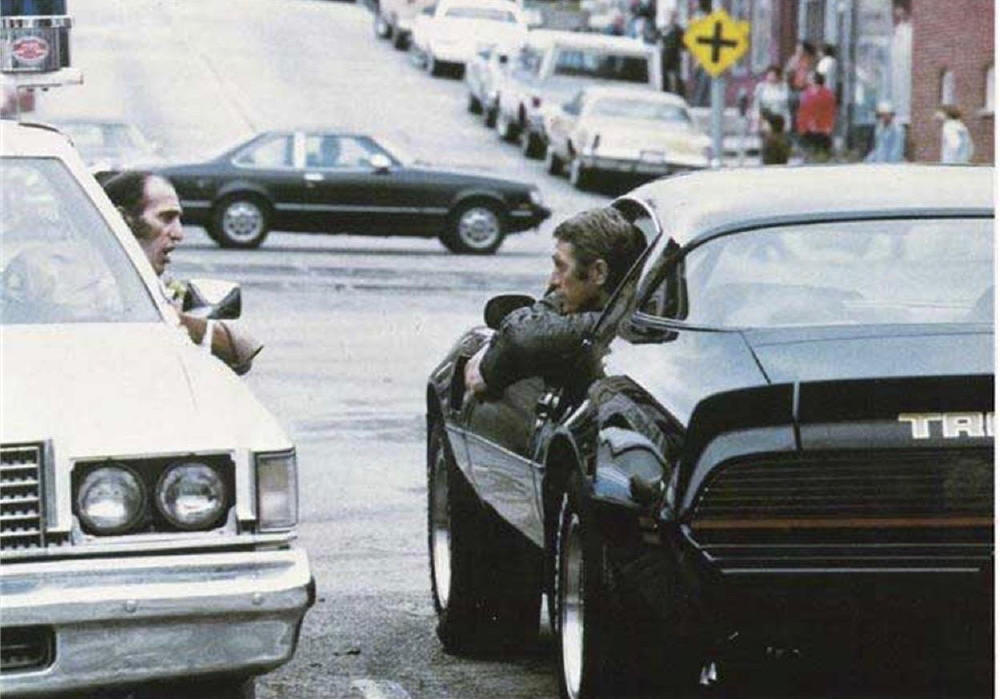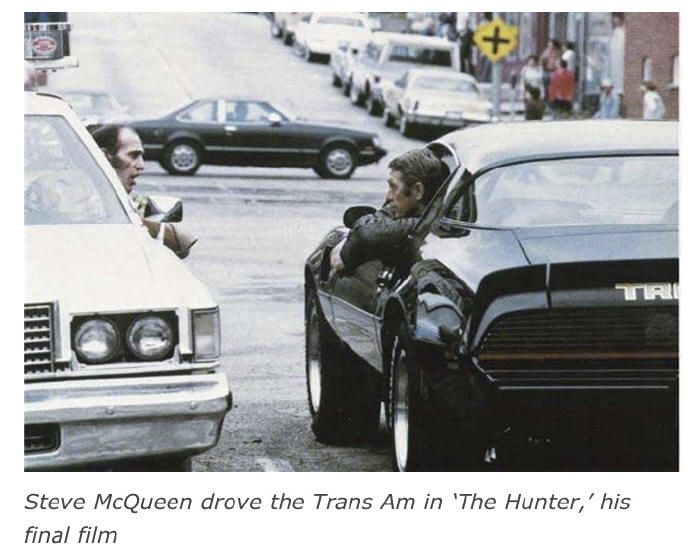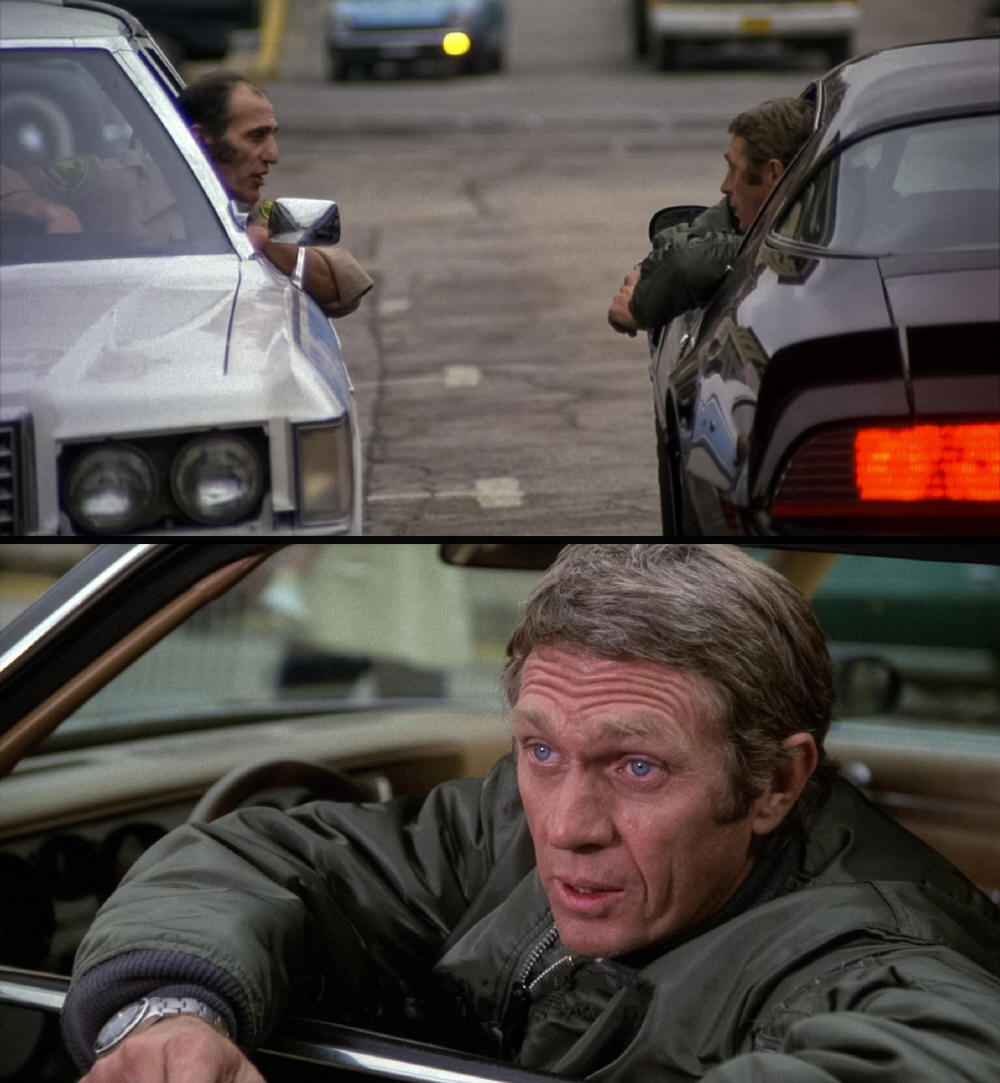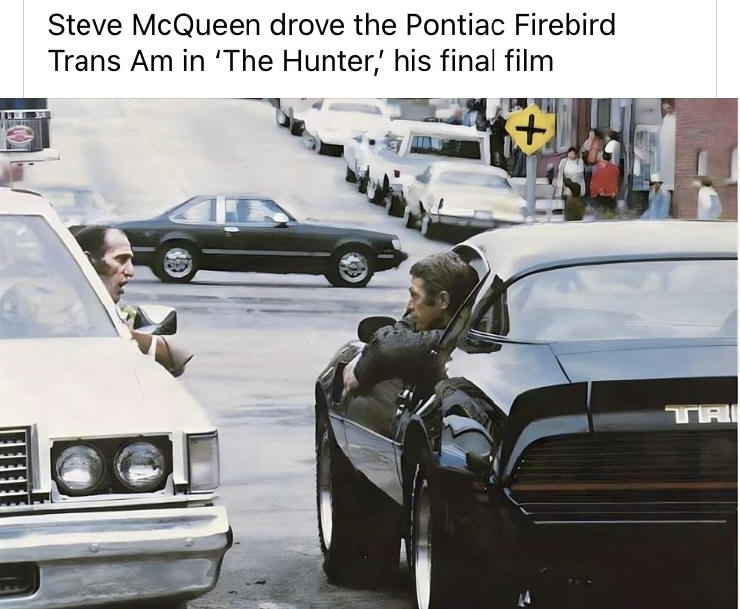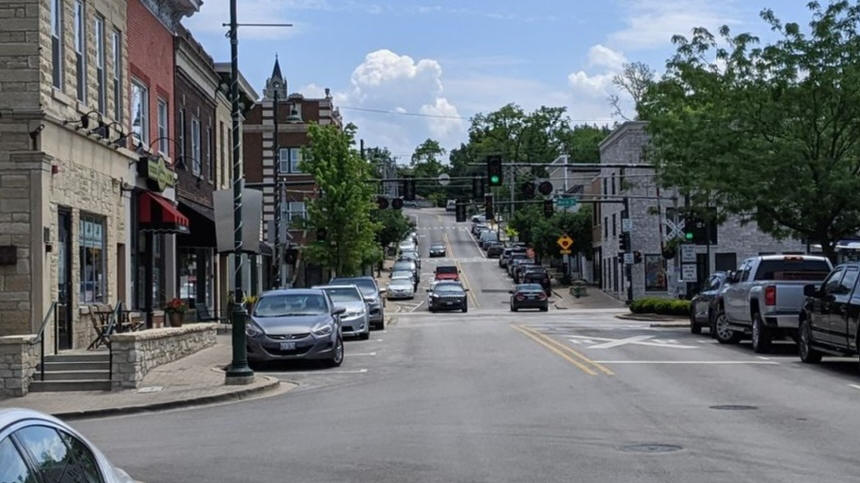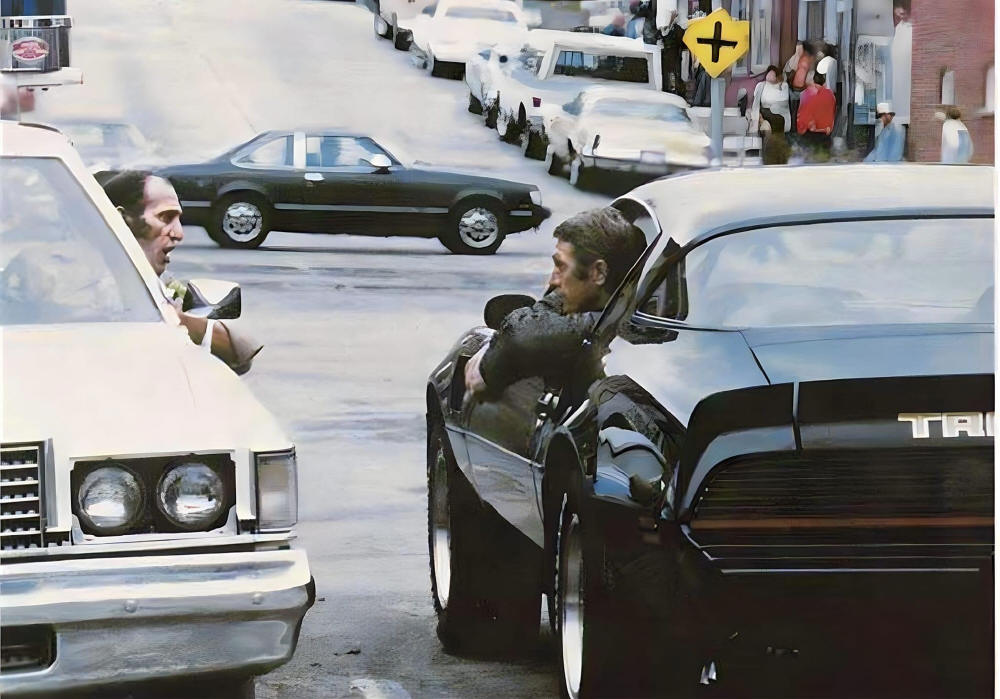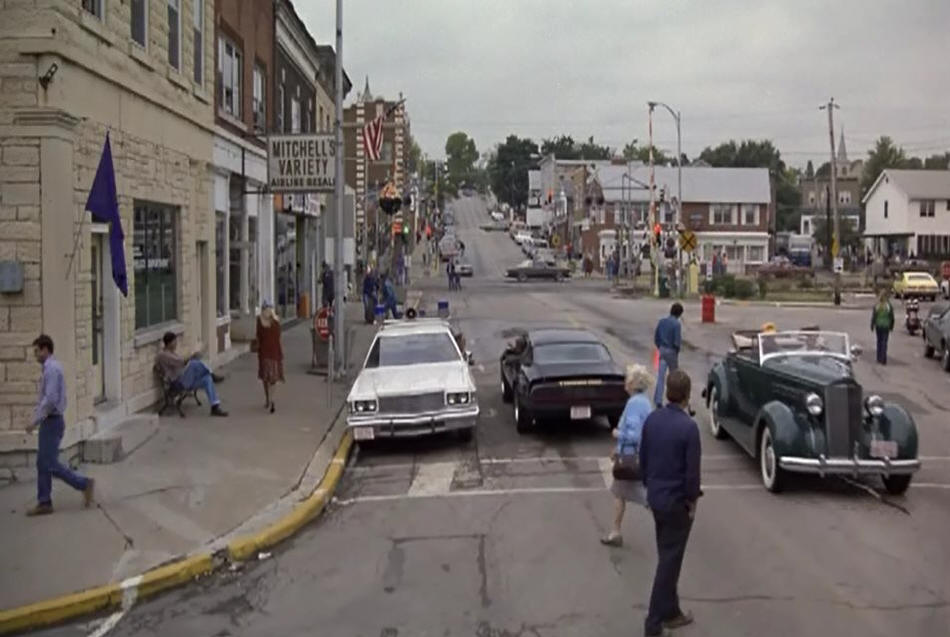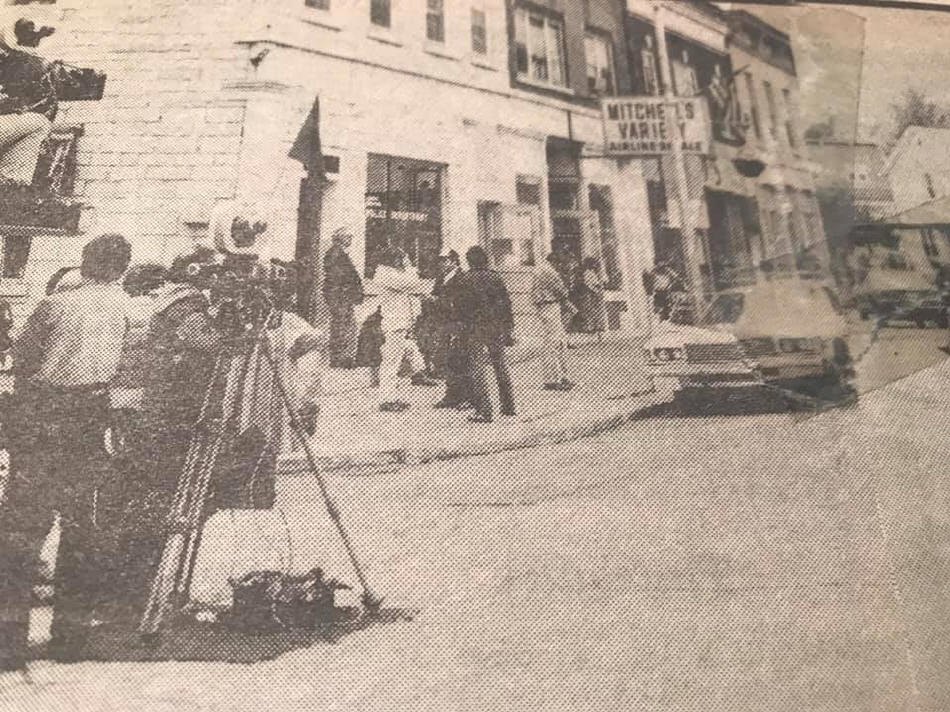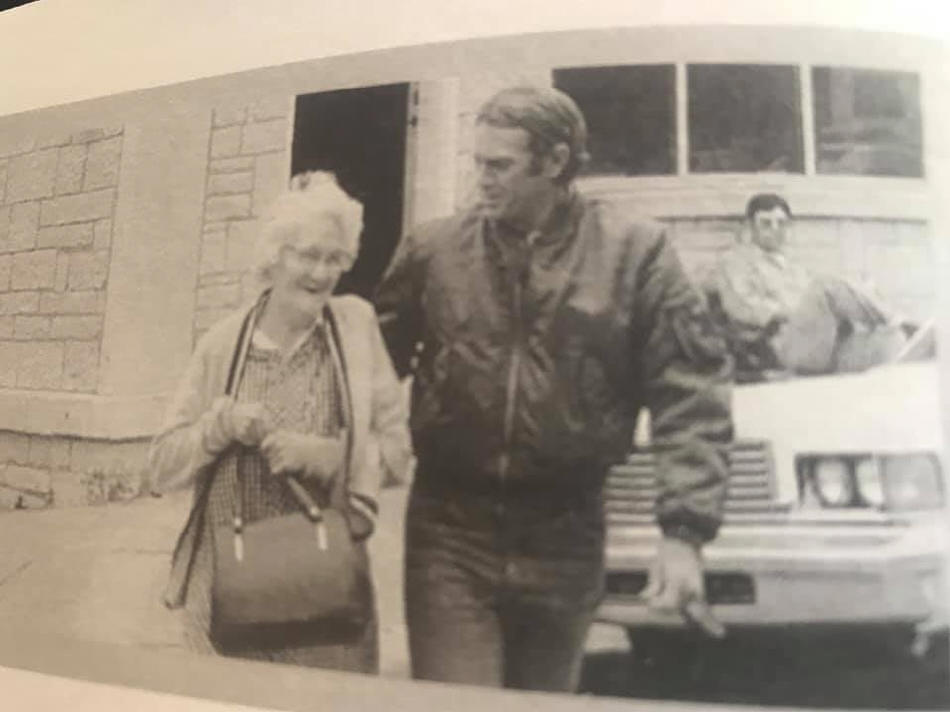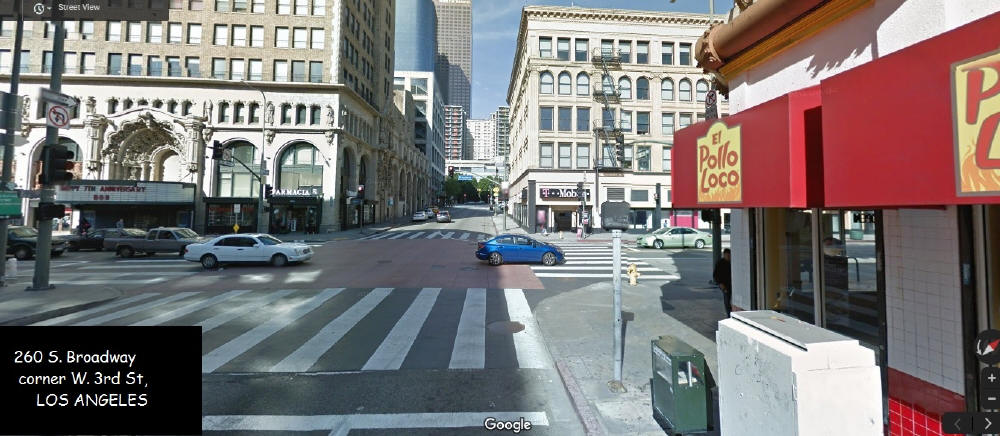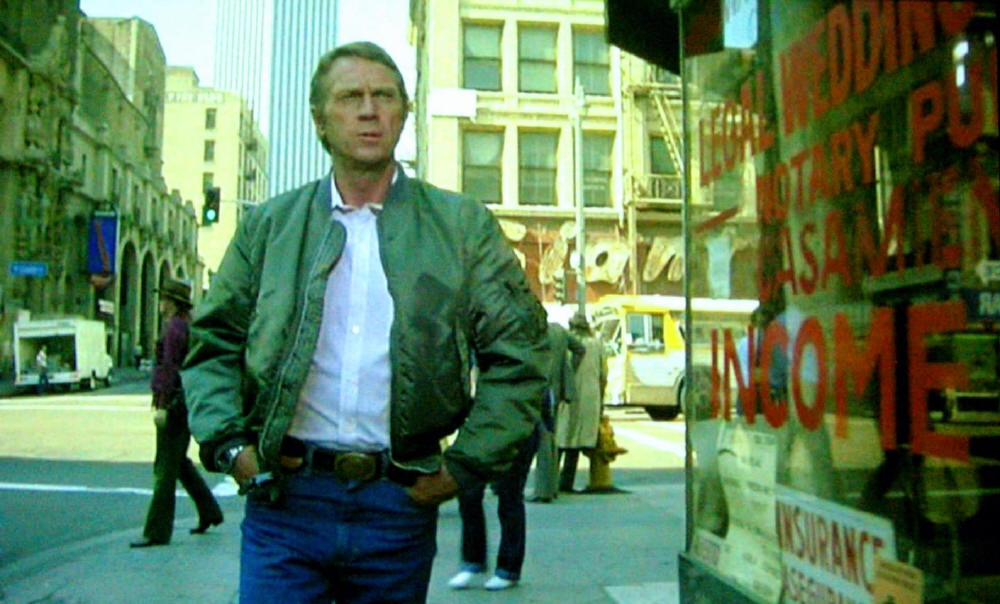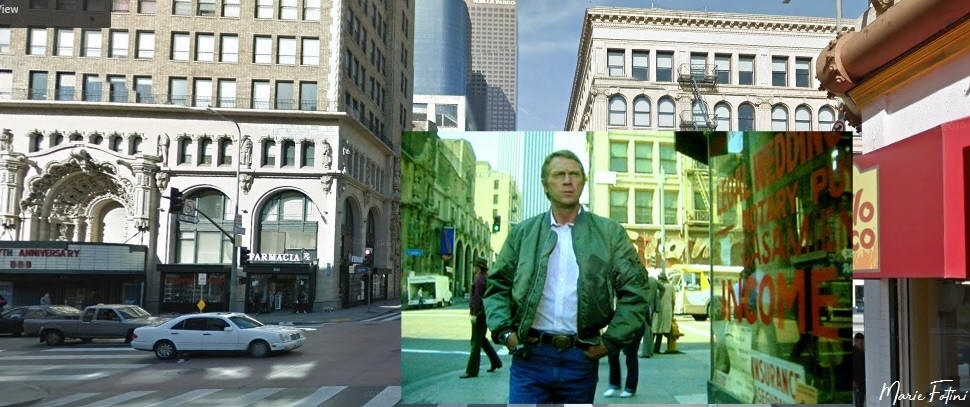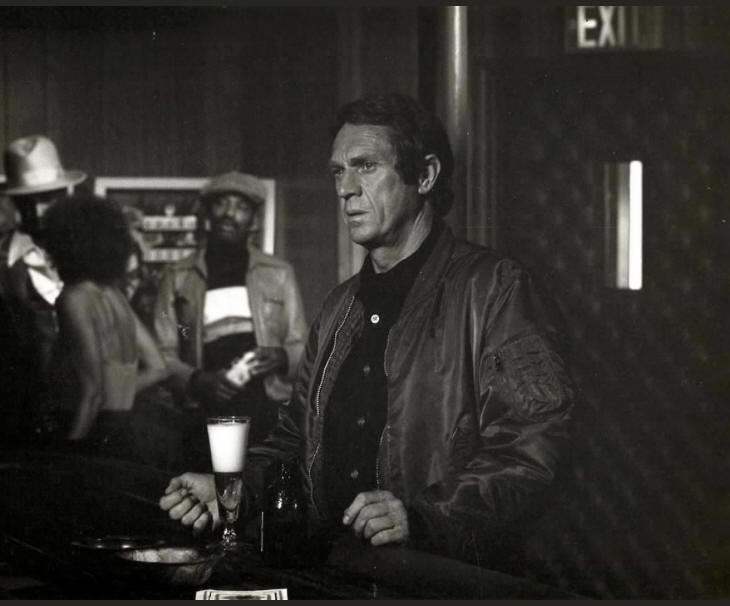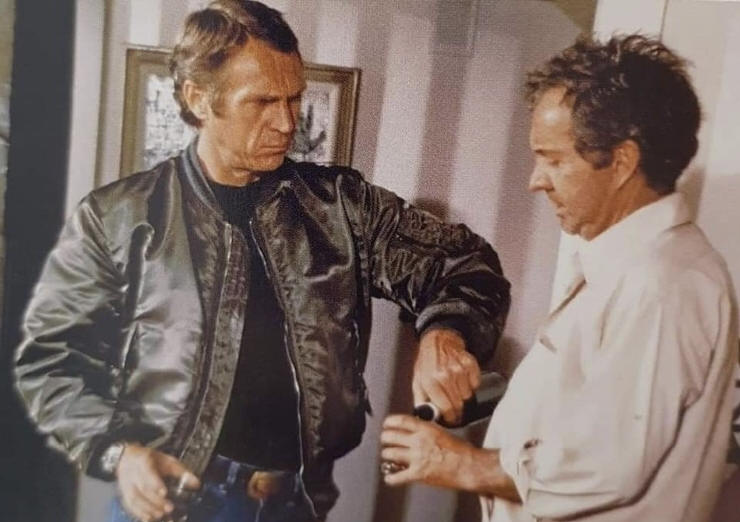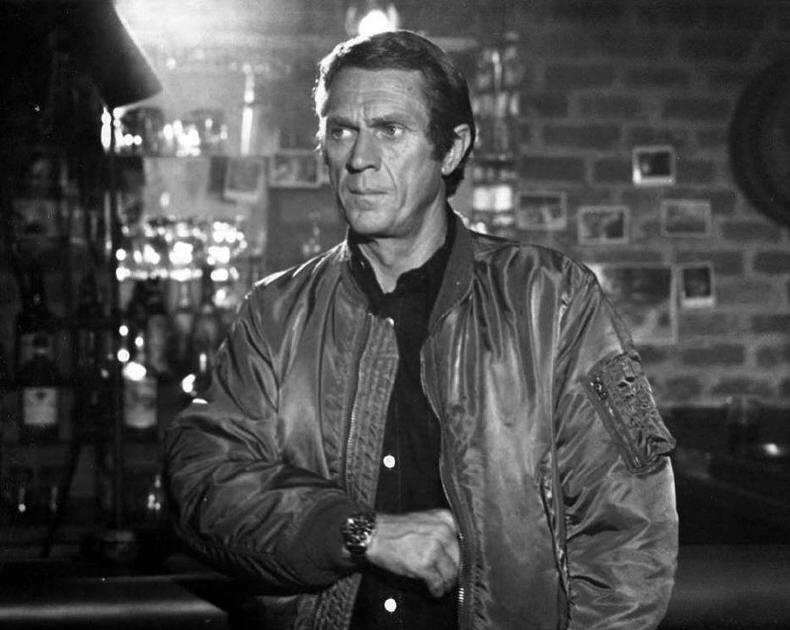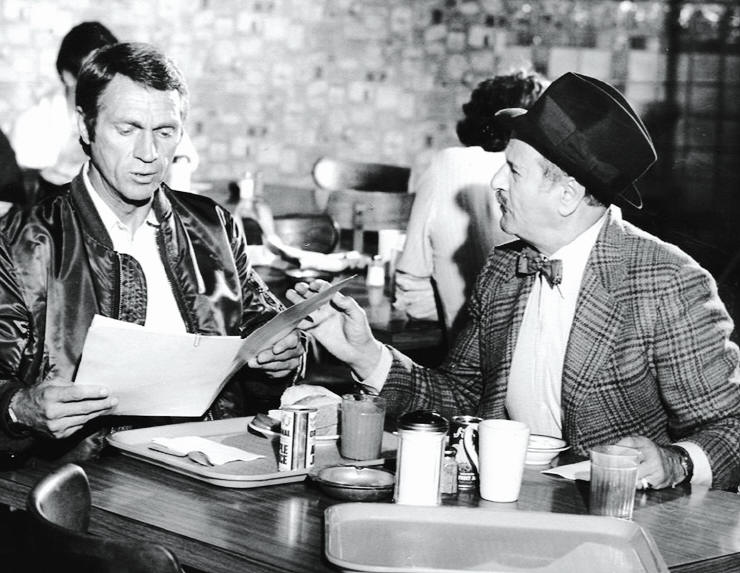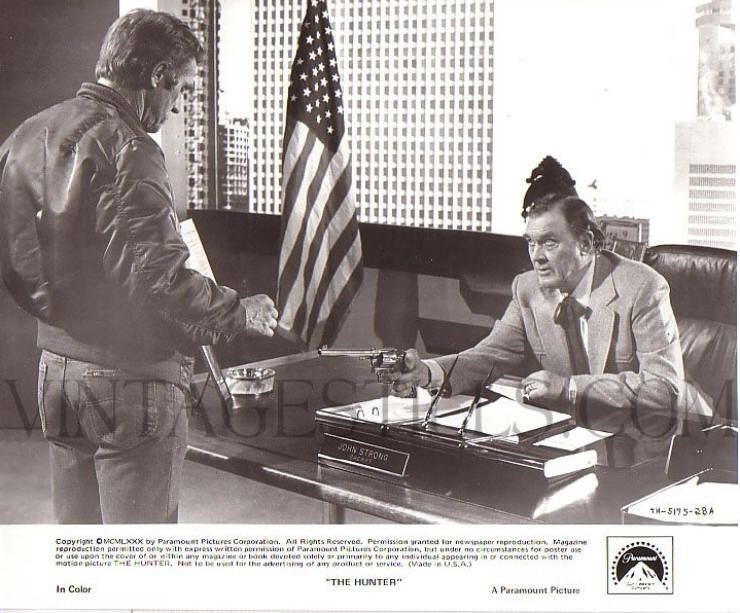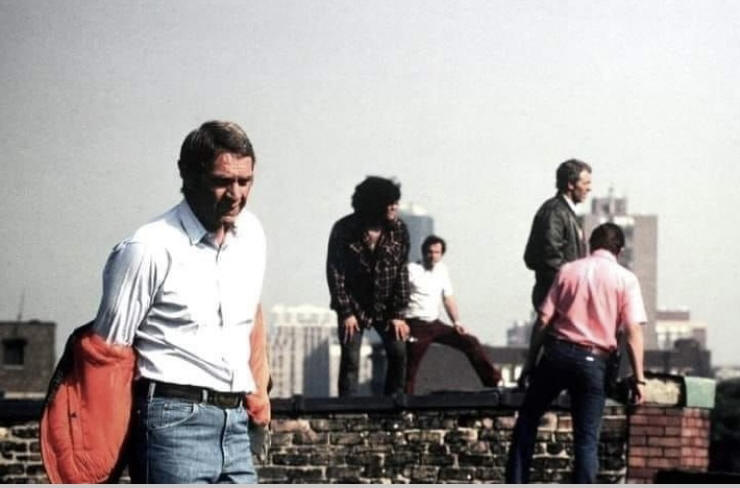 https://medium.com/@jeremylr/the-goodness-of-steve-mcqueens-heart-on-the-set-of-final-film-the-hunter-d7d35800b97b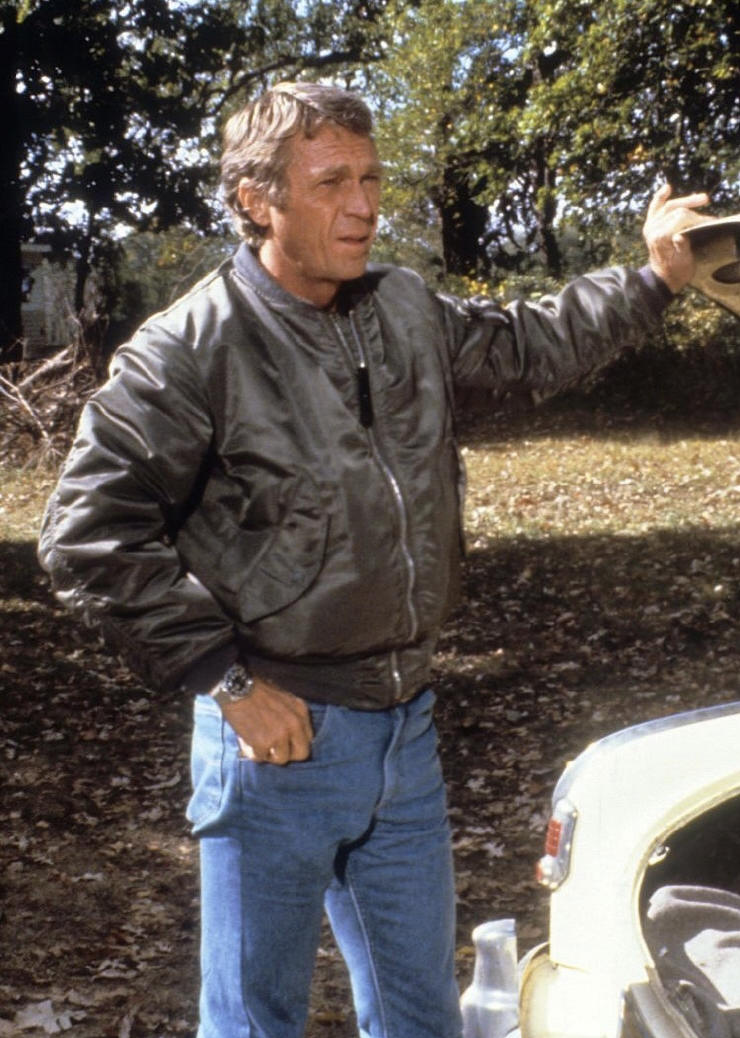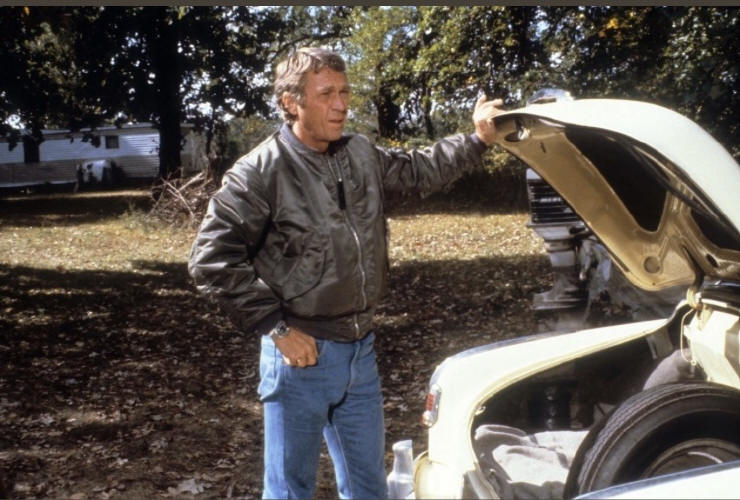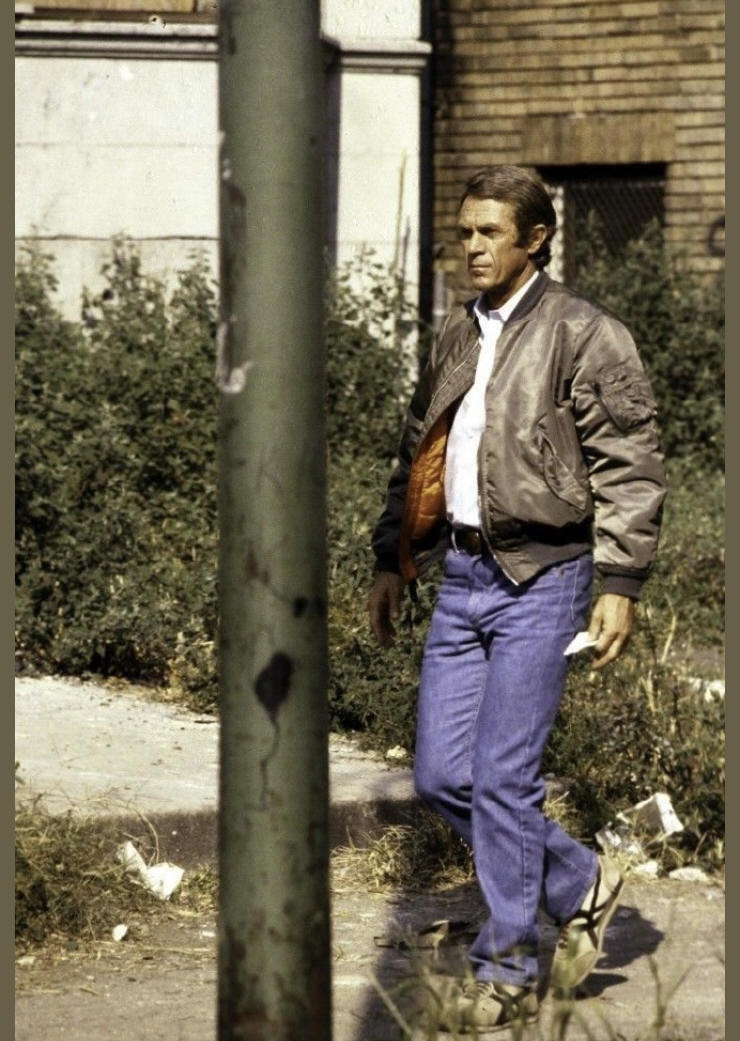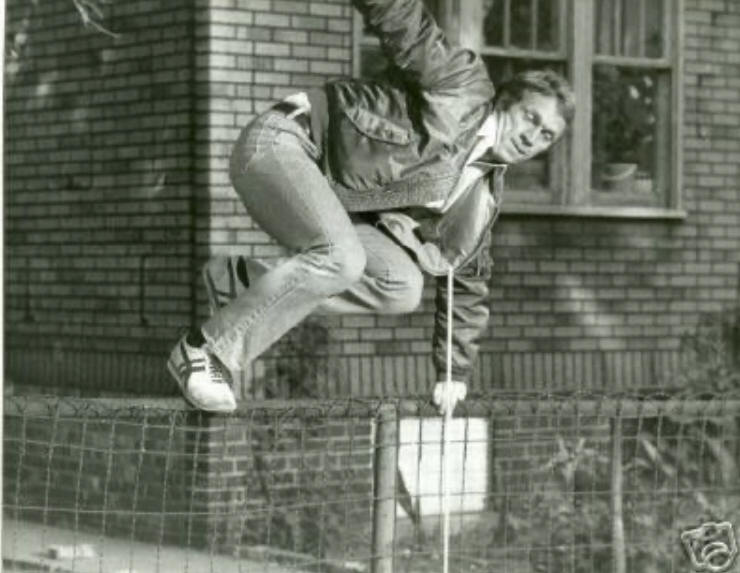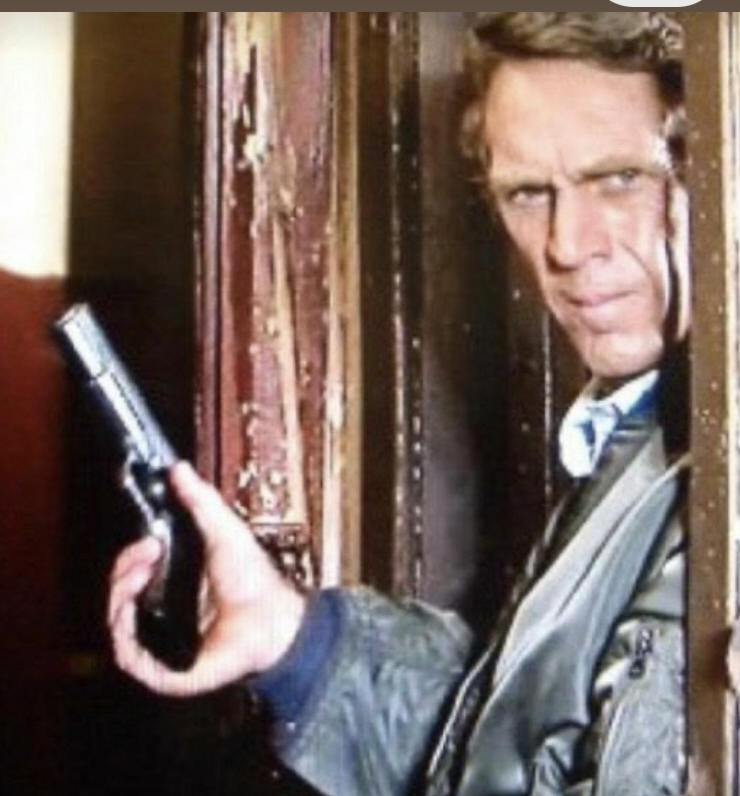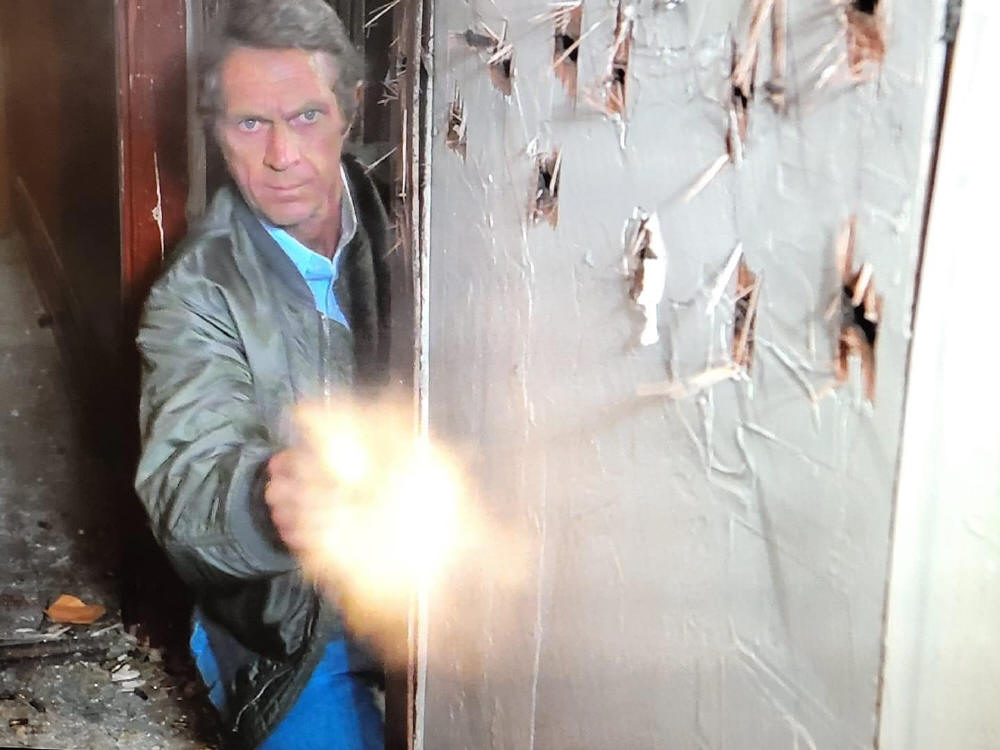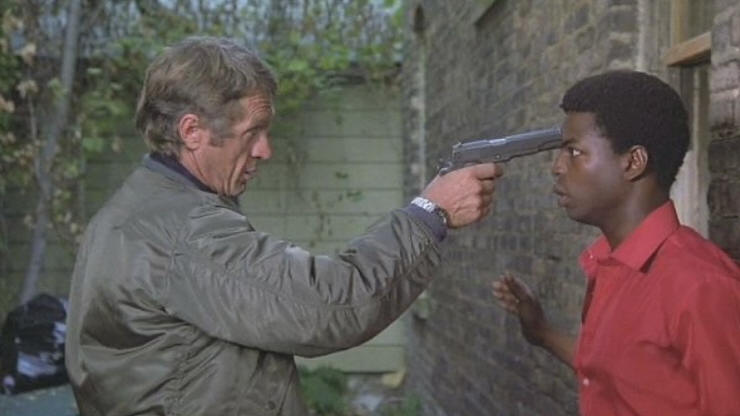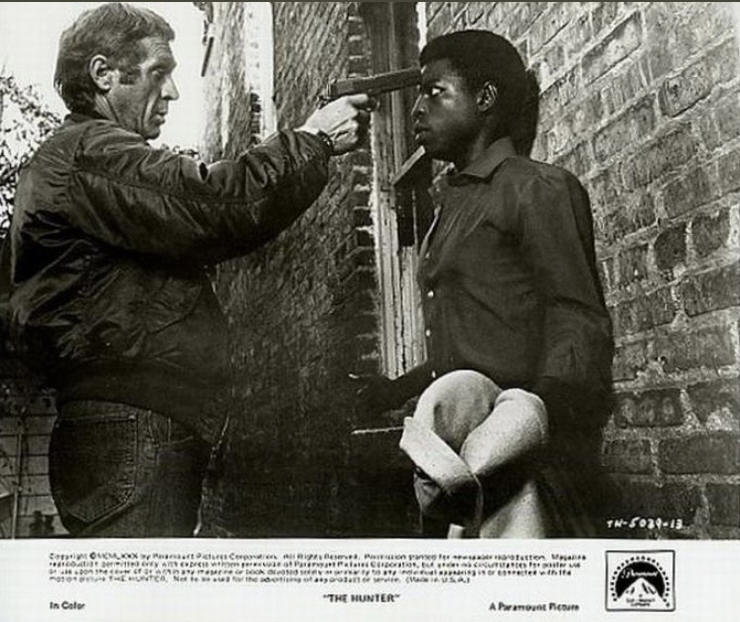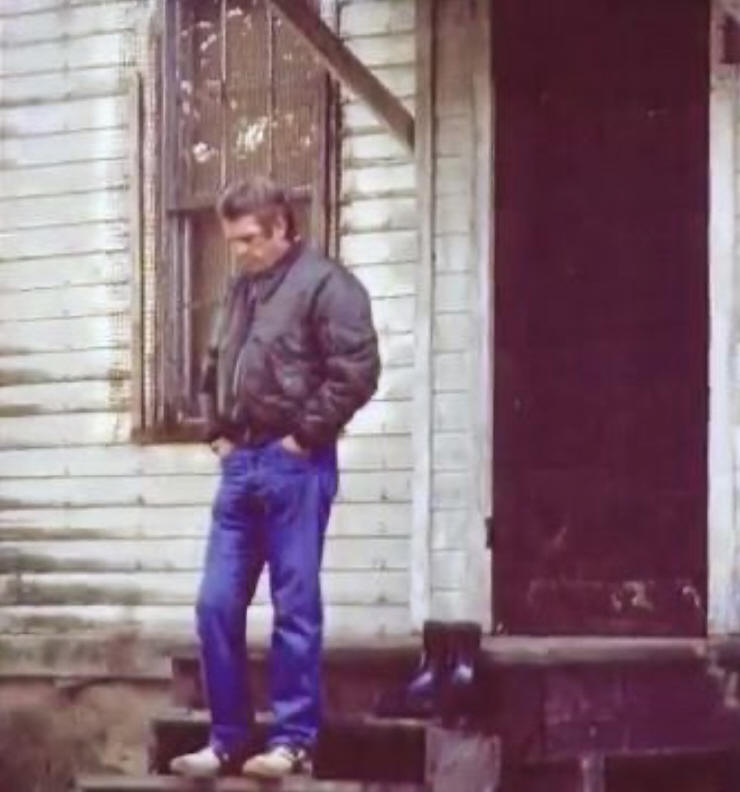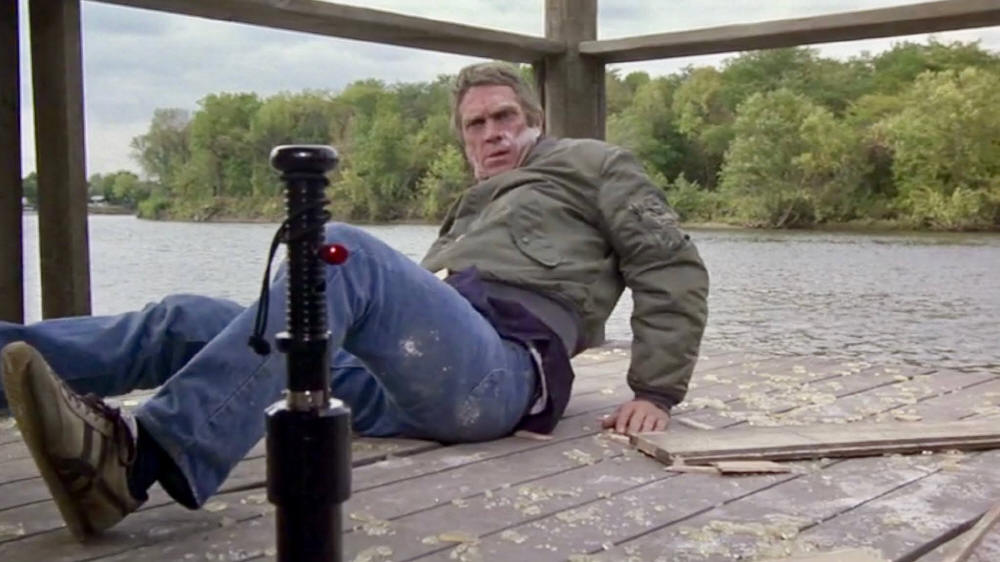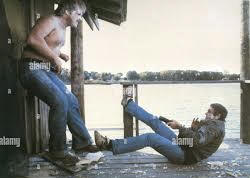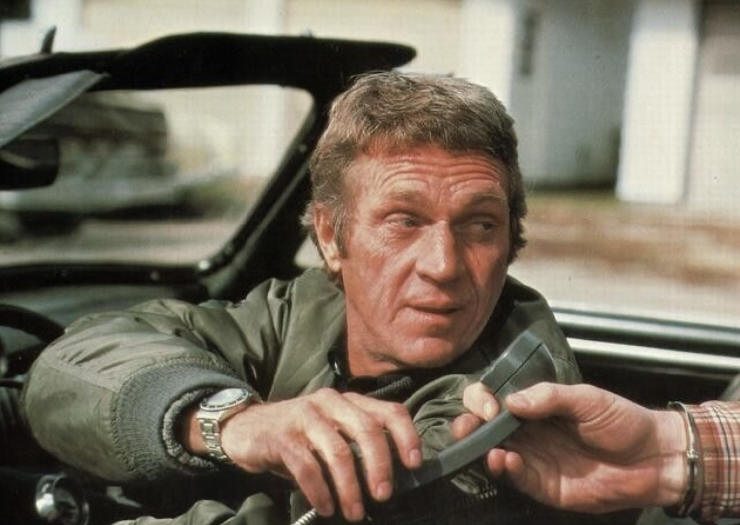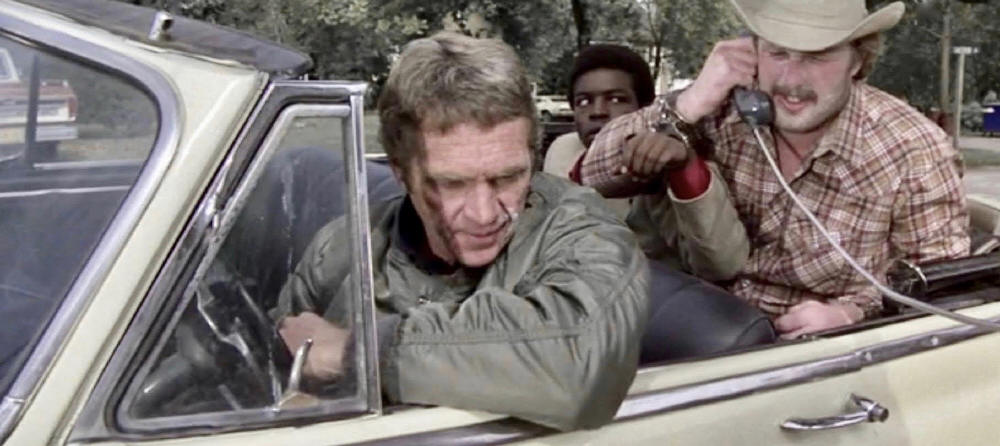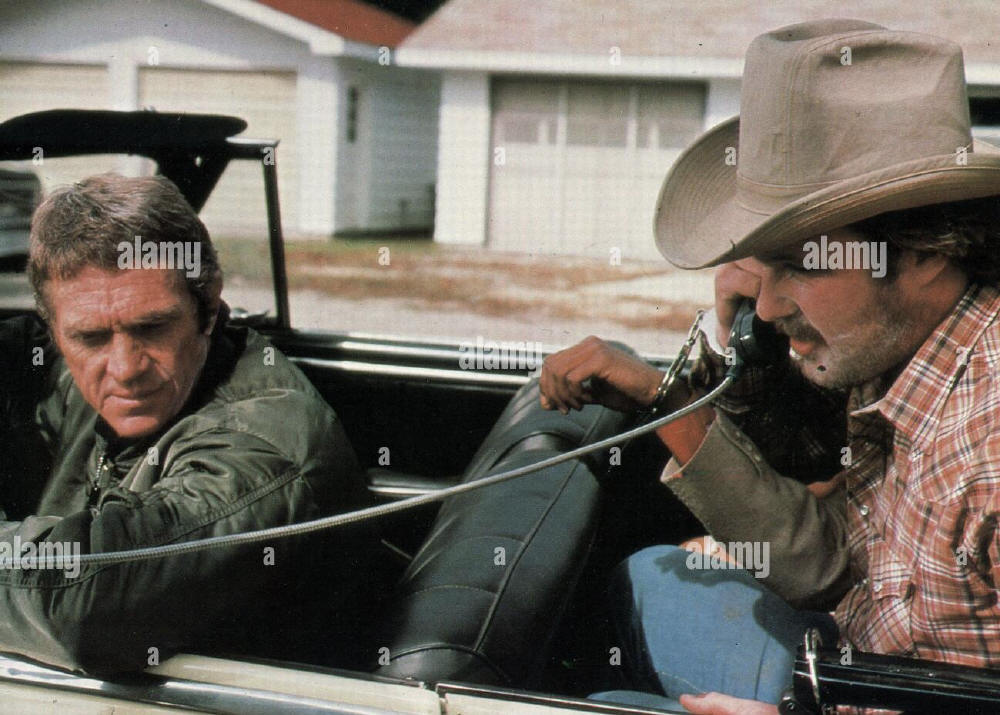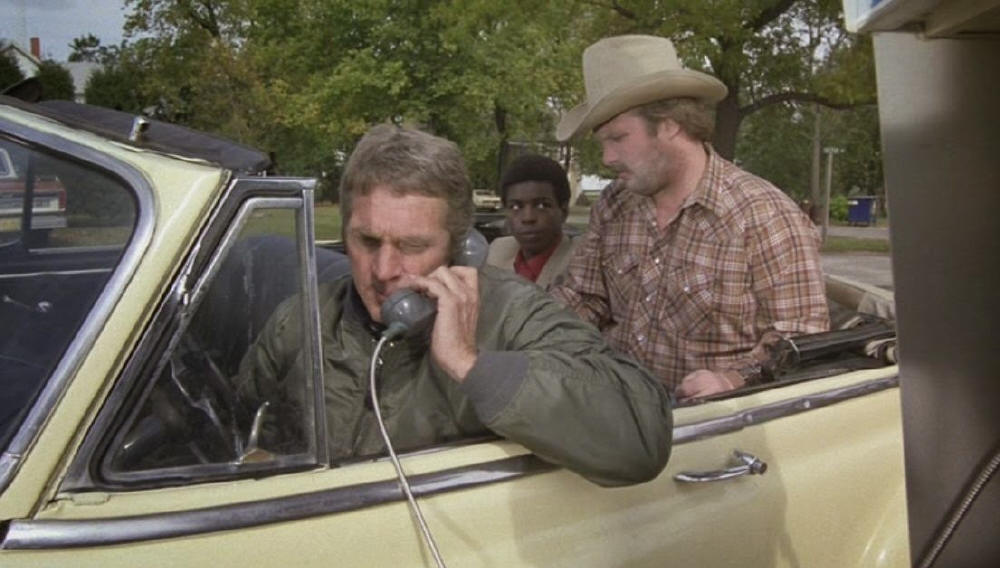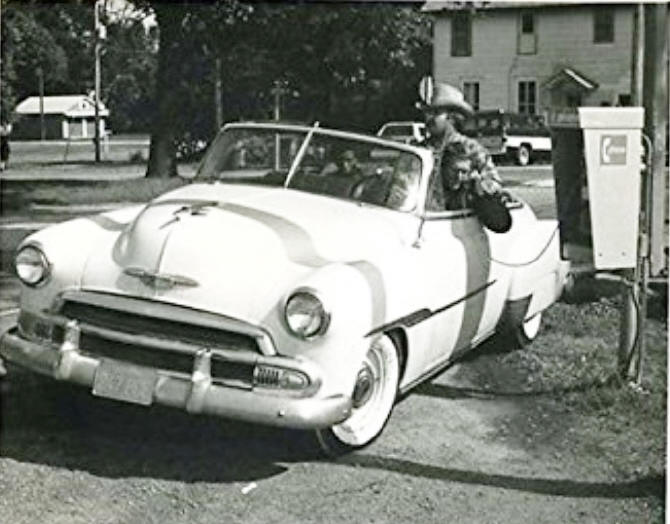 BONFIELD...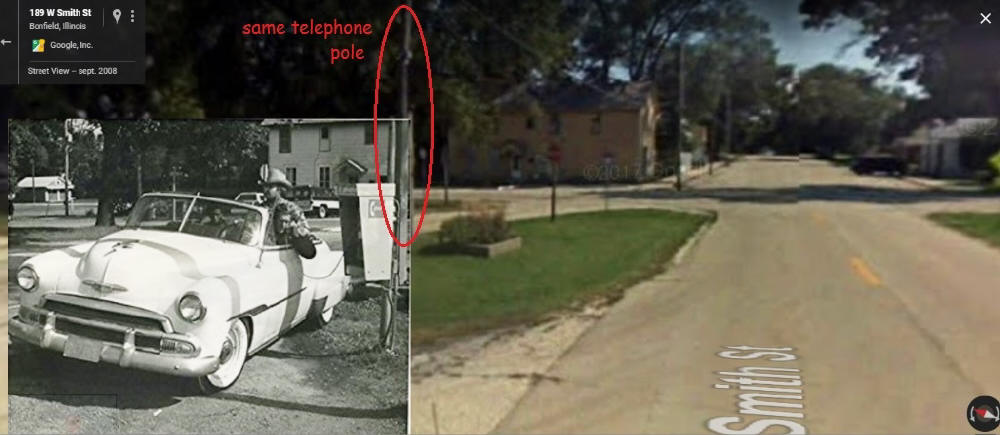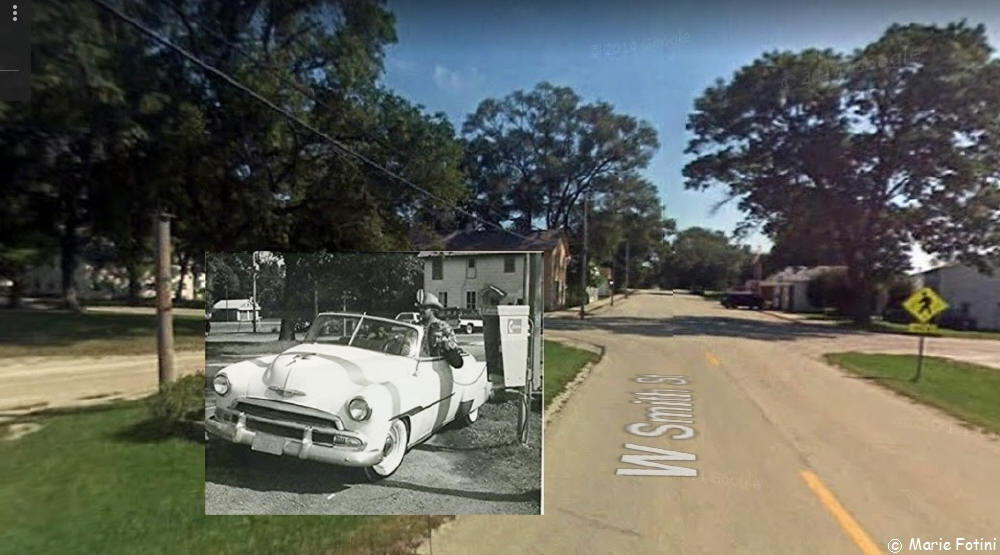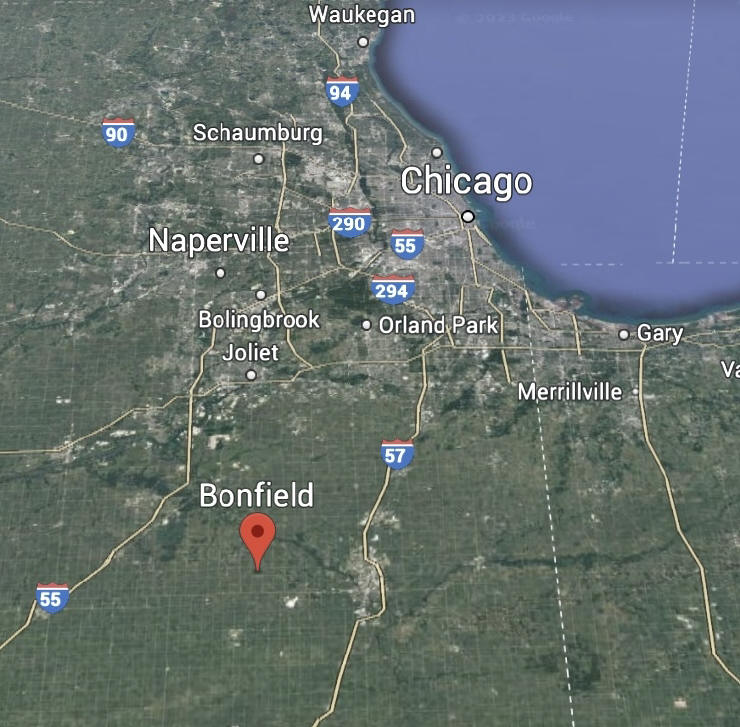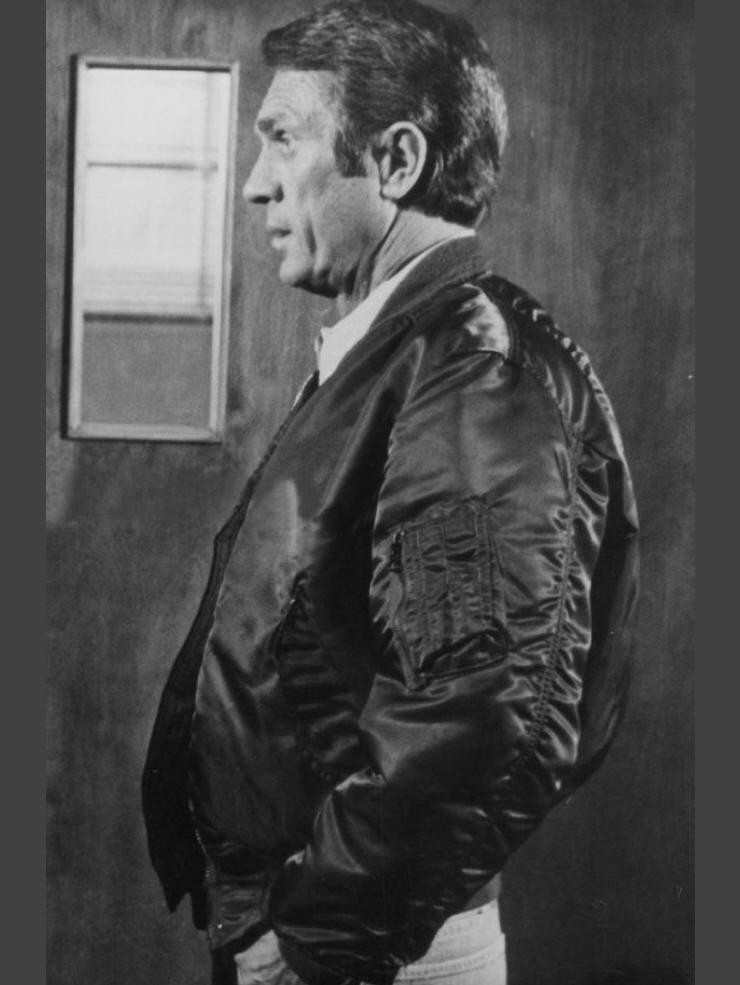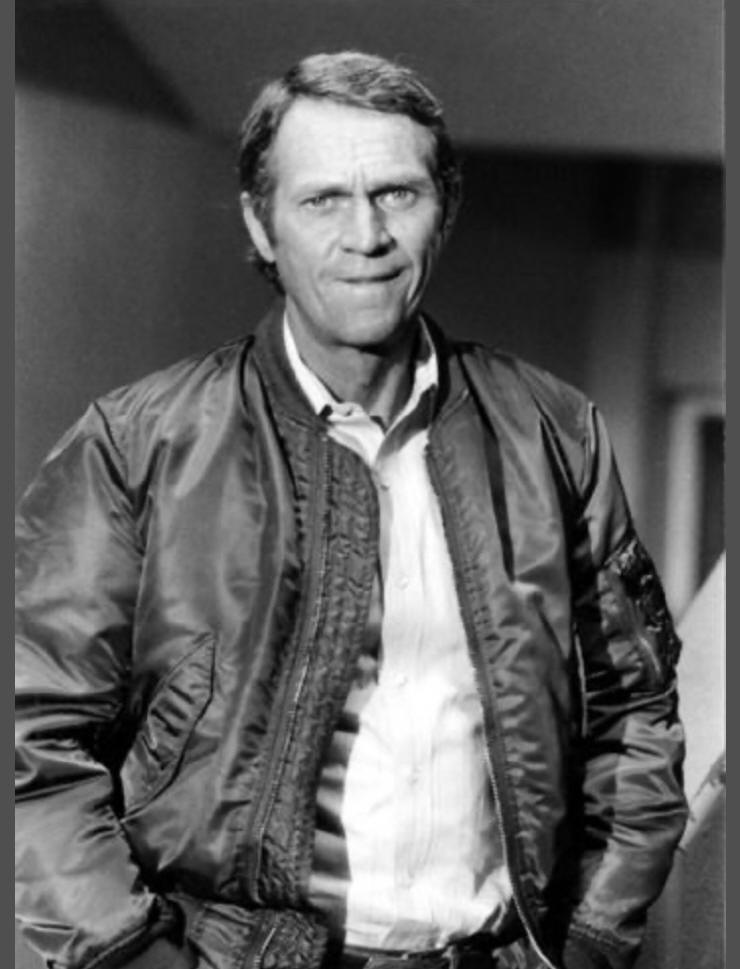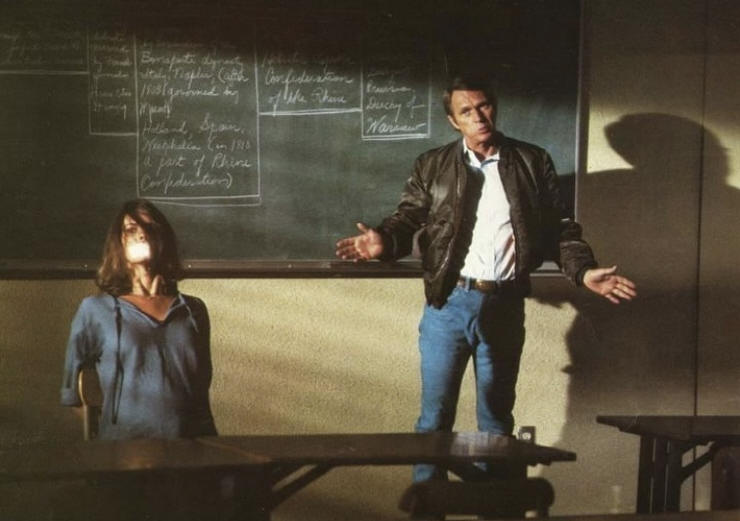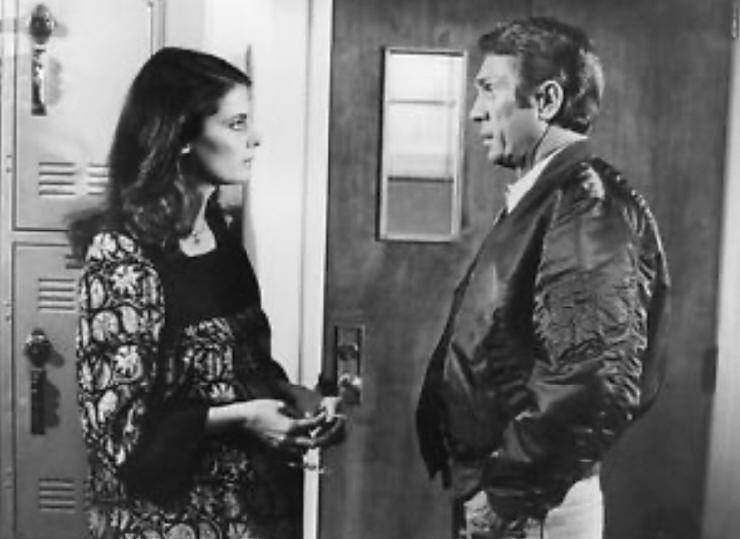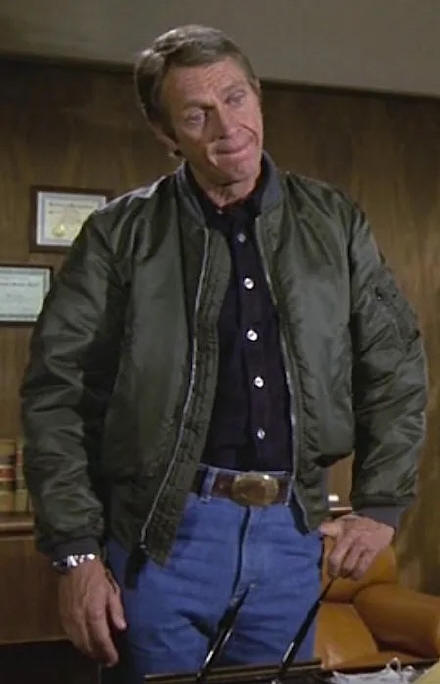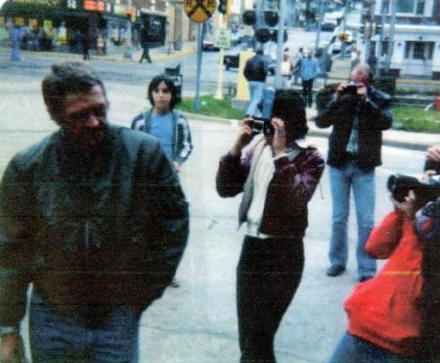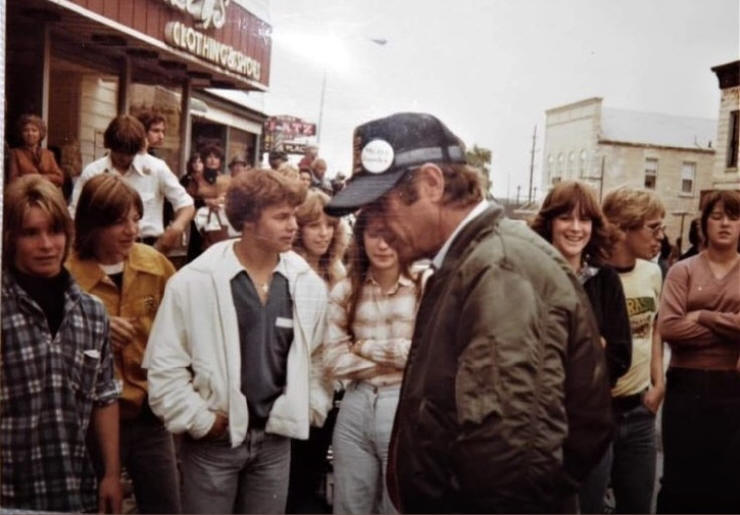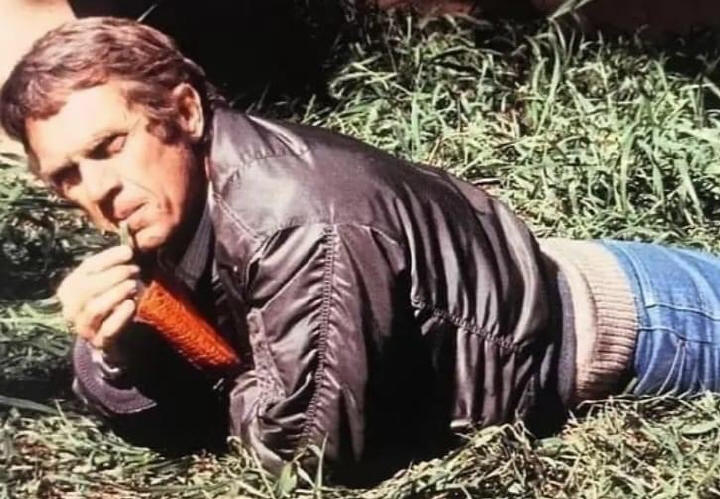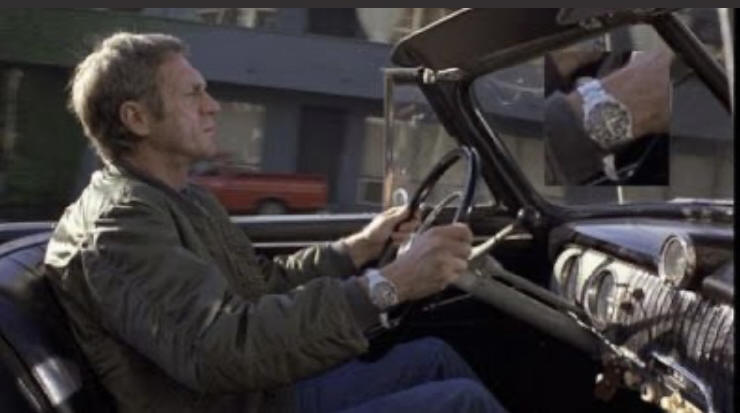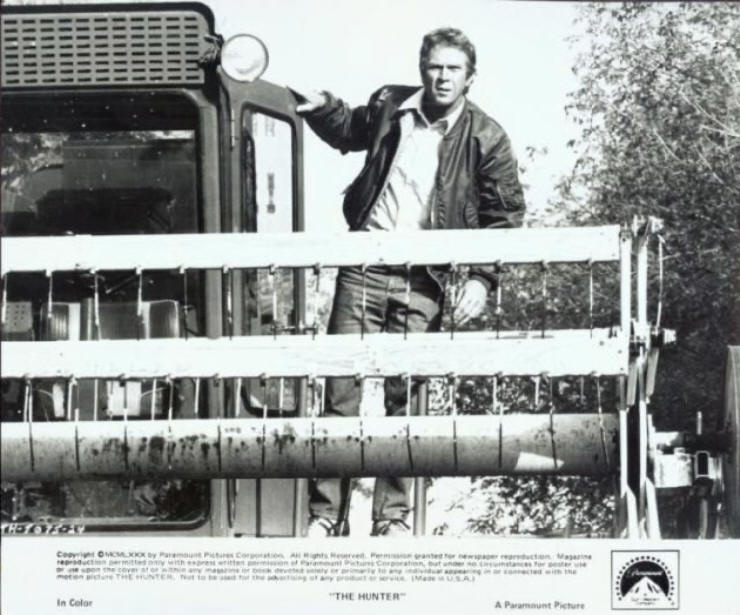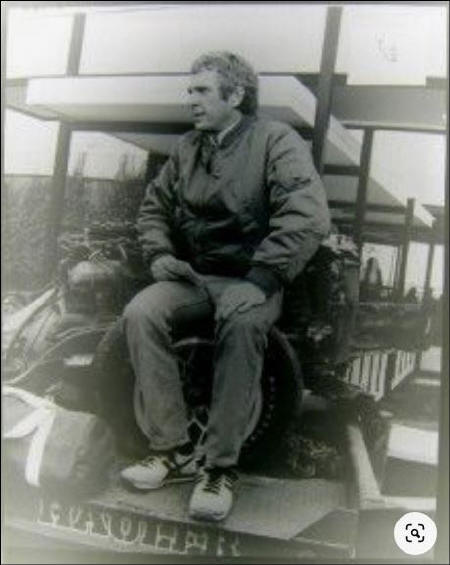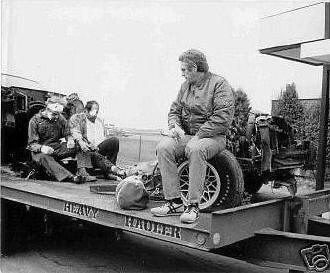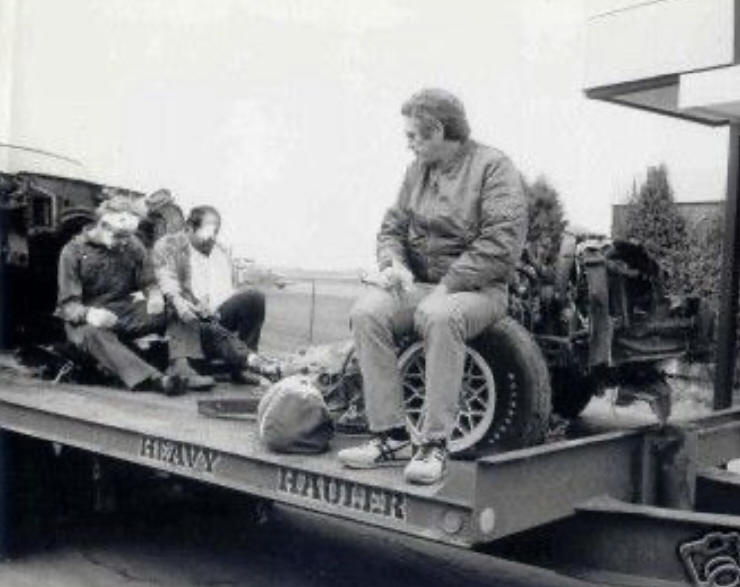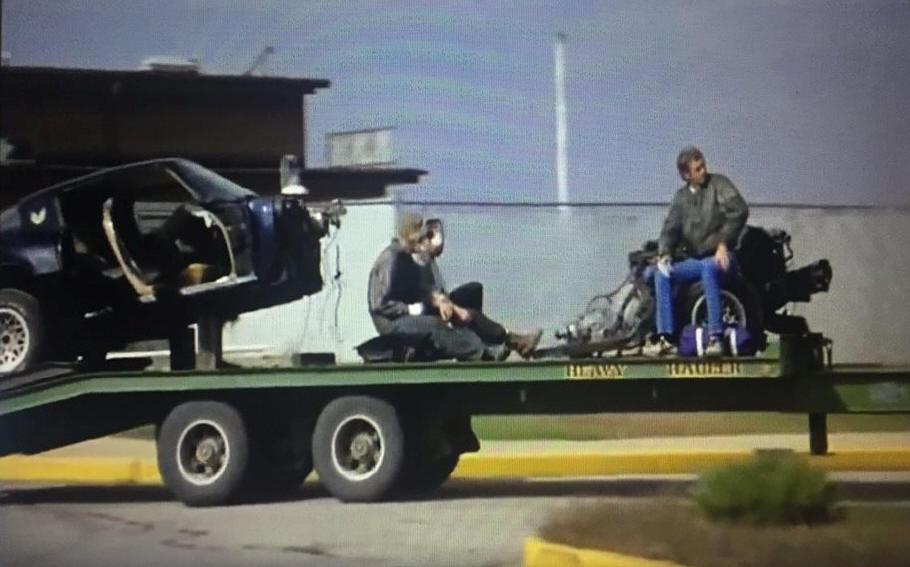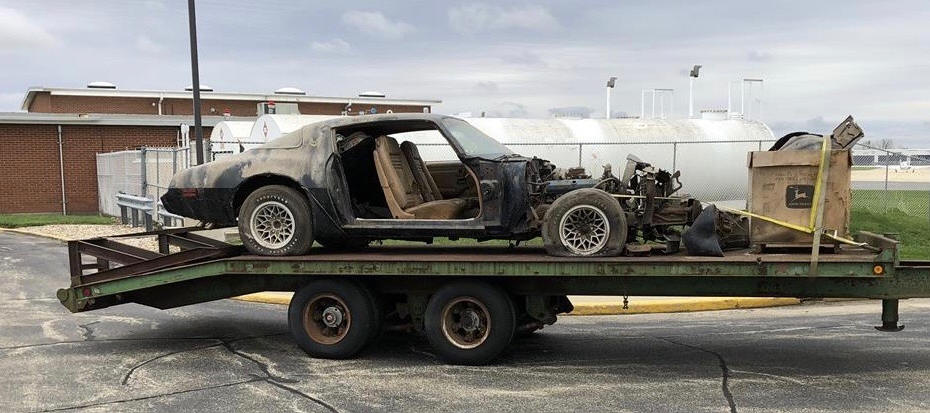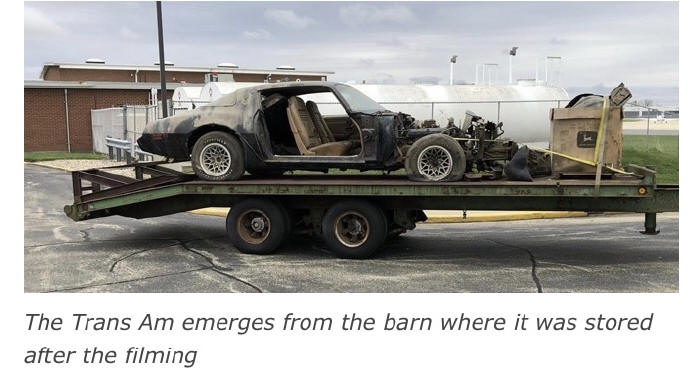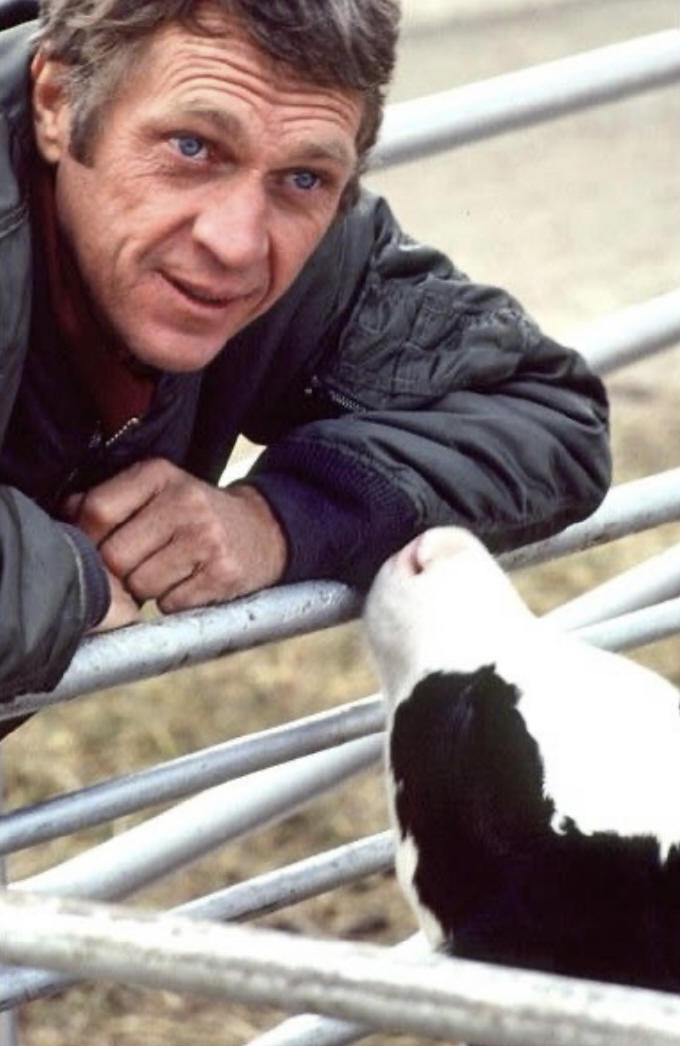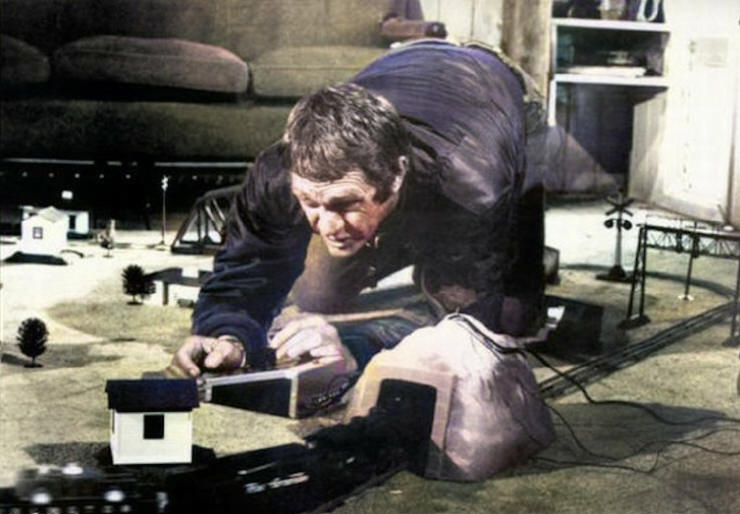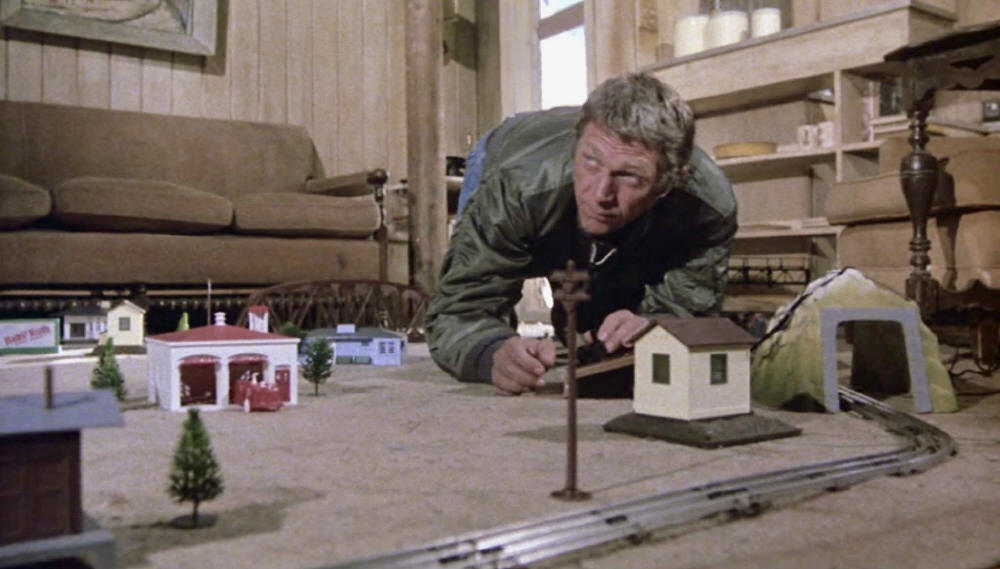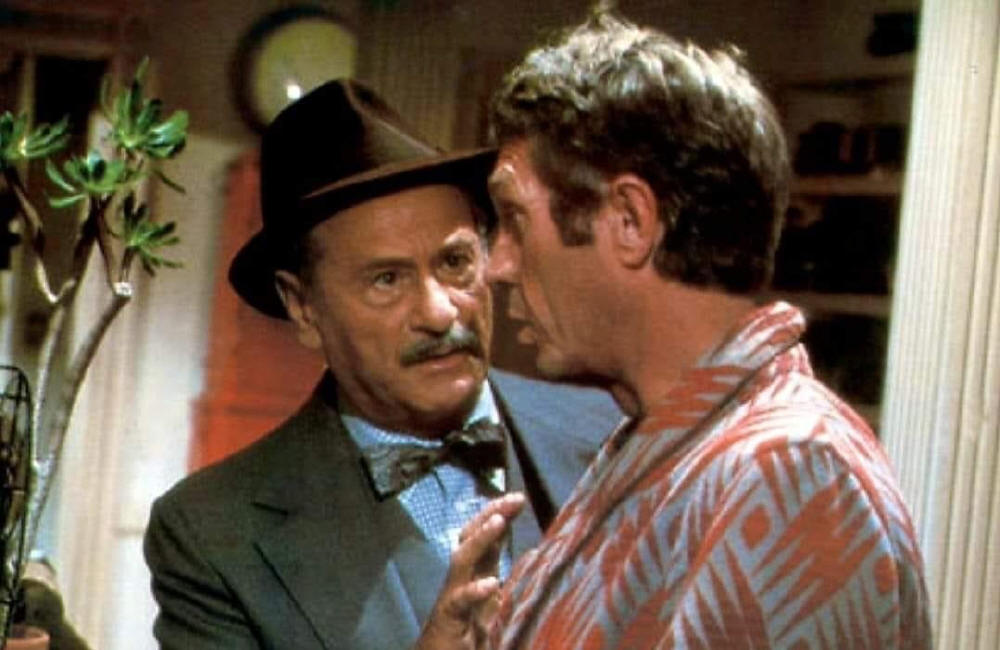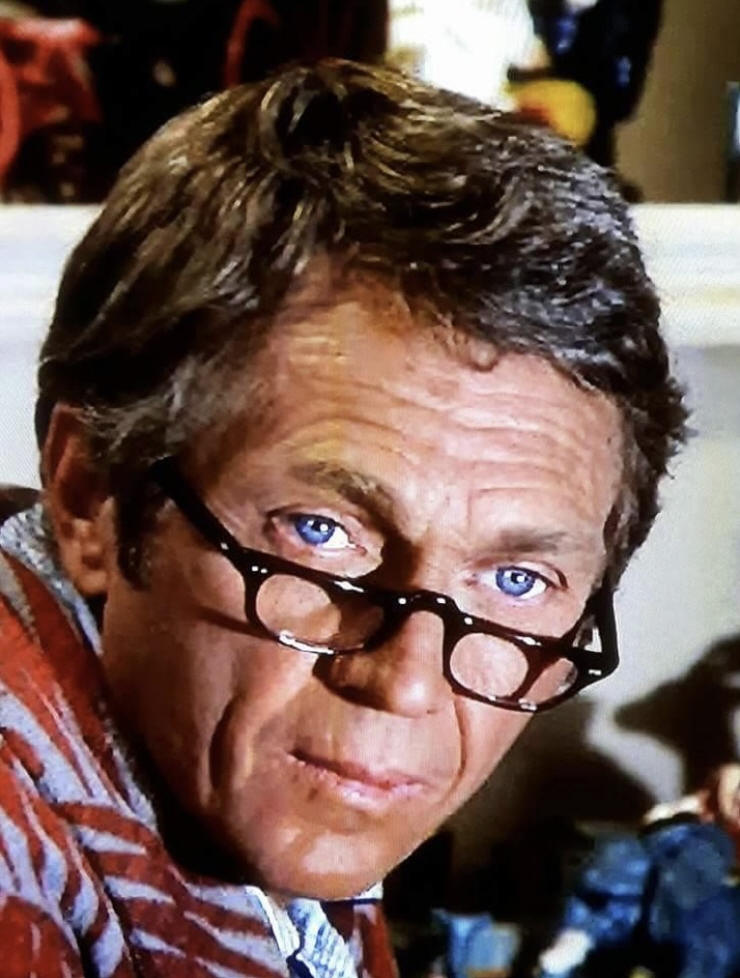 Funny Story, in 1979 I was on the Paramount Studio lot, and I was carrying five M16 rifkes from a little movie based on my play "Shout!" Bryan Cranstons first movie role playing a broken hearted Basic Training soldier. I wondered onto sound stage 32 and found out they were filming "The Hunter" with Steve McQueen, he was due on stage soon, to film the scene picured here, so I waited, I was getting the eyeball from the First Assistant Director, a guy sitting on a box with an armful of rifles - I could see Steve entering in his robe, two security officers yanked me upwards, dropping the rifles. McQueen looked over at security and said "Hey, be cool" They dragged me out. McQueen didnít know that in 1974, I was the production assistant he called an "Asshole " because I pointed out to him, at the end of the movie "Papillion" I could see the frogman holding up his coconut raft. So forget about working on "The Towering Inferno"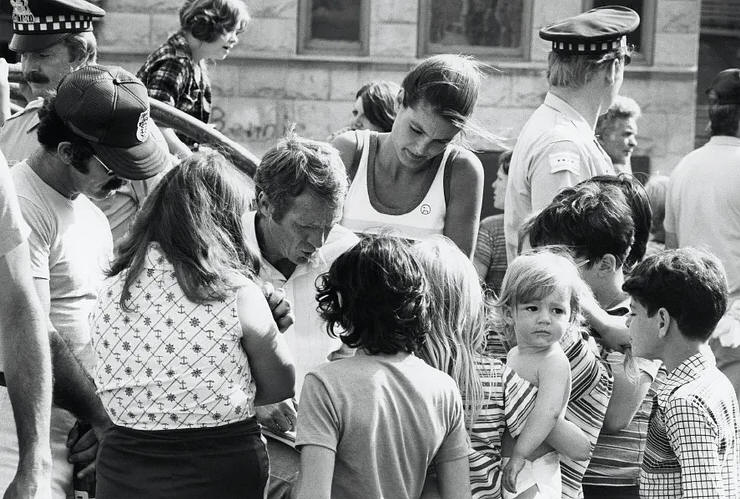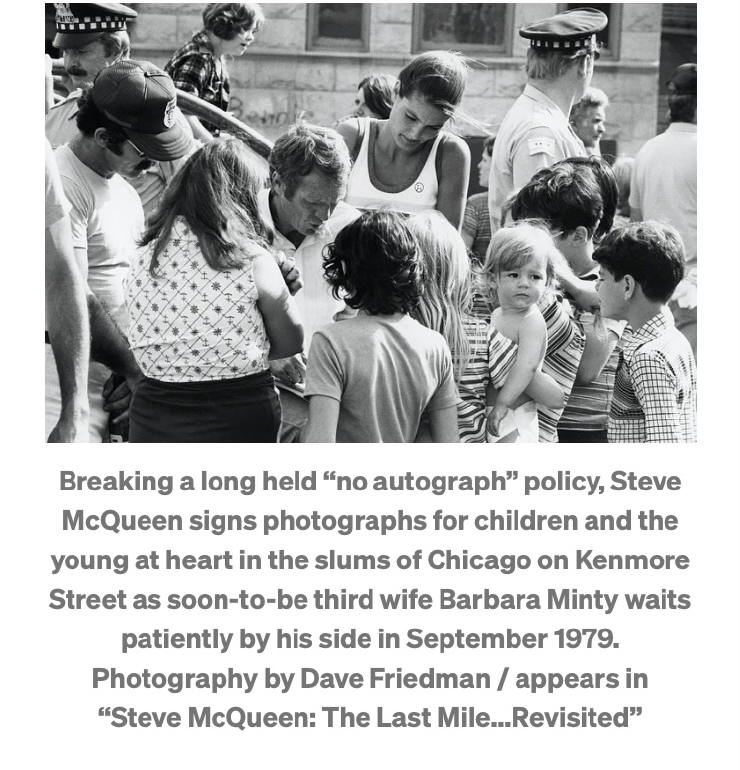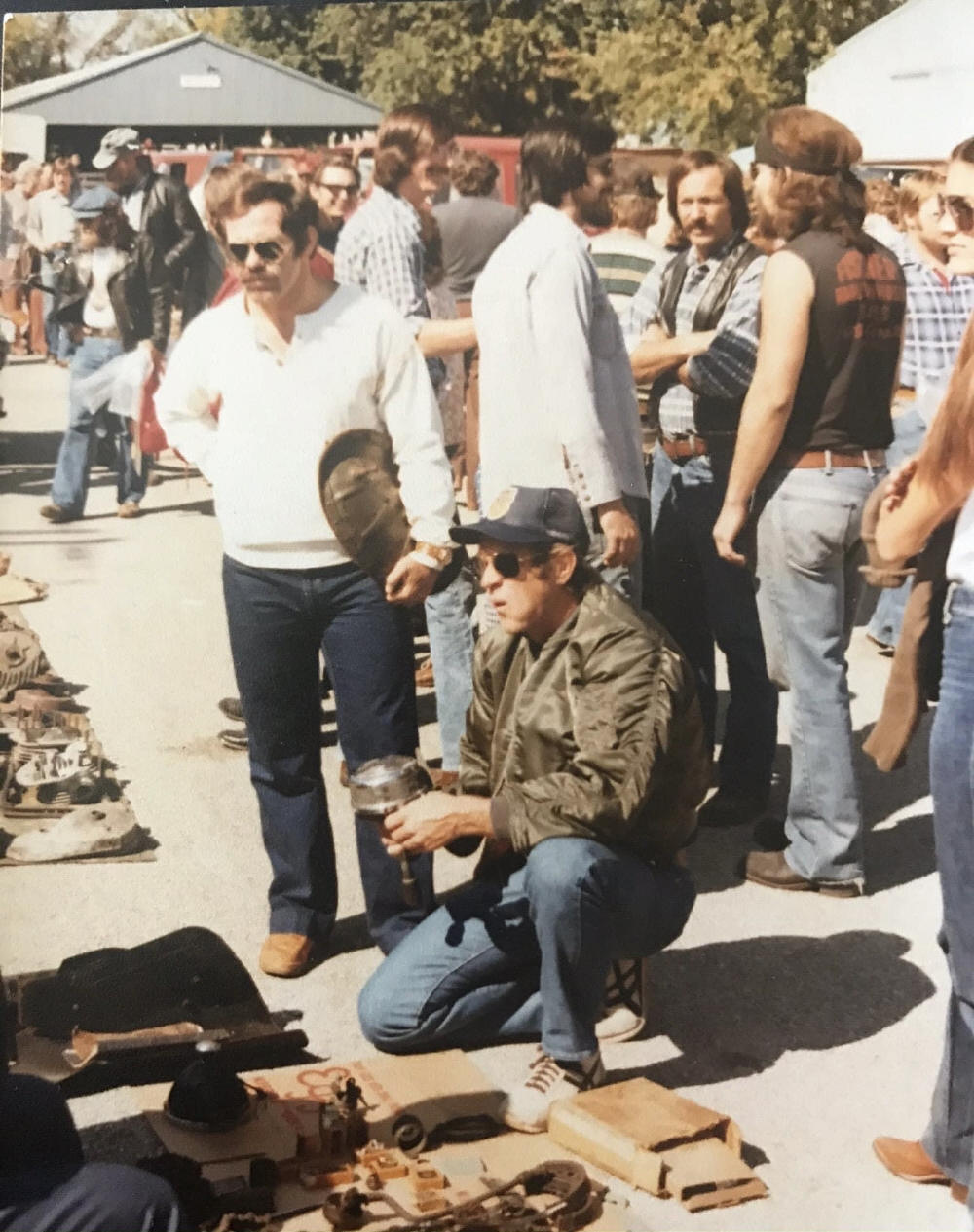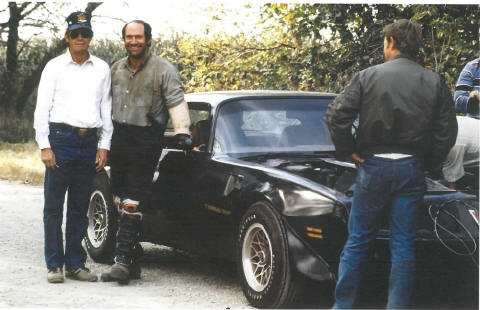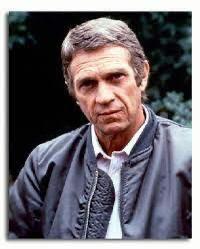 Click to return to main page