Contents
Le Mans - The opening sequence
Behind the scenes of Le Mans: https://m.youtube.com/watch?v=Vsz67eVQHgQ
Steve McQueen archives of Le Mans: https://m.youtube.com/watch?v=cLJLCGSmBcQ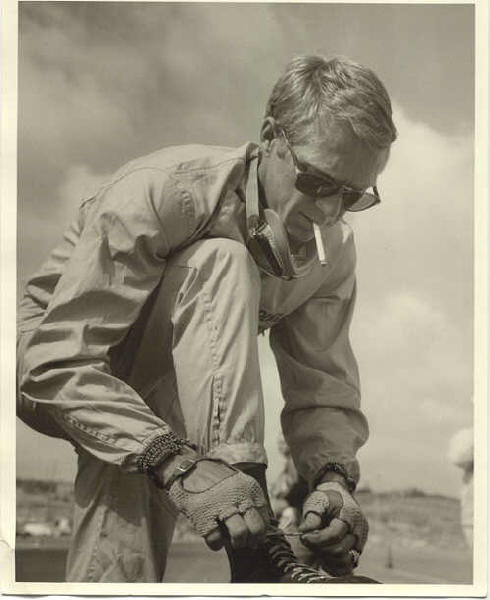 Steve McQueen leaves the marines (USMC)
29th January 1950 and makes his way to 117, MacDougal Street, Greenwich Village
and a new life...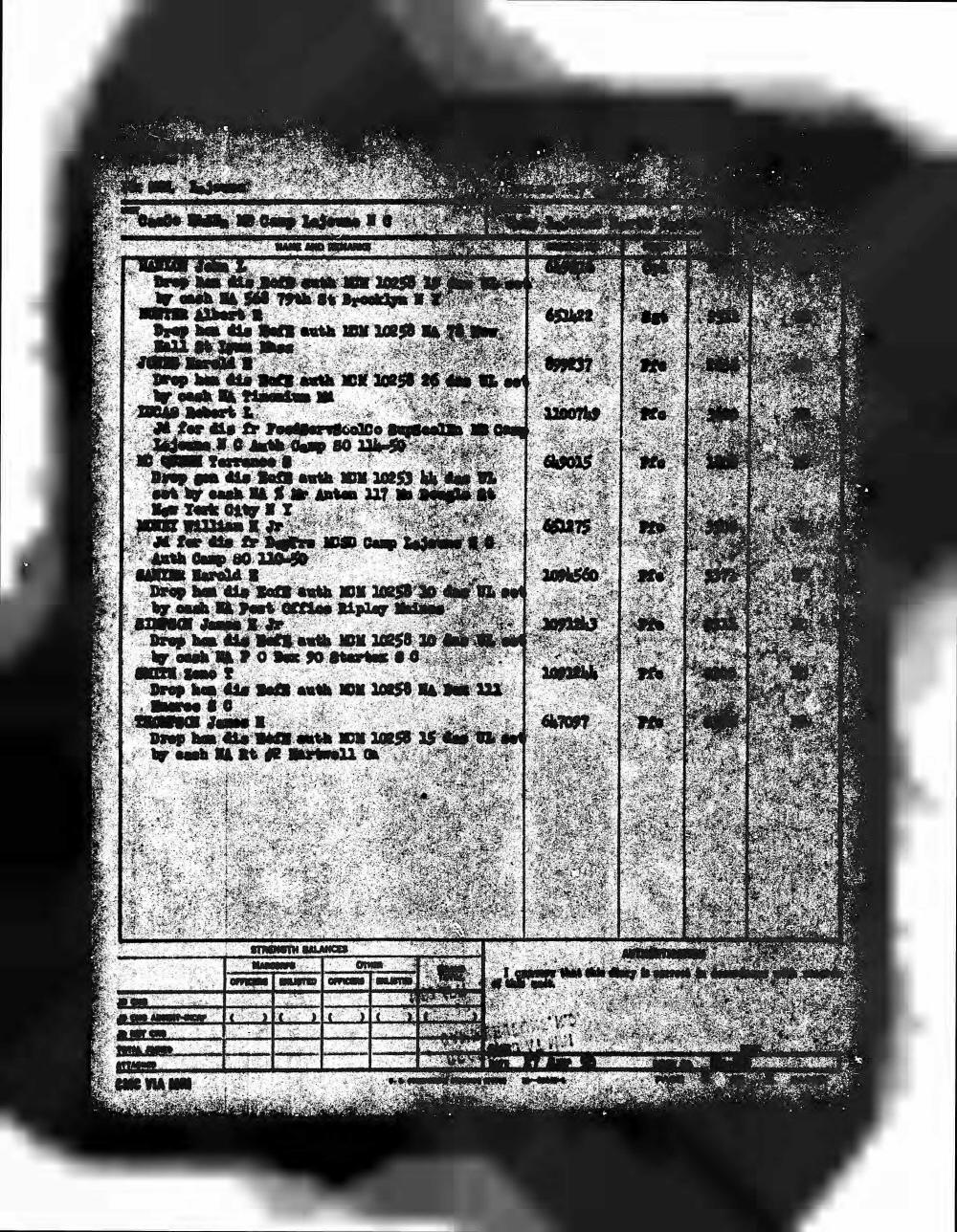 DONinNEWyork...STEVE MCQUEEN in Greenwich Village
"FAMILY AFFAIRS" 1952 *****
Bell Telephone System promo with actor Steve McQueen: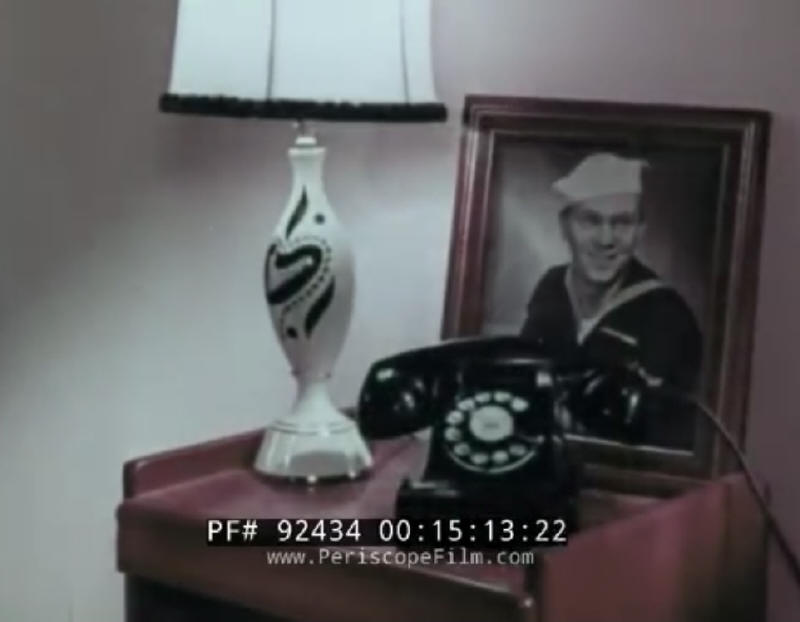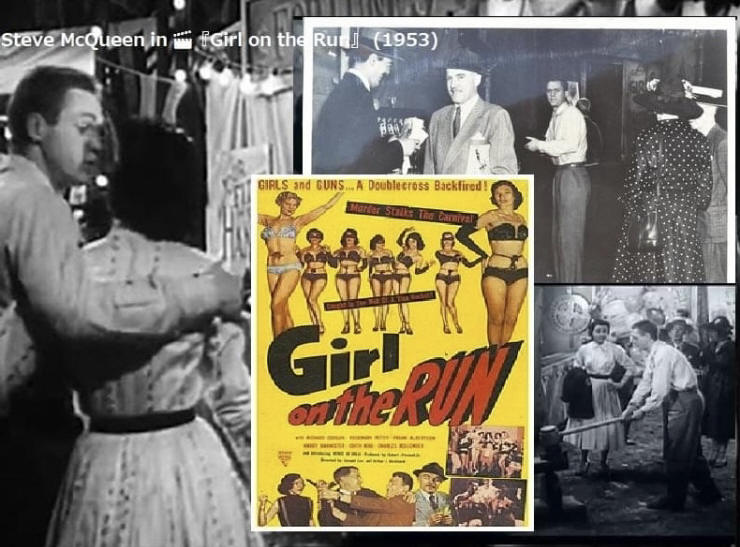 PLAYS:
Molly Picon (1952) *****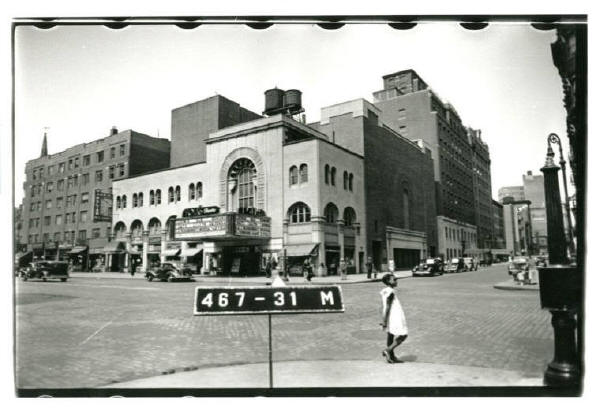 Peg O' My Heart (1953) *****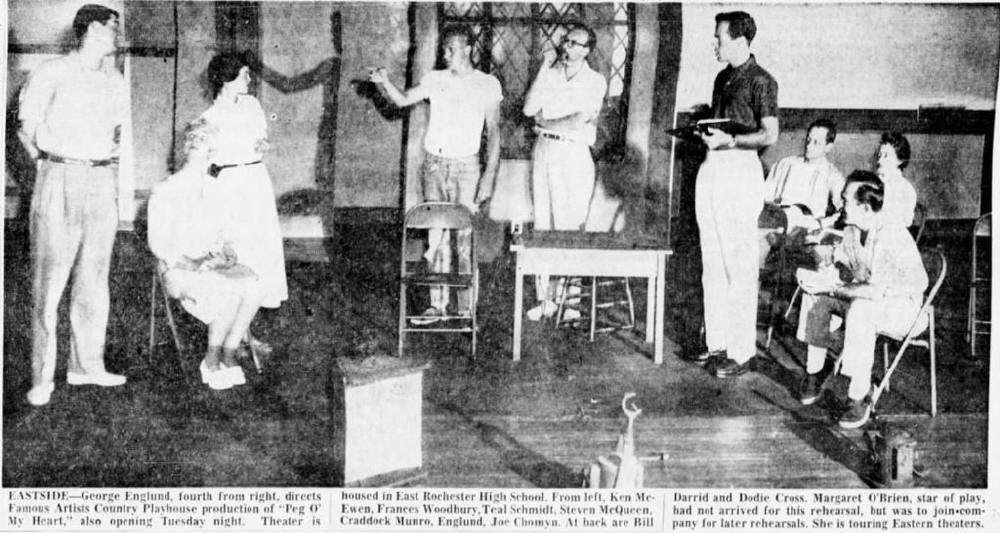 Member of the Wedding (1952) *****
Time out for Ginger (1954) *****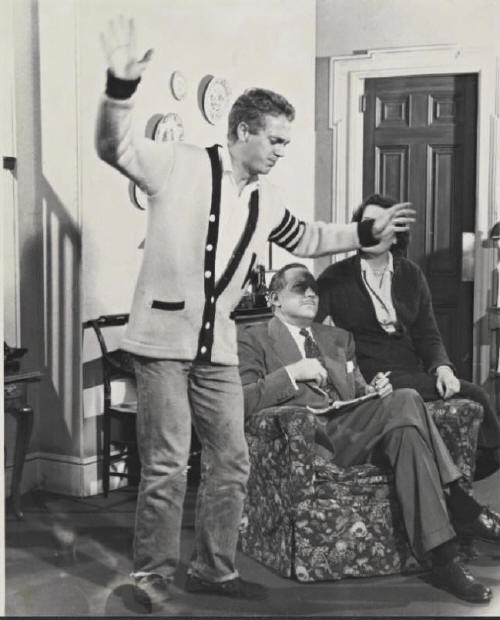 Two fingers of pride (1955) *****
A Hatful of Rain (1956) *****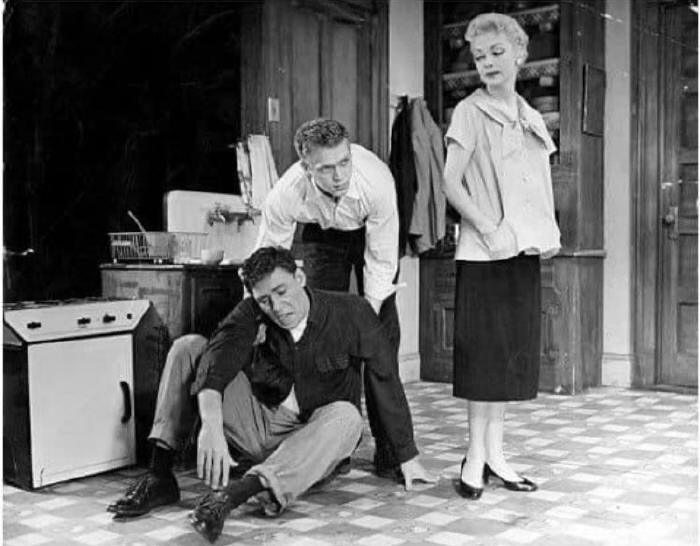 I AM STEVE MCQUEEN:
https://youtube.com/watch?v=mSW6fDjjXmw&feature=share

While still attending STELLA ADLER's school in New York, McQueen dated GIA SCALA from 1952 to 1954.
"That she liked her acting teacher and the students in her class; especially a certain fellow who she thought was interesting; interesting because of how he delivers a scene in class. When Gia asked him how he makes it real, he told her that he mentally takes the scene apart, and then reconstructs the phasing. He does it to own what he says and how it was said." (p.129)
"In acting classes he was well liked, and that Stella Adler did not accept everyone who applied to her classes, she was very particular." (p.130)
"And on the weekends we go to a place in Long Island...where he races motorcycles. At first he did it for fun, but when the owners of the Speedway noticed how daring he was, now they pay him one hundred dollars a week to race!" (p.131)
"Gia thought he was cool, it was because he was exciting."(p.133)
"He seemed a bit on the wild side because he drove a motorcycle with Gia riding on the back...And Gia had mentioned in her letters that her Cool man had talked about marriage." (p.134)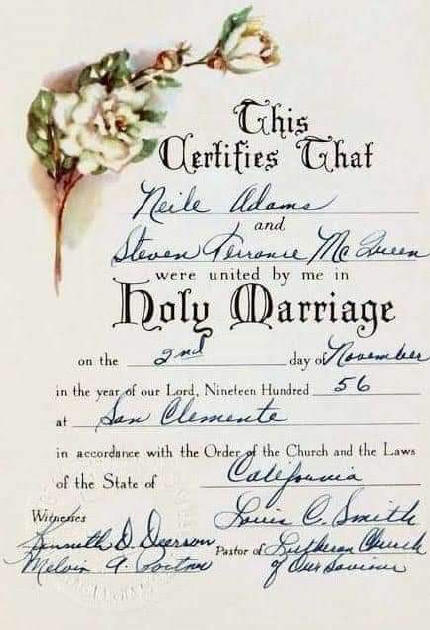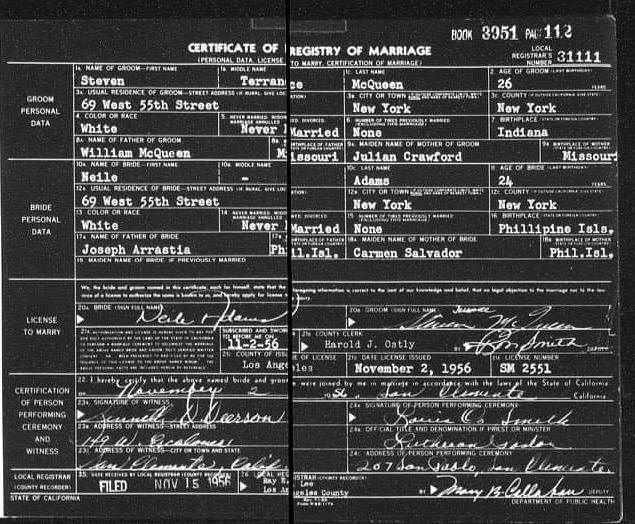 In late 1955 at the age of 25, McQueen left New York and headed for California, where he moved into a house on Vestal Avenue in the Echo Park area, seeking acting jobs in Hollywood.
On November 2nd, 1956 he married actress Neile Adams, with whom he had a daughter,
Terry Leslie (June 5th, 1959 - March 19th, 1998 and a son Chad (born December 28th, 1960)
He appeared as a musical judge in an episode of ABC's Jukebox Jury, 24th April 1959: JukeBox Jury was a popular music critique show in which a panel of judges listened to the latest Pop releases and then judgement on the quality of the song. Steve McQueen appeared as a guest panelist along with Eartha Kitt, and they judges songs by Kay Starr and Jimmy Boyd.

ED SULLIVAN SHOW *****
https://m.youtube.com/watch?v=AvGvkwI4Za0&feature=share&fbclid=IwAR1gZNRbrYbLK4FpUDPHcBtZY4Y92pk7mdrDfV81F5haw04jBOTbfh4Lfas

TALES OF WELLS FARGO: Bill Longley: *****
Season 2 Episode 23:
https://www.dailymotion.com/video/x7tuh50
BACKGROUND INFORMATION:
https://www.mcqueenonline.com/towfhv.htm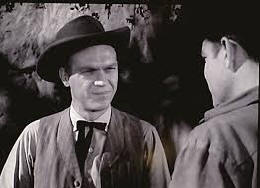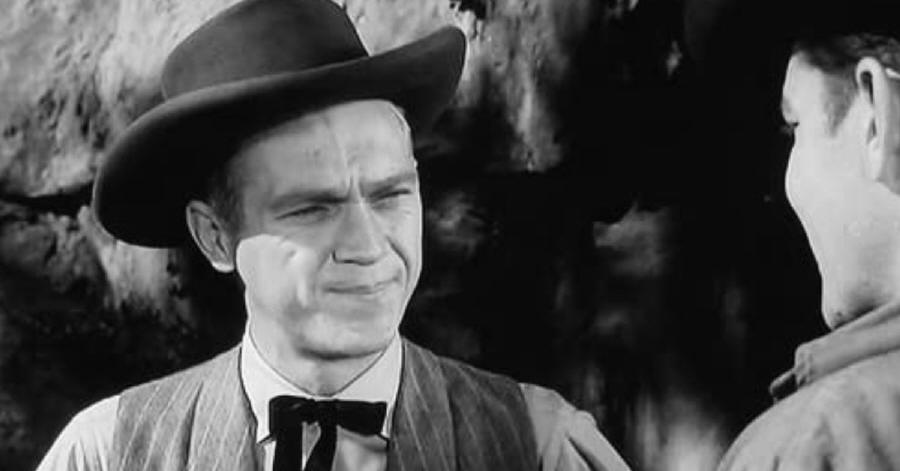 TRACKDOWN *****
The Bounty Hunter Episode:
https://m.youtube.com/watch?v=DBUVJlbqhcM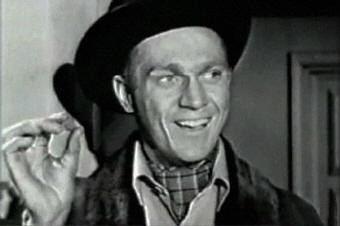 BACKGROUND INFORMATION:
https://www.mcqueenonline.com/thv.htm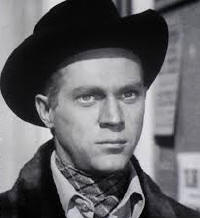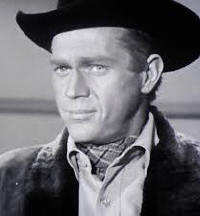 WANTED DEAD OR ALIVE
AT CBS TELEVISION CITY *****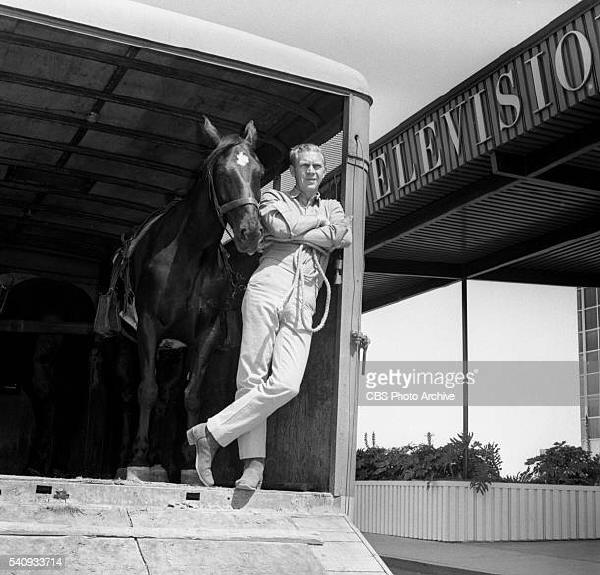 FILMS:
{Il creve tout le temps l'ecran...}

https://coolmaterial.com/media/best-steve-mcqueen-movies/

Never Love A Stranger(1958)
The Blob(1958)
The Great St.Louis Bank Robbery(1959)
Bob Hope:
Never So Few(1959)
Man From The South:
MAGNIFICENT SEVEN (1960)
THE HONEYMOON MACHINE (1961)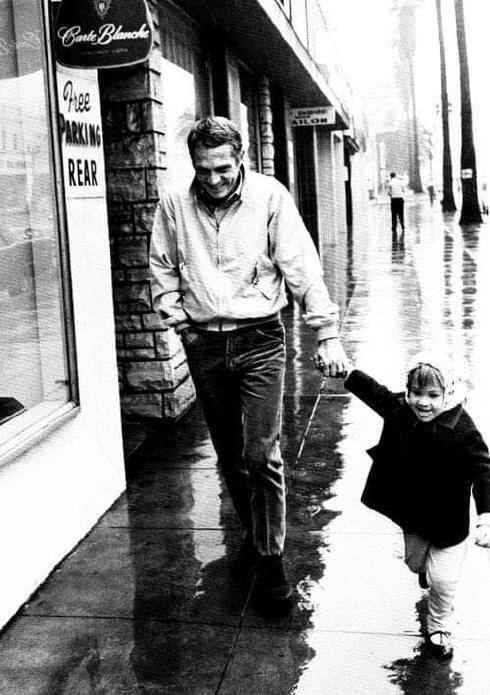 HELL IS FOR HEROES (1962)
Steve McQueen's Land Rover (1962)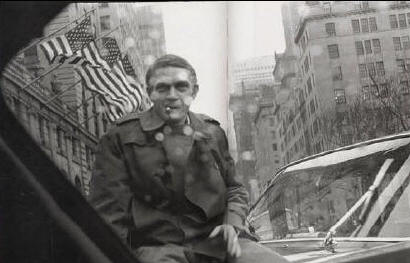 The Great Escape Locations (1963) ******
SOLDIER IN THE RAIN (1963) *****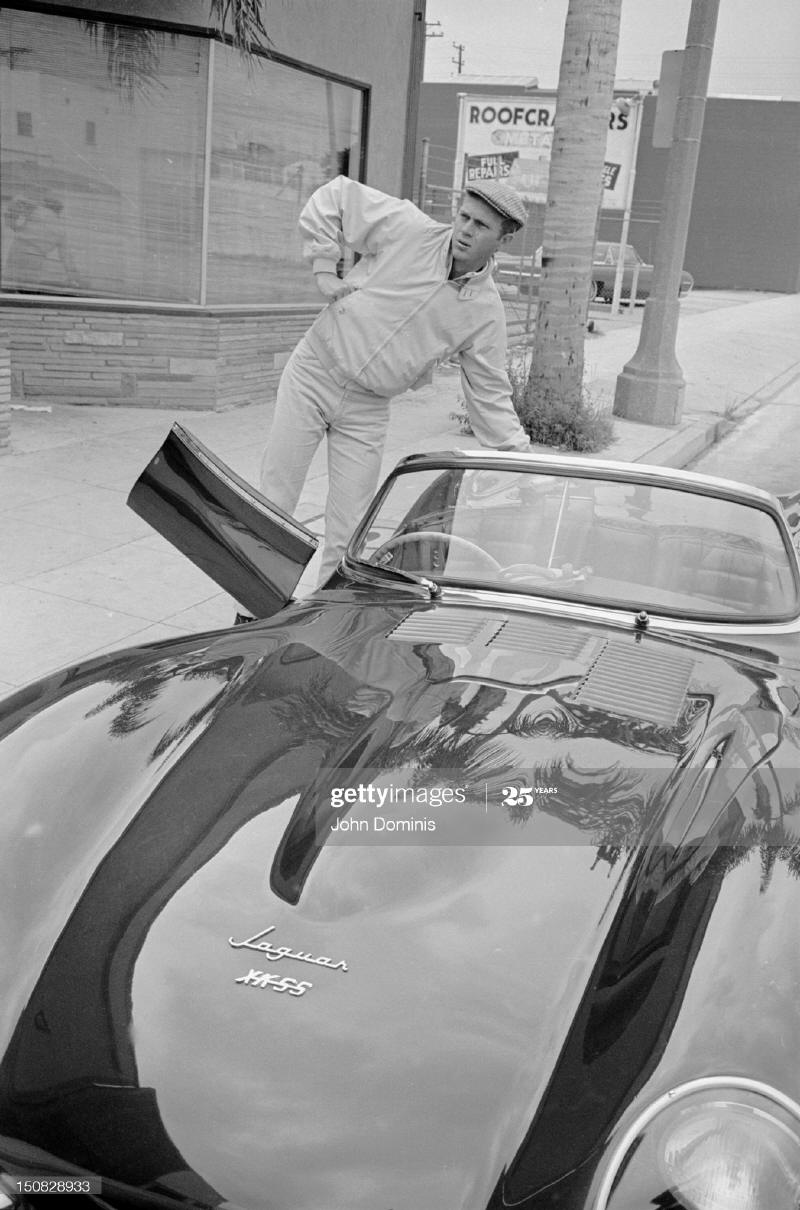 Steve McQueen and Jay Sebring (1963)
Visit to Boys Republic, Chino Hills, Cal., June 1963:
LOVE WITH THE PROPER STRANGER (1963)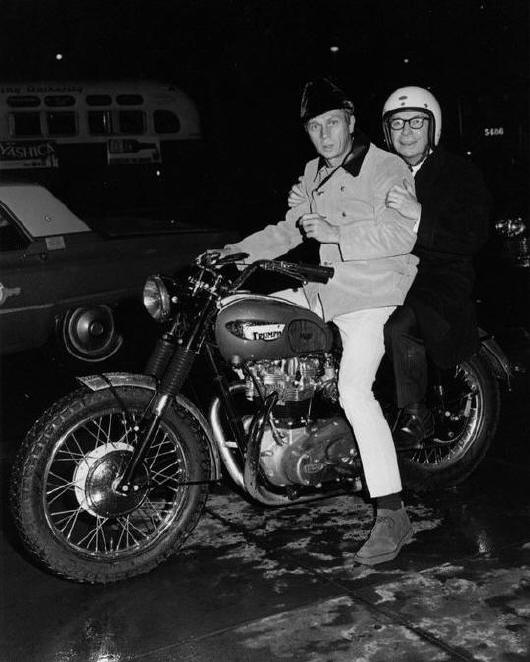 {CLICK ON ABOVE and below IMAGES TO DISCOVER THE STORY BEHIND THE PHOTOGRAPH}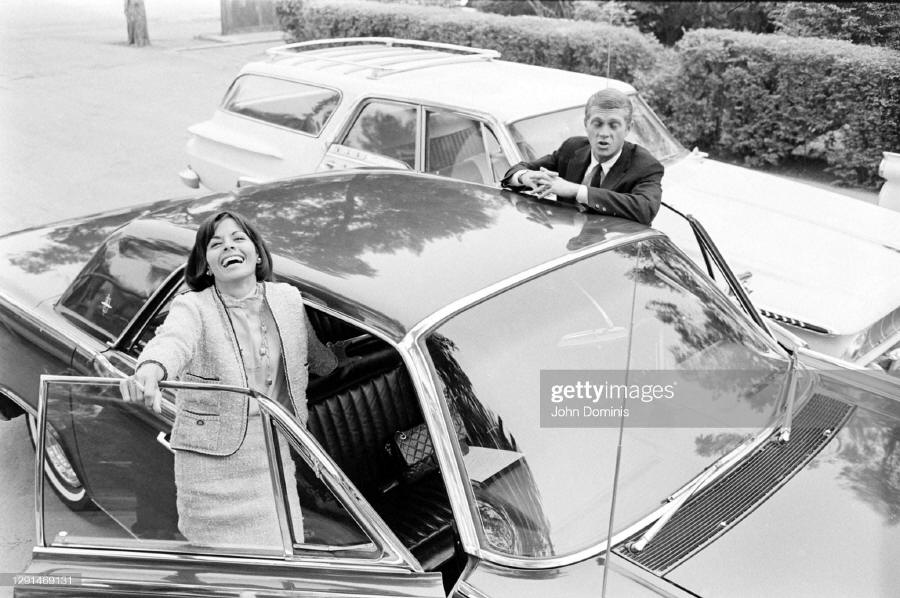 https://www.google.com/amp/s/thegenealogyofstyle.wordpress.com/2013/02/28/a-bespoke-suit-for-steve-mcqueen/amp/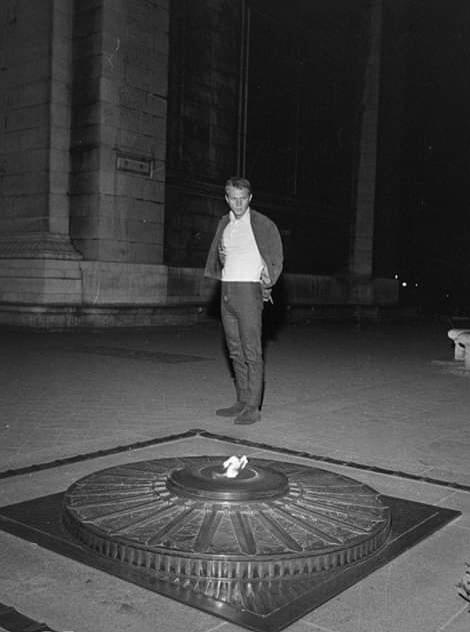 {Arc de Triomphe de l'Étoile, Paris: 15th September 1964}
PARIS (1964)*****
THE INTERNATIONAL SIX DAY TRIAL {ISDT} in East Germany -1964
Baby The Rain Must Fall (1965)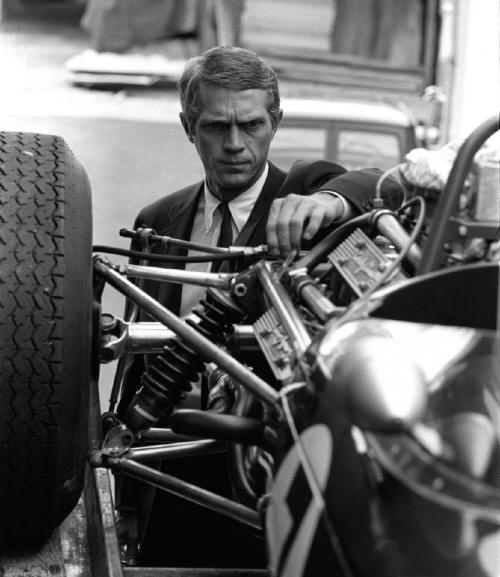 Steve McQueen: The Lost Movie {1965}
Cincinnati Kid (1965)
The Sand Pebbles (1966)
Steve McQueen and Twiggy (1967)
THE THOMAS CROWN AFFAIR (1968) *****
SHERRY-NETHERLAND HOTEL (1968)
Bullitt (1968)

https://static1.squarespace.com/static/5c34d0182714e515d62113ad/t/5fe14449a4c80330700fb145/1608598708504/Ep39-Marshall-Terrill-60s-Pick-Bullitt.mp3/original/Ep39-Marshall-Terrill-60s-Pick-Bullitt.mp3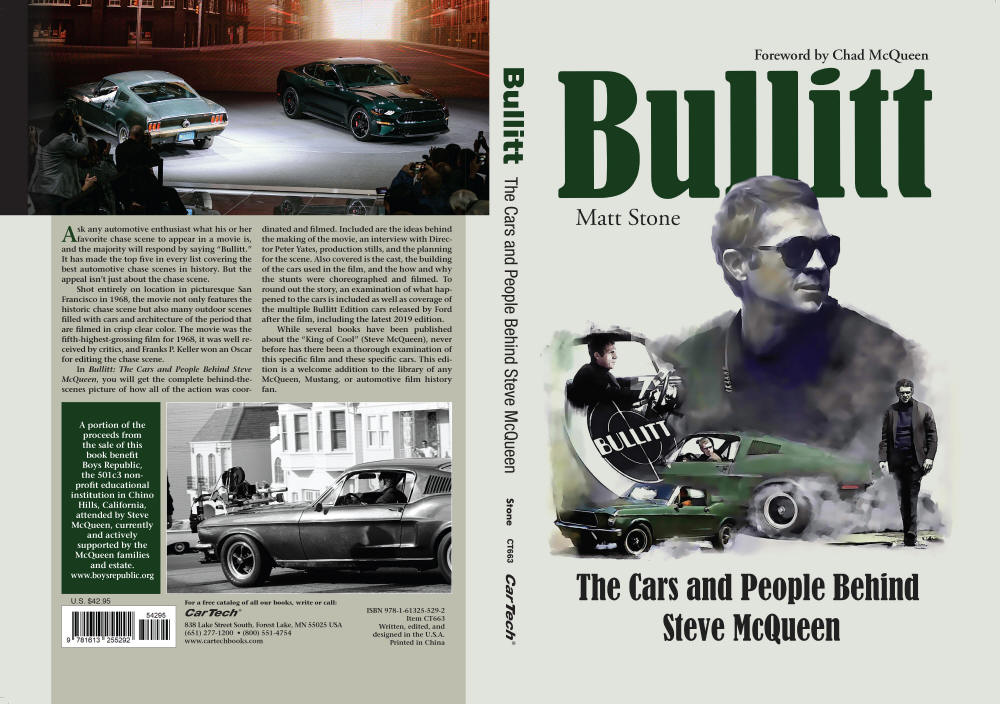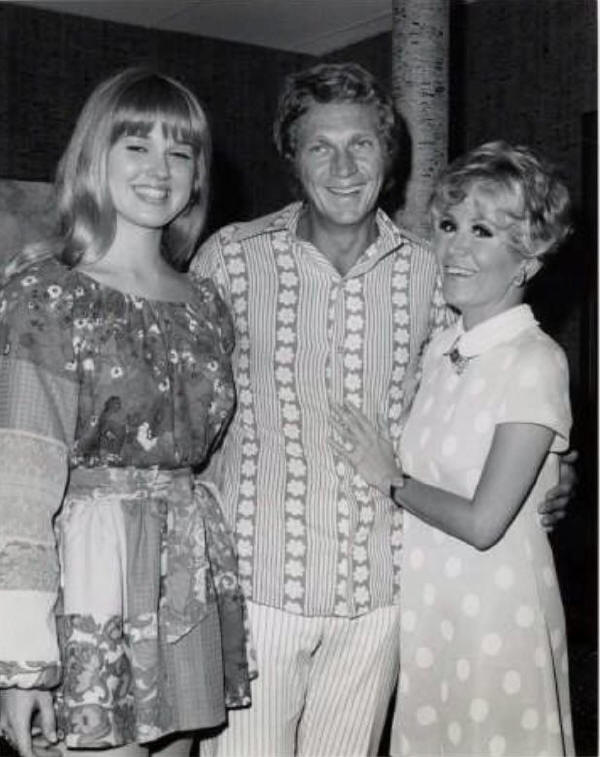 {Steve McQueen, Lee Purcell ***** and Rona Barrett
at Solar Production office in Studio City, September 1969}
LE MANS (1971)
https://jeremylr.medium.com/welcome-to-medium-sir-24f3634f0a1c

ON ANY SUNDAY (1971)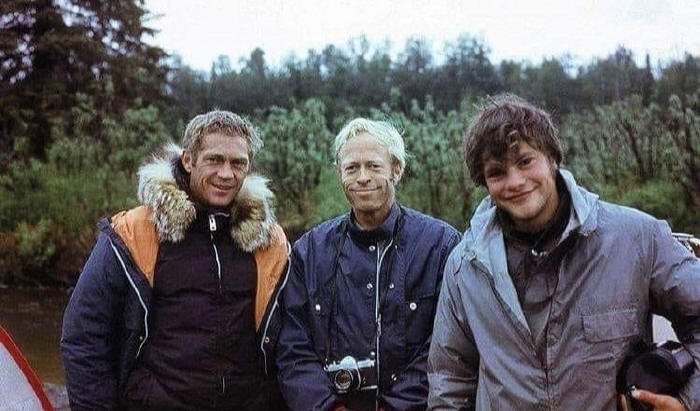 {Steve McQueen with Bruce Brown Director of 'On Any Sunday'}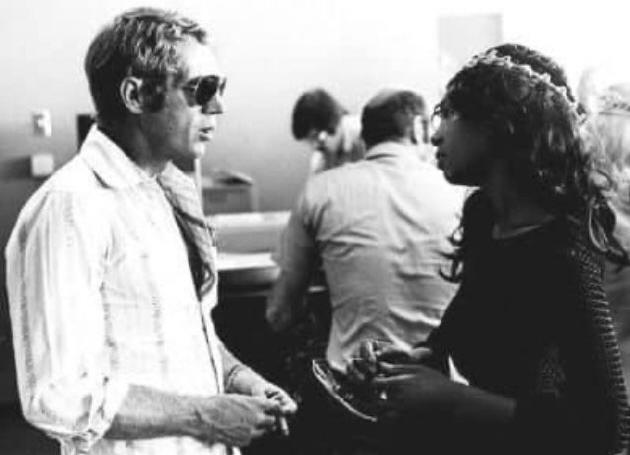 {Steve McQueen and Mary Wilson of The Supremes photographed at the California,
Ontario Motor Speedway in September 1971}
JUNIOR BONNER (1972)
The Getaway (1972)
PAPILLON (1973)
THE TOWERING INFERNO (1974)
DIXIE DYNAMITE (1976)

AN ENEMY OF THE PEOPLE (1978) :
{1977 Interview about An Enemy Of The People: https://youtu.be/-ioWXrV-_Zs }
Tom Horn (1980) *****
THE HUNTER (1980)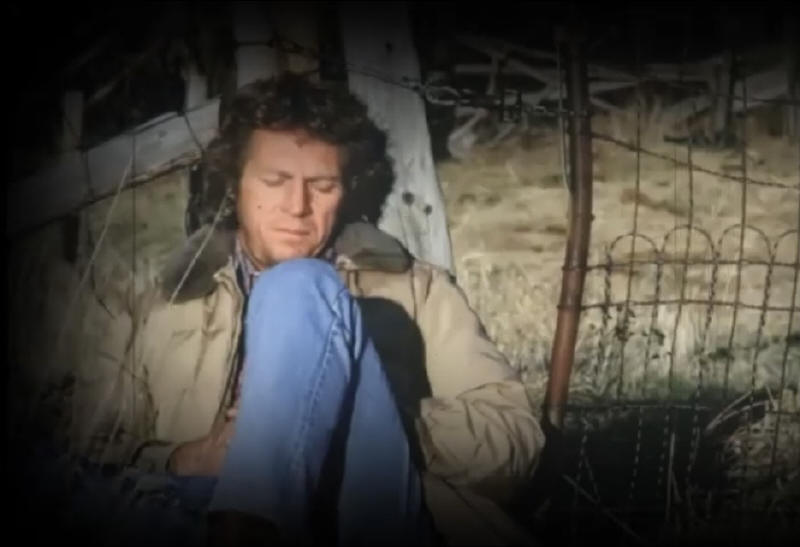 Steve McQueen: Honeymoon in Mexico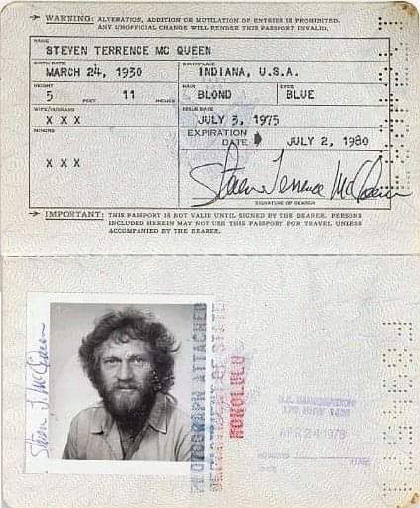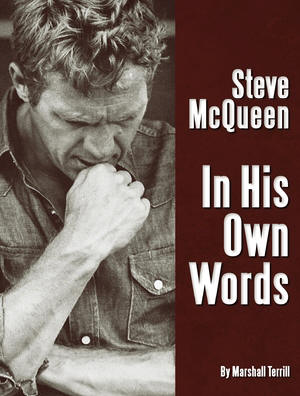 https://www.amazon.co.uk/Steve-McQueen-His-Own-Words/dp/1854432710/ref=mp_s_a_1_1?keywords=in+his+own+words+steve+mcqueen&qid=1580449222&sr=8-1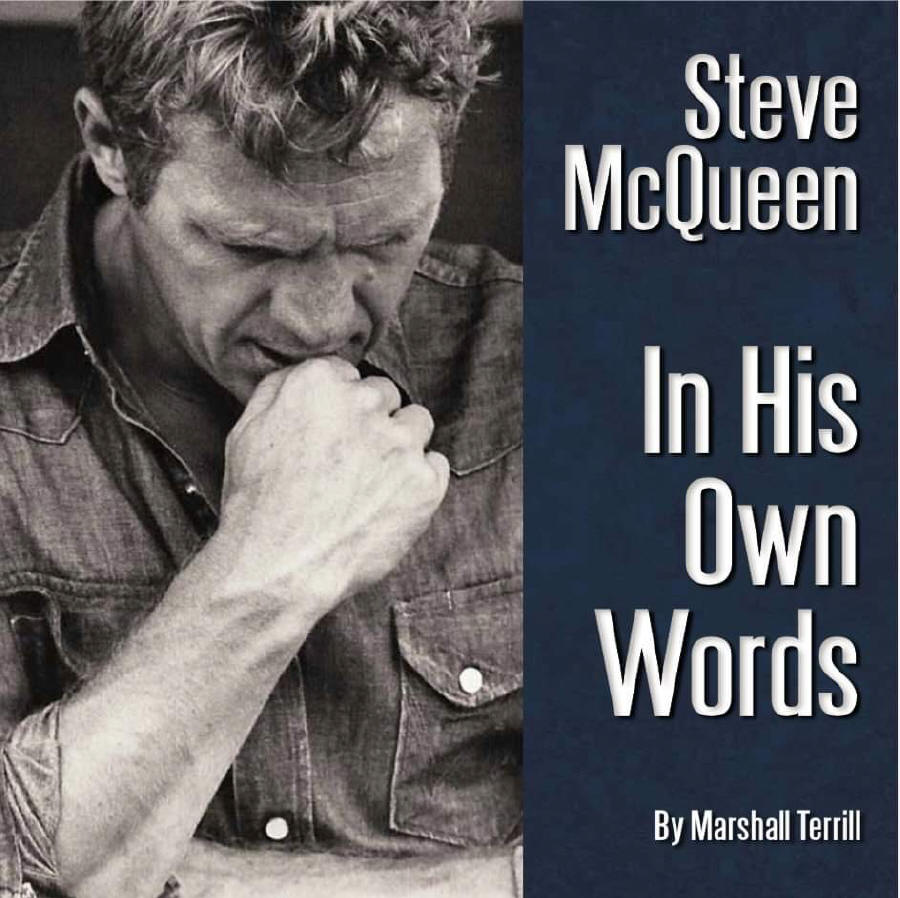 INTERVIEW:
https://www.artofmanliness.com/articles/steve-mcqueen/?fbclid=IwAR0AHCNbC_pizwpnaBuRK3qLDVxuNnmKSn60Nh8fsVauk6LKy7c9HjvEdEc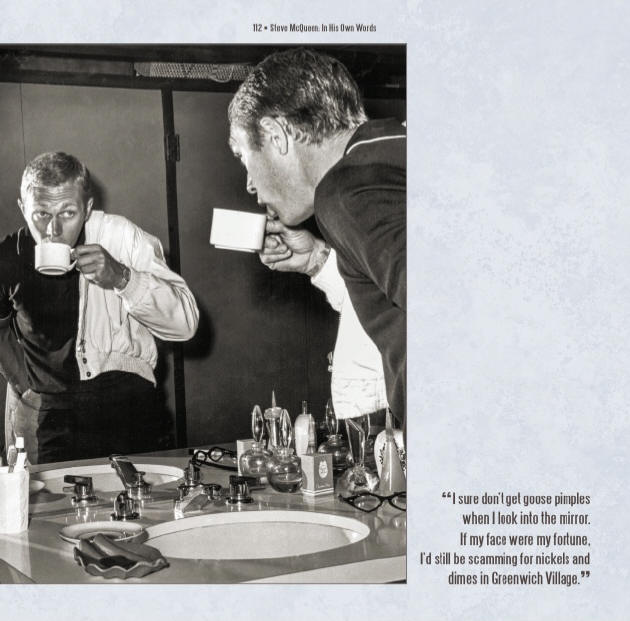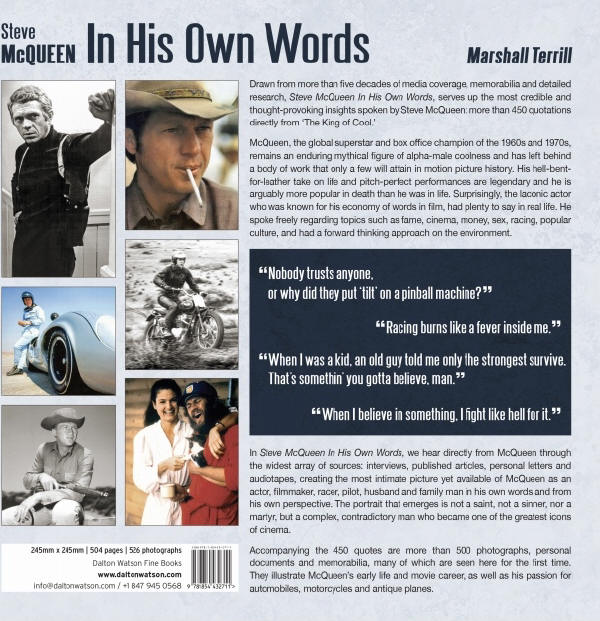 PART 1
DONinNEWyork...Philip Seymour Hoffman
DONinNEWyork...I Still Get Goosepimples by Steve McQueen
DONinNEWyork...The Rolling Stones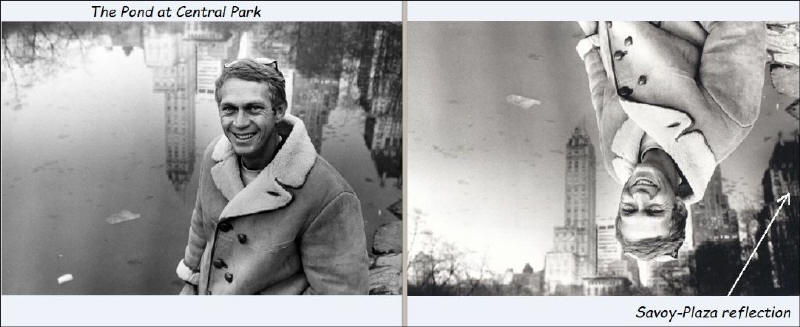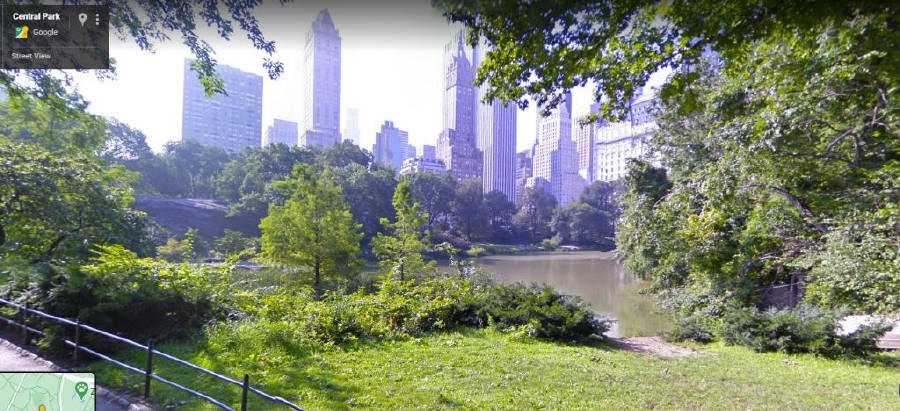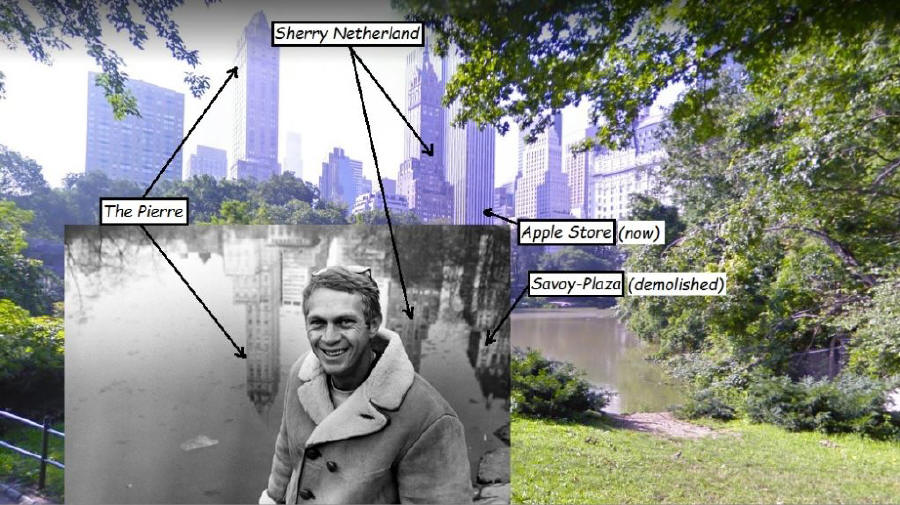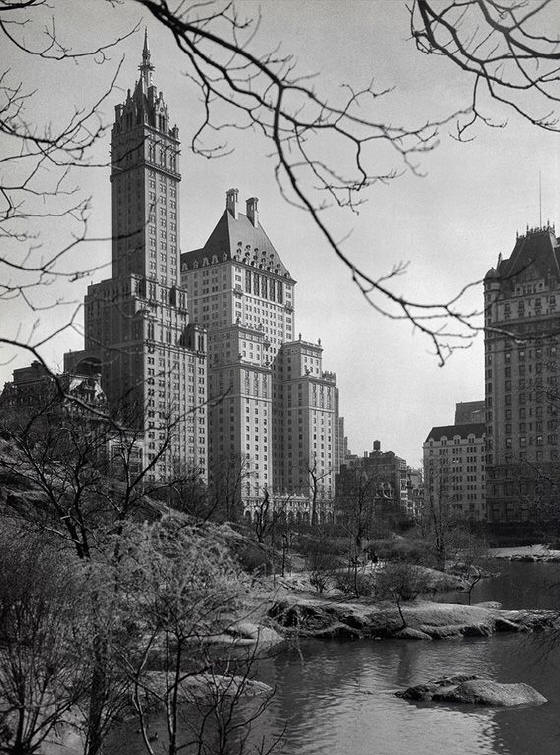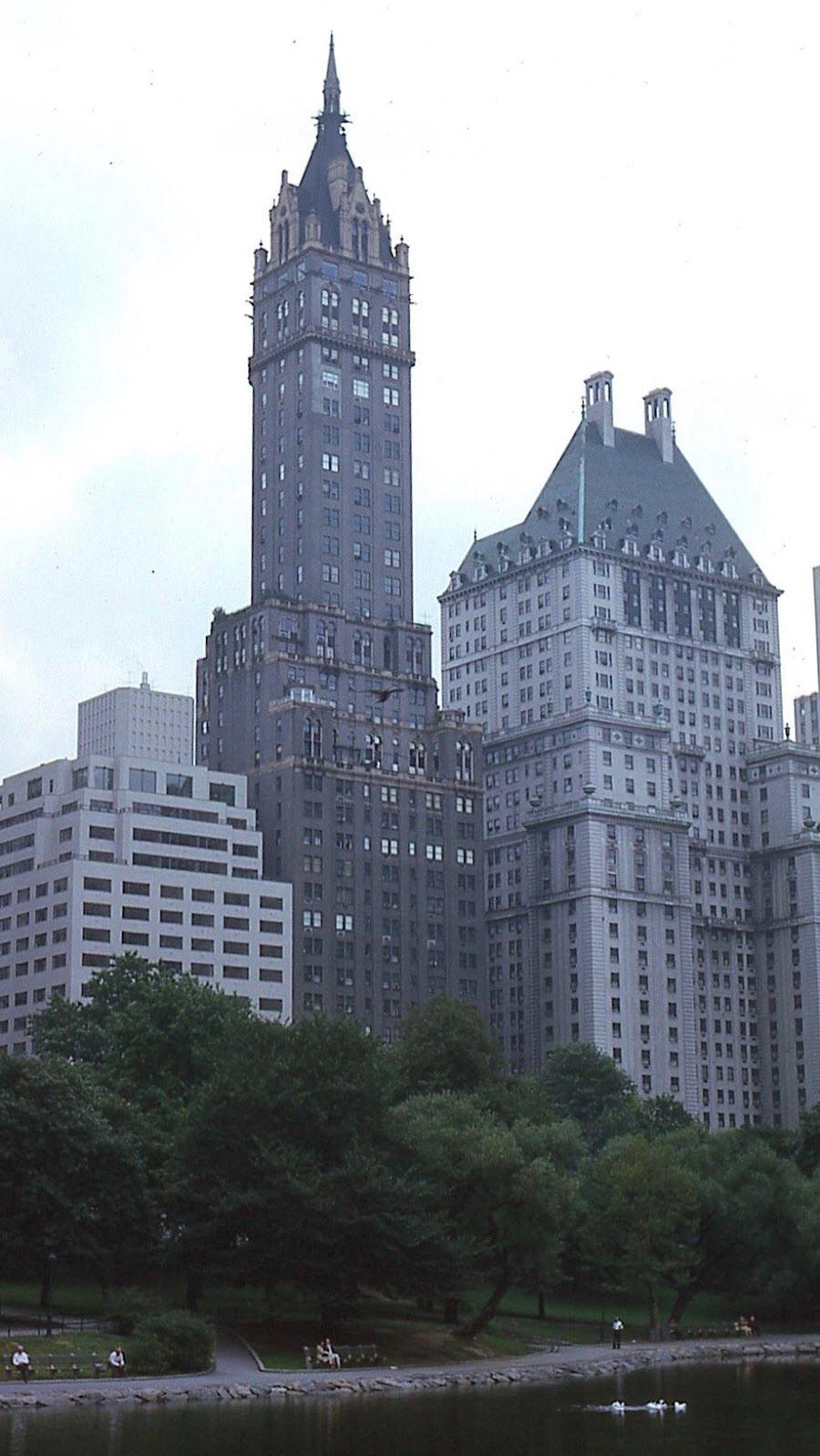 PART 2
DONinNEWyork...Barefoot In The Park
DONinNEWyork...Brooklyn Bridge
DONinNEWyork...Manhattan Images
DONinNEWyork...Punk Scene In New York
DONinNEWyork...Where Harry Met Sally
DONinNEWyork...World Trade Centre